MicroStrategy Purchases Additional 3,907 Bitcoins
1 min read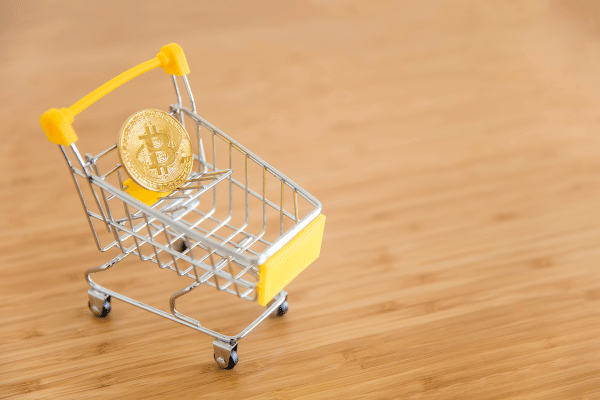 MicroStrategy Inc has purchased additional 3,907 Bitcoins for approximately $177 million from July 1 to August 23. Currently, the firm has 108,992 Bitcoins in its holdings — which were acquired for $2.918 billion.
The firm's latest purchase still pales in comparison with its purchase on June, where it bought an additional 13,005 Bitcoins for roughly $489 million.
As one of the most staunch supporters of BTC, MicroStrategy CEO Michael Saylor once said that he influenced Tesla to invest $1.5 billion in the cryptocurrency. This was after Tesla CEO Elon Musk had a casual discussion at Twitter with Saylor.
BTC experienced a correction when Saylor disclosed the $177 million BTC purchase, bringing its value to $50,000. The cryptocurrency has not seen any correction since its bear run in July, when it was valued at $28,000.
Some were hoping that the value would rise above the $50,000 mark, but it ended up falling by 2.65% in the past 24 hours.
The post MicroStrategy Purchases Additional 3,907 Bitcoins appeared first on SuperCryptoNews.