Millions of Euros Invested in Alleged BTC Fraud in Ireland
2 min read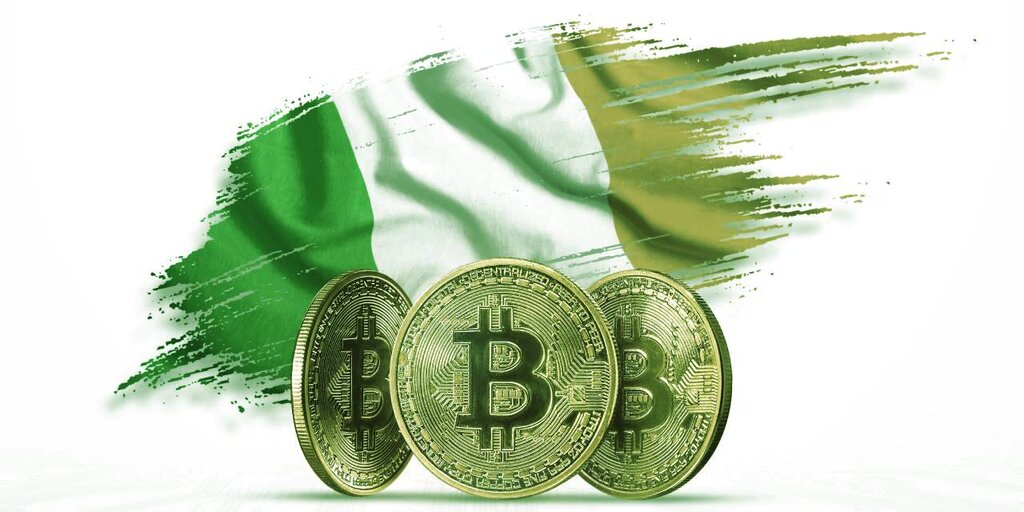 Irish police (Gardaí) are investigating an alleged "major fraud" in which the suspects duped high-net-worth individuals into investing significant amounts of money in BTC and then took control of their wallets.
The investigation builds on several suspected victims, who reportedly transferred large sums of cash in return for BTC, The Irish Times reported.
At least one bank is said to have raised concerns over a batch of transactions, in the region of €500,000 ($586,500) each, initiated from an account that had lain dormant for a number of years.
Despite being briefed by gardaí about the dangers of losing their money, it is understood the customer believed they were making an investment and initially insisted on going ahead with their plans. Eventually, after accepting police advice and with the bank's cooperation, another planned transfer of about €500,000 was blocked.
A property in south Dublin linked to the suspects, some of whom are foreign nationals, was recently searched, with cash, jewelry, and computers among the items seized. Gardaí are reportedly investigating whether the suspects took control of the victims' BTC wallets.
While the investigation is ongoing, the total sums of money transferred by the victims are said to have already reached several million. Police also assume that part of the money was transferred out of the country, and are cooperating on the matter with overseas law enforcement.
Recent BTC frauds
This is the latest in a string of several high-profile investigations into fraudulent schemes involving BTC in recent weeks.
Earlier this month, five individuals in Lancashire, England, were charged for involvement in an alleged BTC conspiracy, with some £20 million ($27 million) allegedly stolen and laundered. The conspiracy reportedly lasted for almost two years and used a loophole in Australian trading platform Coinspot.
Last week, Instagram influencer Jegara Igbara, also known as Jay Mazini, was accused by US federal investigators of defrauding his followers out of millions of dollars in BTC. The authorities claim that Igbara used his social media profile to steal at least $2.5 million worth of BTC from his victims.
However, despite recent high-profile cases, the use of BTC for criminal purposes seems to be in decline. That's according to data from blockchain data firm Chainalysis, which suggests that just 0.34% of all cryptocurrency transactions last year were for nefarious reasons, down from 2.1% in 2019.