NFT Mania Spreads From Rappers to Boxers, to Fashion Brands
3 min read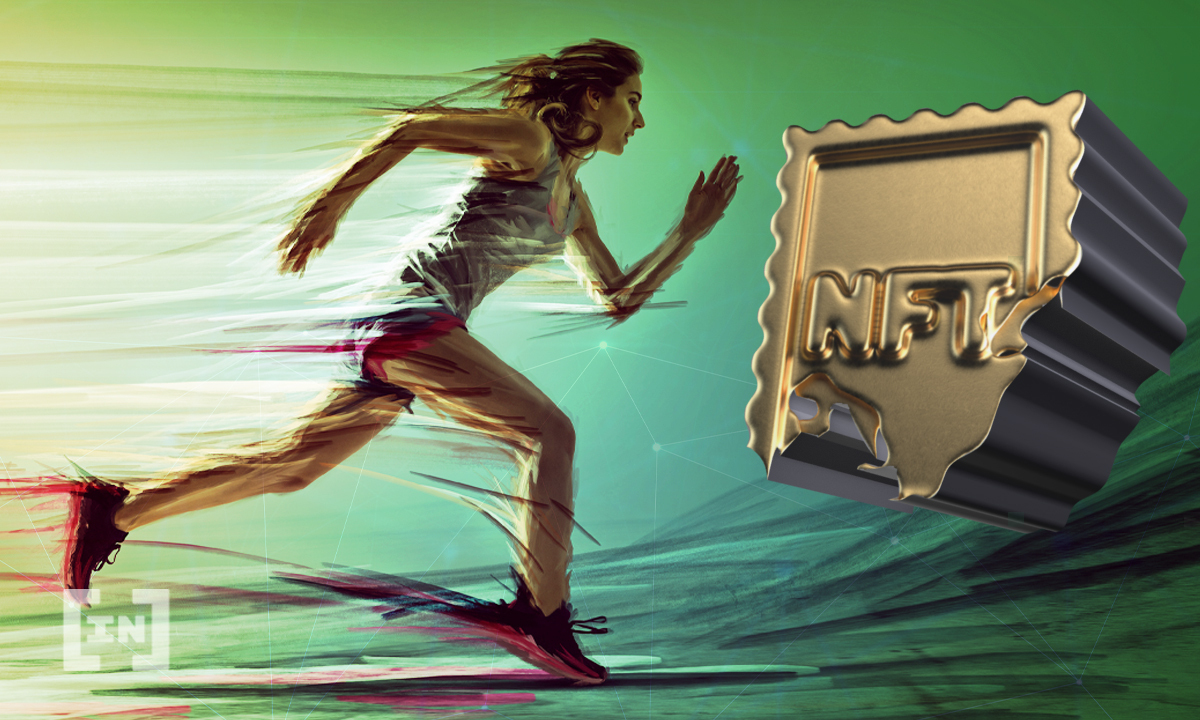 Despite data showing that NFT mania may be subsiding, this hasn't stopped NFT adoption from spreading further.
6ix9ine NFTs
American rapper Tekashi69 aka 6ix9ine will be dropping a pair of 3D-animated NFTs. Each will integrate excerpts from his albums, Dummy Boy and TattleTales. Buyers of these NFTs can expect a personal message from 6ix9ine at a later date. 
Additionally, another 125 versions of 3 separate NFTs will be released at lower prices, making them more affordable for fans. The NFT collection will be available via NFT marketplace Bondly.finance.
Bondly CEO Brandon Smith, said:
"The two auction pieces are not only awesome digital art, they will also have unique features inside our various gaming and metaverse partners."
Tyson Fury NFTs
British heavyweight boxer Tyson Fury is releasing a collection of NFTs. These will include playing cards and memorabilia in collaboration with artist George Rollo and Fomo Labs. 
After cementing his fame with a victory over heavyweight champion Wladimir Klitschko in November 2015, Fury struggled for several years with depression and drug addiction. He was very open about this process, endearing himself to his fans. His goal with his new NFT collection is to engage his loyal fanbase further.
The first NFT of the collection will be launching in the next two weeks. In addition to the NFT, the winner will also be receiving the original artwork created by Rollo. Fury will also sign it in an exclusive video that will also be included. 
Fashion Brands
While these high-profile individuals have their NFT offerings set, fashion brands are taking a variety of approaches.
Luxury brands such as Gucci told Vogue Business that it's "only a matter of time" before releasing an NFT.  "Luxury brands were behind on the e-commerce trend, so there's now more of a willingness to experiment with new technologies like blockchain," said one expert. As willing as they may be to experiment, luxury brands still have to maintain a high-quality standard.
As luxury fashion brands mull over how best to enter the NFT scene, other smaller brands make innovative strides. Sydney-based Neuno is one such startup. CEO Natalie Johnson said, "we want to be the universal 3D wardrobe that plugs into everything."
For instance, once a customer buys a dress, they will be able to "wear" it across different platforms. The company is partnering with a social media platform for users to apply the dress as a filter. They are also working with a gaming company to enable a user's avatar to wear the dress. Johnson further explained:
"The buyer only needs to buy the NFT once and they'll be able to use it in multiple different ways."
Another smaller brand, Clothia, is offering physical "twins" of purchased NFTs. Winning bidders will receive bespoke real-life dresses corresponding to their purchased NFT.
Clothia CEO Elena Silenok says brands can think beyond digitizing existing goods and consider NFTs a new revenue stream. Elena said:
"Just like how a Chanel lipstick is more accessible to customers than a Chanel handbag, luxury brands can use NFTs to give more customers access to their brands."
"As we move into a more immersive web, every fashion brand will need to have a virtual strategy," another expert declared.
The post NFT Mania Spreads From Rappers to Boxers, to Fashion Brands appeared first on BeInCrypto.