On-chain data shows that BTC's supply will not be able to meet demand
1 min read
Co-founder and CTO of Glassnode, a cryptanalytic firm, says on-chain data shows that BTC heading straight for the supply crisis.
On-chain data confirms the coming crisis of supply
The latest figures from the company show that since April this year, almost 2,000,000 BTCs have shifted from short-term to long-term holders. Rafael Schultze-Kraft of Glassnode says the data clearly shows that "supply will not be able to match demand".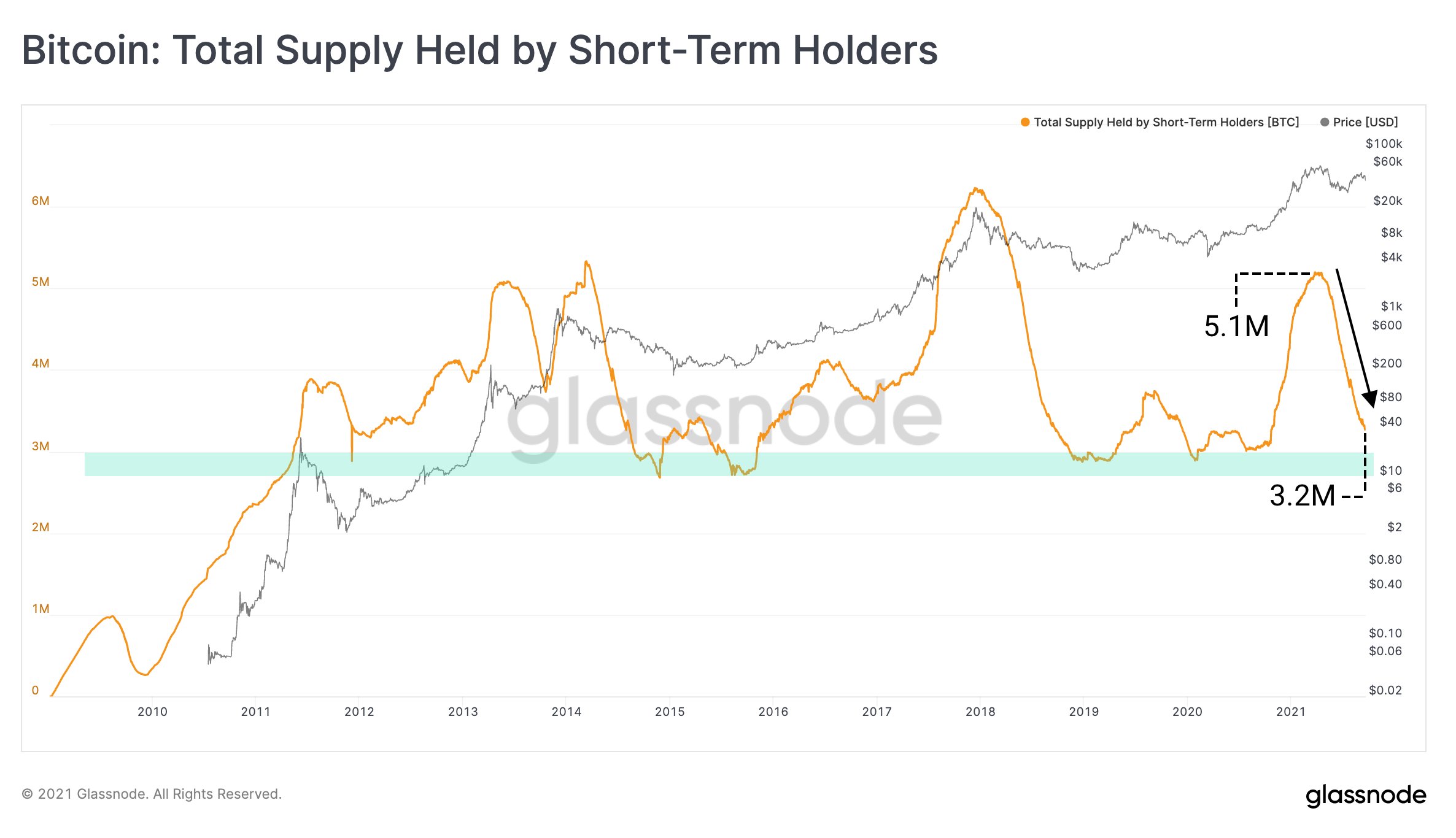 Glassnode defines a long-term holder as any BTC user who holds its BTC for at least 155 days. Cryptanalyst William Clemente also mentioned new data on the state of BTC's offer.
He says the BTC supply crunch ratio, another metric that tracks the amount of BTC held by strong and weak hands, shows an upward divergence. Clemente notes that the current level of on-chain activity is similar to that of June and July, just before the largest digital assets by market capitalization rose in August.
He says he also sees similar negative sentiment in responses to his tweets, which he sees as another positive sign of what is to come.
"The bullish divergence between on-chain investment activity and price is the same as in June / July."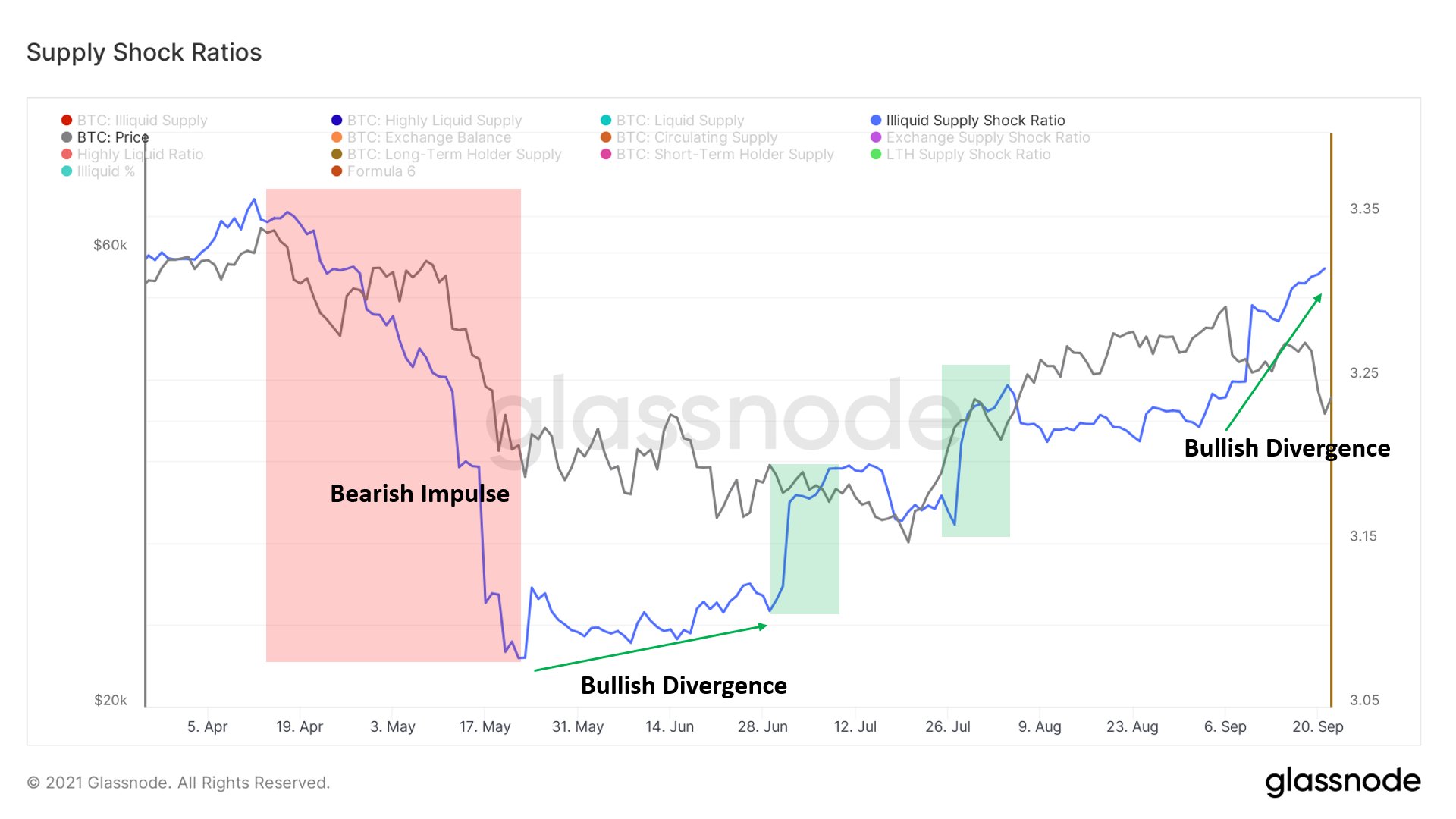 So that we really have $ 100,000 a coin by the end of the year?