Snoop Dogg's First NFT Collection: A Journey With the Dogg
2 min read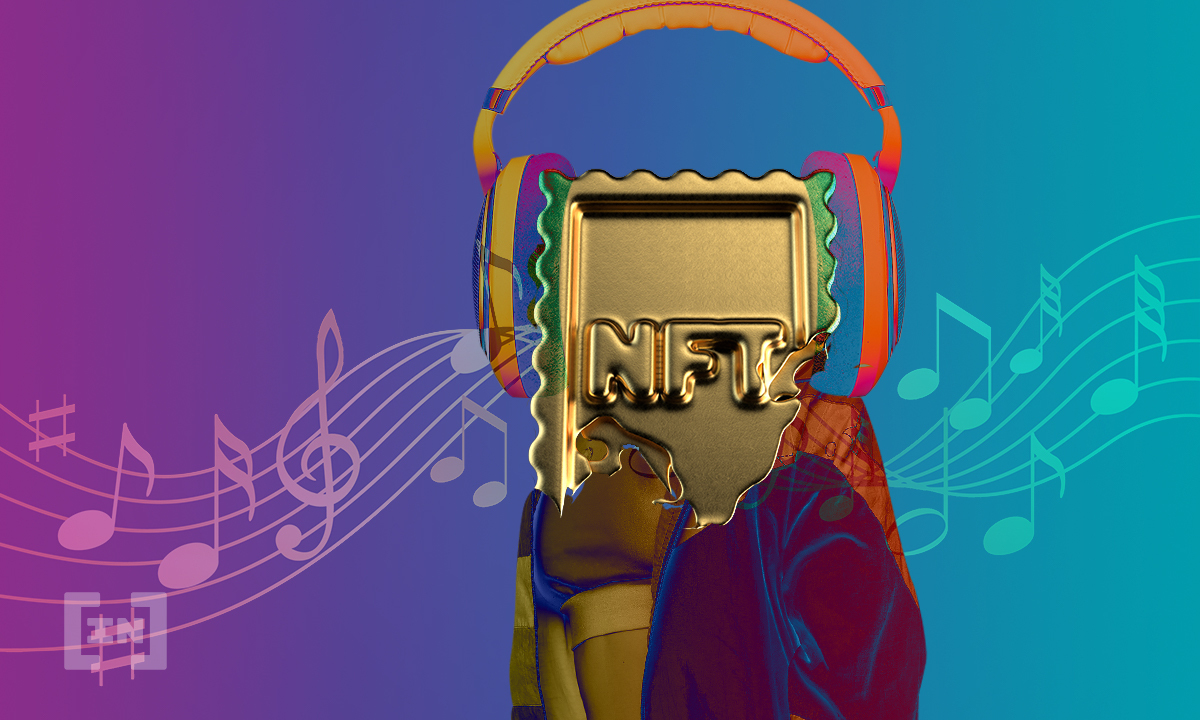 American rapper Snoop Dogg has announced that his first non-fungible token (NFT) collection titled "A Journey With The Dogg" is set to drop on April 2.
The collection is said to include original tracks from Snoop. One titled "NFT" is centered precisely around the recent trend. Along with the tracks, artworks inspired by Snoop's life will be included in the drop.
This NFT collection from Snoop Dogg is part of a collaboration with Crypto.com. The NFT marketplace has been attracting a variety of artists and musicians to feature their content on the site.
Snoop is one of the first musicians to drop an NFT collection through this particular partnership. However, Crypto.com has announced other big-name artists have jumped on board.
What to Expect from Snoop's NFT  
A total of eight pieces will go up for auction. They will contain both music tracks and artwork.
The launch will also include an open art piece titled "Snoop Dogge Coins." This particular piece is only going to be available for an hour after the launch.
Snoop Dogg has even pledged that a portion of the proceeds will go to support new artists that are trying to gain ground in the Crypto world. Snoop is also looking to use some of the money to help boost his youth football league.
Crypto.com Partnering with Top Musicians  
As Crypto.com continues to look for new ways to produce valuable NFT content, it has struck deals with a number of musicians. Other than Snoop Dogg, Lionel Richie and Boy George have also confirmed forthcoming content for Crypto.com. This will presumably mark the first NFT collections for both musicians. 
Lionel Richie will be collaborating with digital artist Klarens Malluta in the production of his NFTs. Richie also stated that his collection would include a bit of his classic hit "All Night Long."
Richie said,
"[I'm] looking forward to collaborating with Malluta on a digital piece and with a little All Night Long in this new medium."
Reports indicate that Lionel Ritchie would be looking to do a private launch of his first NFT collection. Presumably, the auction will be available on an invite-only basis.
The post Snoop Dogg's First NFT Collection: A Journey With the Dogg appeared first on BeInCrypto.