Tether Announces USDT Supply Peak, Crypto Twitter Cheers and Jeers
2 min read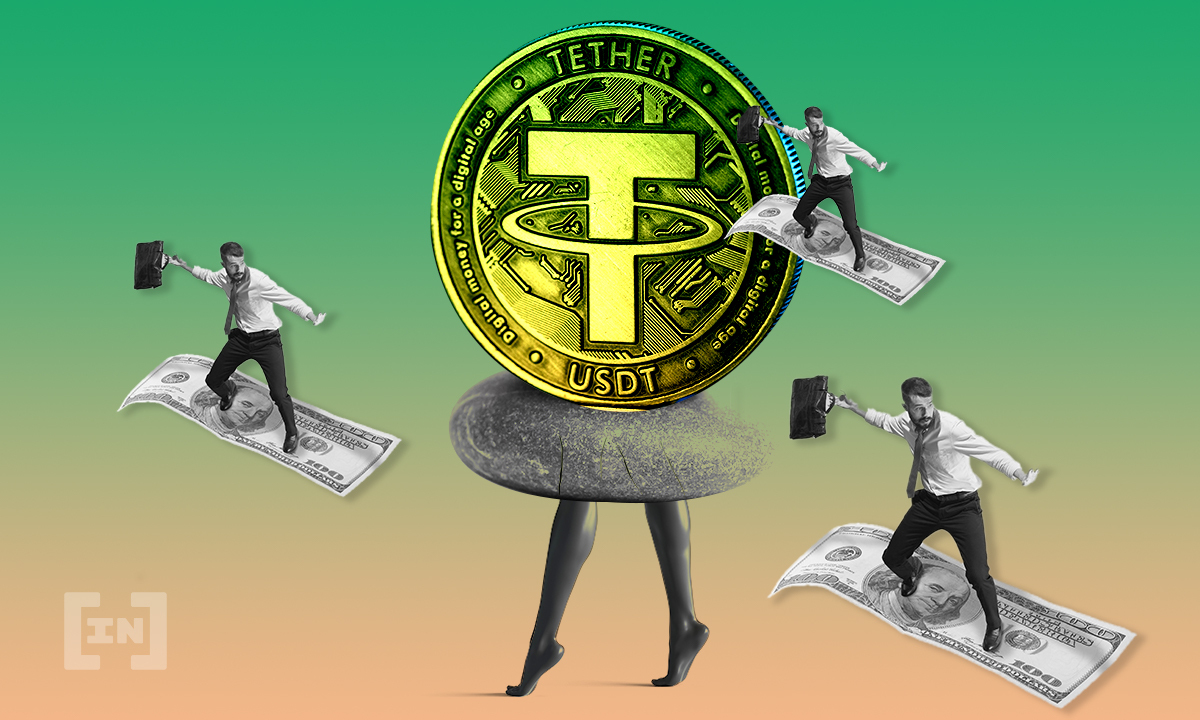 Tether, the firm behind the world's most popular stablecoin, has just announced a circulating supply milestone and an all-time high. The reactions from the crypto community, however, were mixed.
On Aug 23, Tether posted a celebratory article on stablecoins in light of its USDT hitting an all-time high of 65 billion in circulating supply.
The now fifth-largest cryptocurrency by market capitalization actually reports a total supply of 65.5 USDT, more than twice that of closest rival, Circle's USDC, which has 26.9 billion.
The company touted seven years of stability and its position as the market leader in the blog post.
"Seven years later, USDt remains the market leader and dominant stablecoin in an industry that has grown to exceed $100 billion in the total supply of stablecoins."
Vociferous replies
The blog post went into the basics of what stablecoins are and how they maintain their pegs. It also mentioned the biggest point of contention, which is its reserves:
"All issued USDT are always 100% backed by Tether reserves, which include traditional currency and cash equivalents and, from time to time, may include other assets and receivables from loans made by Tether to third parties."
Tether does not specify exactly what is backing that $65 billion worth of digital assets which is why there were some rather vociferous responses to the tweet. One commentator stated:
"If you're printing "dollars" that aren't actually 1:1 backed by "dollars", what you're doing is digital counterfeit at an enormous scale."
Another called Tether the "biggest Ponzi on the planet," while others likened it to Bernard Madoff, the American fraudster who ran the largest Ponzi scheme in history, worth almost the same as Tether — $65 billion.
Love-hate relationship with Tether
The responses would suggest that Tether is extremely unpopular among the crypto community yet it remains the most prevalent stablecoin in the industry.
USDT is currently split almost half and half over the TRON and ETH networks, with smaller percentages on SLP, BCH, Liquid, Algorand, Solana, and EOS. Its total supply has increased by 213% so far this year and isn't showing any signs of slowing down.
Rival stablecoin issuer, Circle, announced yesterday that Coinbase will ensure that reserve investments in USDC revert back to a "more conservative investment profile" by the end of September. Meanwhile, Tether has promised a full audit "within months."
The post Tether Announces USDT Supply Peak, Crypto Twitter Cheers and Jeers appeared first on BeInCrypto.