The9 Rolls Out NFT Platform NFTSTAR
1 min read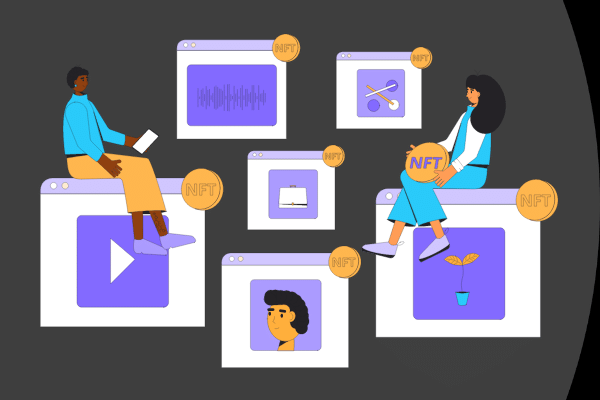 NFTSTAR Singapore Pte. Ltd, a Singapore wholly owned subsidiary of The9 Limited, will soon be launching NFT (non-fungible token) trading and community platform NFTSTAR — effectively signaling the start of The9's venture into the NFT business.
NFTSTAR's official launch is slated for Q4 2021. In the mean time, the user pre-registration incentive program is now starting.
Gagan Palrecha, the former Dapper Labs VP Operations, will be joining NFTSTAR as their COO.
We are very glad that Mr. Palrecha is joining NFTSTAR. NBA Top Shot, developed and operated by Dapper Labs, has already achieved great success in the NFT market. Mr. Palrecha has extensive experience and resources for the operation of the NFT platform. He will work with the management team to further formulate both short-term and long-term product and operation strategies.

Chris Shen, CEO of NFTSTAR
Palrecha will be in charge of business development, partnerships with strategic partners and celebrities, product strategy, and business operations. Moreover, he will also be expanding the business to North America by establishing an operation team in the region.
Users can purchase, trade and partake in activities on the NFTSTAR platform. Fans and collectors may want to stay up-to-date with news of official NFT collections featuring their favorite celebrities on NFTSTAR.
The9 may soon announce NFTSTAR's star athletes lineup individually.
The post The9 Rolls Out NFT Platform NFTSTAR appeared first on SuperCryptoNews.