WallStreetBets vs Robinhood: Users Sue Over GameStop Ban
1 min read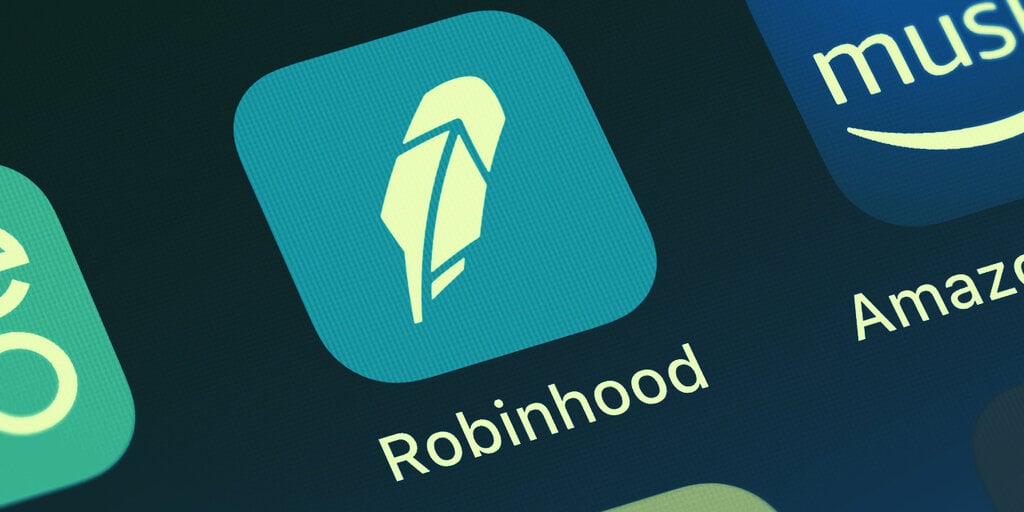 Popular millennial trading app Robinhood has been hit by a pair of customer lawsuits following restrictions placed on GameStop stock trading, according to a report from Bloomberg.
Robinhood user Brandon Nelson filed suit in New York citing market manipulation on the part of the trading platform.
This story is developing and will be updated.