We have coins and tokens – why?
3 min read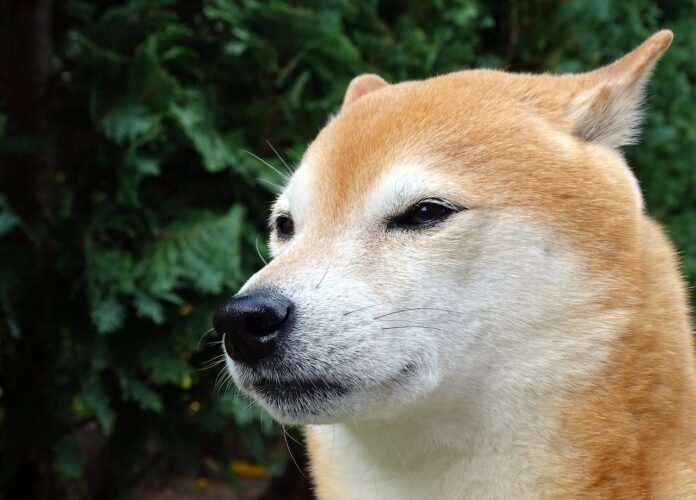 Influential people have always played an important role in crypto culture, but this has never been the case lately. When Elon Musk supported the original cryptocurrency Dogecoin, it sparked a wave of imitators and the promotion of influencers on social media platforms.
What are meme coins and tokens?
Some call investing in meme coins crazy, others consider it a cheap bet with the potential to make 1000% profits. Whoever's right, interest in meme coins or tokens has risen sharply in recent months.
The meme coin usually has no intrinsic value and often no benefit. As the name suggests, these cryptocurrencies often – but not exclusively – revolve around Internet memes.
How did meme tokens become so popular?
Since 2013, when Dogecoin was launched, it has been much easier to create a cryptocurrency, and meme tokens can be quickly launched based on events or become popular due to their associations with influencers.
For example, in May 2021, Facebook CEO Mark Zuckerberg published a picture of his domestic goats with the caption "My goats:" Max and BTC. " .
When Elon Musk wrote on Twitter that if there was ever a scandal involving him, he should be called "Elongate", the ELONGATE token was launched within an hour.
How do meme coins and tokens differ from other cryptocurrencies?
All cryptocurrencies rely on a strong community and the support of influential people. However, meme tokens have gained popularity due to their disproportionate association with influencers, especially Elon Musk. All you have to do is tweet on a topic, such as Baby Shark, and the price of related meme tokens will rise sharply.
Meme token developers, meanwhile, are using advertising tricks to increase prices. The team behind the Shiba Inu coin decided to donate half of all SHIB tokens to Ethereum co-founder Vitalik Buterin. However, he thwarted their plan when he got rid of the tokens (donated the proceeds to charity), asked that the projects would not give him coins without his consent, and stated that he "does not want to be a locator of power."
What are the most popular meme tokens?
CoinMarketCap lists the three most popular meme coins and tokens: Dogecoin, Shiba Inu and Safemoon.
Dogecoin (DOGE)
Dogecoin was invented by developers Jackson Palmer and Billy Markus. It started as a joke, but since 2019, when Elon Musk became interested in it, it has become a serious thing. The dog-themed cryptocurrency has risen sharply in recent months, reaching a peak market value of $ 9 billion in January 2021. Musk is now working with Doge's developers to improve the platform, optimize it as a means of paying for goods and services, and reduce its carbon footprint.
Shiba Inu Coin (SHIB)
Shiba Inu was launched in April 2021 as an "experiment in decentralized spontaneous community building" and quickly increased its value by more than 2,000,000%. SHIB has a total supply of one quadrillion and is designed to allow users to hold billions or even trillions of tokens. Still, analysts warned that to reach the magic goal of $ 1, it would have to rise by about 12 million percent.
SafeMoon (SAFEMOON)
SafeMoon is trying to improve the tokenomic model of Dogecoin. SafeMoon uses a deflationary tokenomic model to correct this problem. This means that for each Safemoon transaction, 5% of it is burned and another 5% is redistributed to the remaining token holders. The overall supply of tokens is therefore designed to be constantly declining, ensuring "safe" profits and less inevitability when it comes to bubbles.
Conclusion
Not everyone is a fan of them, but it's definitely good to know about them so that their nature is better understood. Are you holding a meme coin or token?