WisdomTree Expands Its Digital Assets Range With ETH ETP
2 min read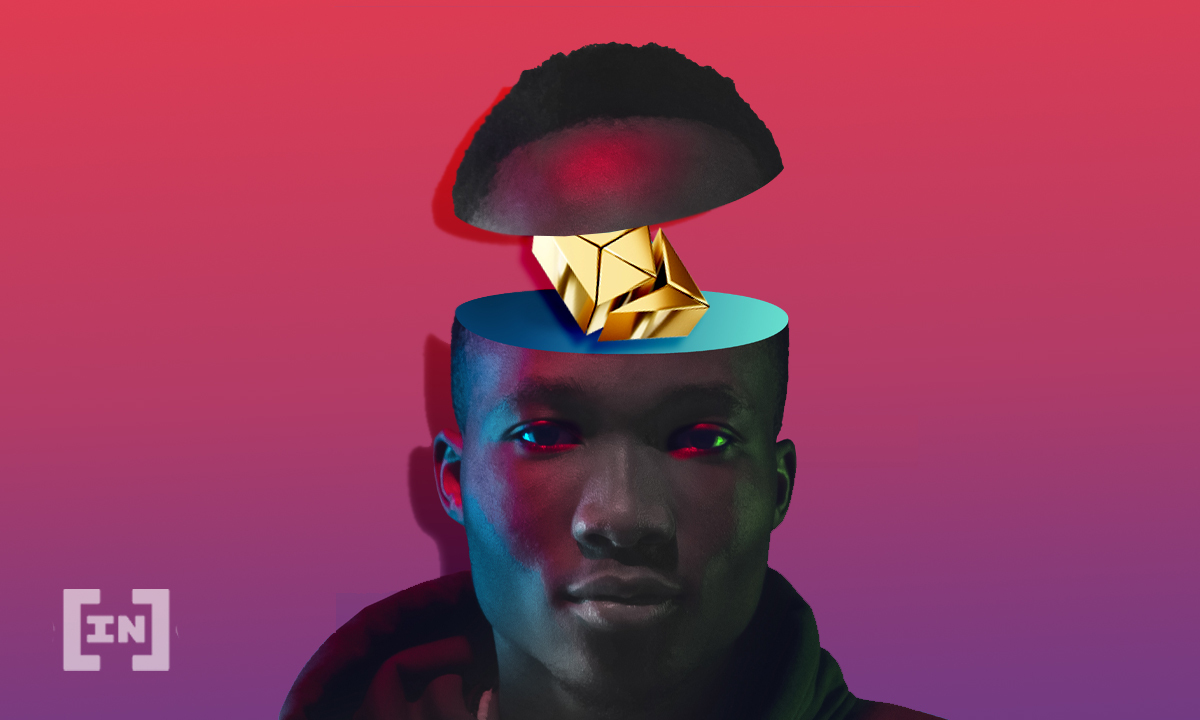 Asset manager WisdomTree has expanded its digital assets range with the launch of a physically-backed ETH (ETH) exchange traded product (ETP).
On April 29, The WisdomTree ETH ETP (ETHW) listed on German Börse Xetra and the Swiss Stock Exchange (SIX). 
ETH ETP
Because it fits seamlessly within current portfolio management, ETPs are the preferred vehicles for institutional investors allocating to digital assets. ETHW enables investors to access ETH, without the need to hold the cryptocurrency directly.
Subsequently, they also don't have to store private access keys, nor interact with the blockchain or digital currency infrastructure. ETHW investors will also get access to institutional-grade storage without having to set up a custodian themselves.
Additionally, ETHW provides investors with an entitled amount of ETH. They can view each share's coin entitlement and the total amount of ether secured in custody on WisdomTree's website.
WisdomTree's BTC ETP
WisdomTree expanded its line of digital asset products with the release of ETHW. This, following the passporting of WisdomTree BTC (BTCW) in Europe, which listed on Börse Xetra on April 14. Both have a total expense ratio of 0.95% and are passported across the European Union. WisdomTree applied for the BTCW with the U.S. Securities and Exchange Commission (SEC) in March.
Also in March, WisdomTree appointed Coinbase as a second custodian for BTCW. Being listed not only on Xetra, but also SIX, ETHW also leverages this multiple custodian approach.
Cryptocurrency-backed exchange traded products are becoming increasingly attractive to institutional investors, as several other prominent investment firms have filed similar applications to the SEC.
The post WisdomTree Expands Its Digital Assets Range With ETH ETP appeared first on BeInCrypto.