Bank of Ghana Preparing to Pilot Central Bank Digital Currency
2 min read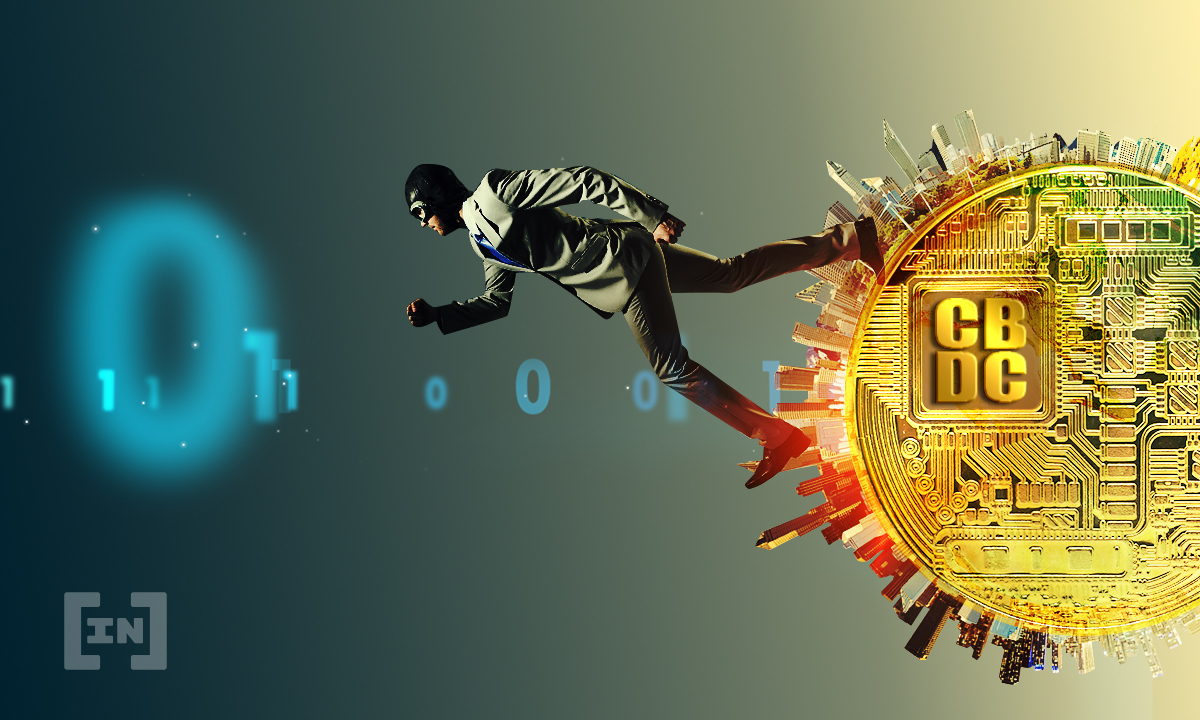 The Bank of Ghana has announced that it has initiated processes for a pilot central bank digital currency (CBDC). 
The rise of Central Bank Digital Currencies (CBDCs) continues to see adoption across the globe. The latest country to announce its plans for a CBDC is Ghana.
In a recent keynote address from the Bank of Ghana, First Deputy Governor of the Bank of Ghana, Dr. Maxwell Opoku-Afari stated that the Bank of Ghana has begun working on a pilot plan for a CBDC. The goal of the CBDC is to "move the economy towards a cash-lite environment."
Opoku-Afari also gave more information on the CBDC while speaking at a recent workshop, stating that the CBDC is expected to be piloted from September this year. 
One of the key reasons for the CBDC will be to advance financial inclusion in the African country. The CBDC will also look to promote the efficiency and stability of the payment system.
The First Deputy also admitted that the pilot could not be rushed, "We have to take out time to design it with all the security features and so have started it in a pilot phase through what we call a sand-box to learn lessons before we open it up to the general public" he said.
The CBDC is expected to be tested in a sand-box environment. This will allow for further innovation and testing, he added.
Opoku-Afari also admitted that a digital currency "is part of the central bank acknowledging the need for digital payment and digital delivery of financial services," he added that a CBDC will offer a platform which will allow for more value to be added to digital transactions.
While cryptocurrencies are not currently legal in Ghana, the First Deputy Governor stated that there is currently a team setup that is studying the industry.
Ghana joining other African nations in CBDC adoption
The announcement of CBDC testing from Ghana comes after Nigeria recently also announced the launch of its own CBDC, scheduled to be ready by the end of 2021. 
Tanzania has also recently performed a crypto ban u-turn following President Samia Suluhu Hassan's directive. The country is now looking at how it can implement blockchain technology to benefit the country. 
The post Bank of Ghana Preparing to Pilot Central Bank Digital Currency appeared first on BeInCrypto.