BIT Capital establishes two new crypto funds
3 min read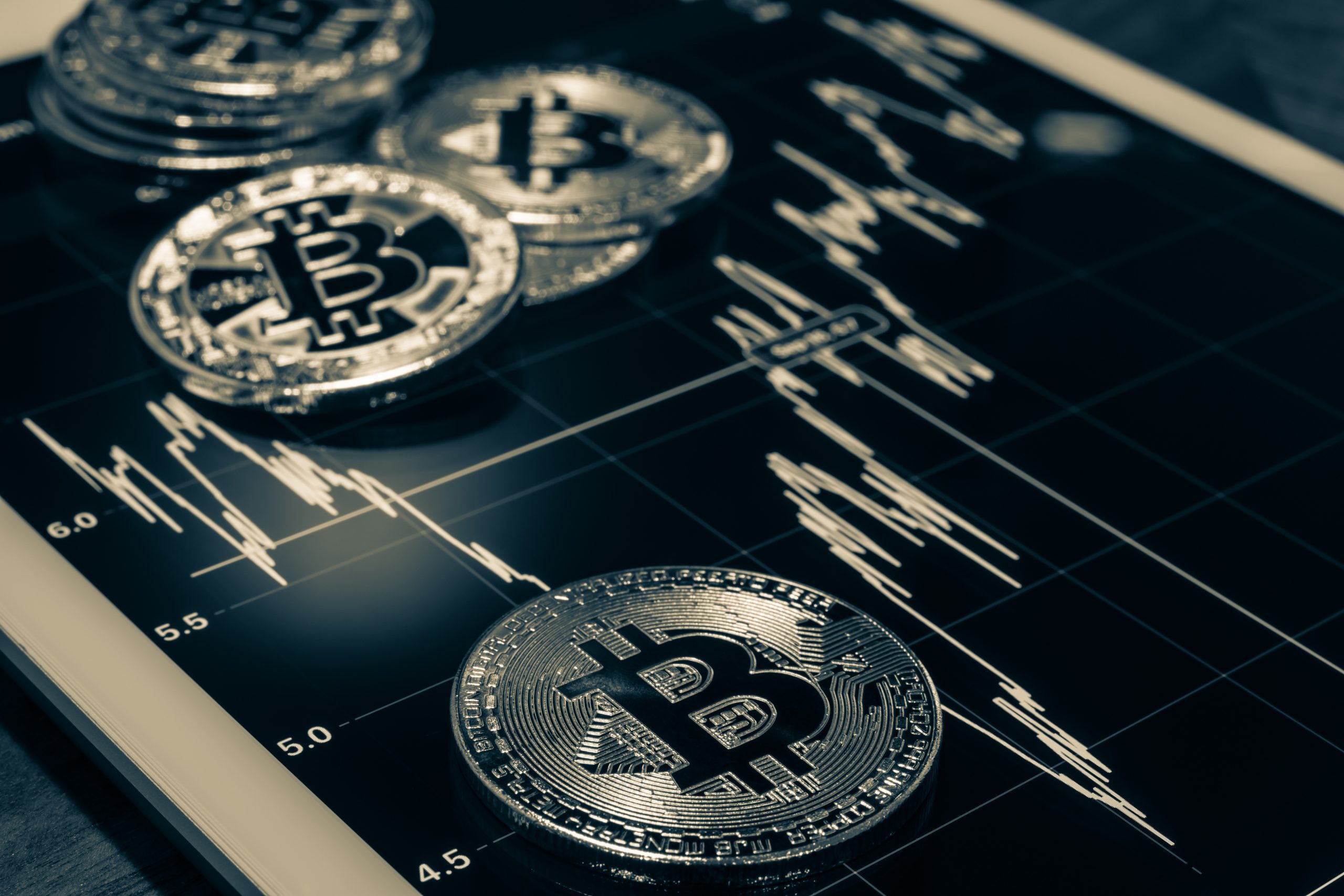 Technology asset manager BIT Capital is launching two new crypto funds. We spoke to one of the heads behind it.
The technology asset manager launched two new crypto funds. So would like BIT Capital not only pave a way into the crypto world for institutional investors, but also offer an investment opportunity for everyone.
The asset manager founded by Jan Beckers in 2017 has probably chosen one of the best times to announce the two new funds. BTC hit its new all-time high just yesterday, breaking the $ 65,000 mark. In addition, the US Securities and Exchange Commission recently waved through the first BTC ETF, which is now listed on the New York Stock Exchange (NYSE). So the flag in the crypto space is currently waving in a positive direction.
Ha Duong has been supporting Jan Beckers in the Ocean Investment family office since 2020 and has already achieved good results with crypto investments. "We thought: It would be a shame if we couldn't also offer these investment returns to our investors at BIT Capital," Duong told BTC-ECHO.
The crypto portfolio manager explained to us that BIT Capital has been dealing with the crypto market for quite some time:
We have always believed in the future technology in crypto and think: It's here to stay. If you look at what has happened this year alone with regard to adoption, DeFi and NFTs, but also on the institutional side – we have come a long way.

Ha Duong
"Crypto is here to stay"
BIT Capital currently offers two different crypto funds. A UCITS fund (Undertakings for Collective Investment of Transferable Securities; in German: Organism for collective investments in securities) and a special fund in the crypto sector. While the latter is accessible to institutional investors, or to investors who can be classified as at least semi-professional, the UCITS fund is a product for everyone. Various regulations apply that are decided at the EU level. Accordingly, there are regulations regarding the crypto share of the various funds. Duong told BTC-ECHO:
The German interpretation of UCITS allows us to invest up to 10 percent of a UCITS fund in crypto assets. We would invest the remaining 90 percent in stocks of companies that are active and relevant in the crypto world. With the special fund, we have the option of making this ratio a little more flexible: up to 85 percent crypto and 15 percent equities.
BIT Capital wants to be active not only as an asset manager, but also as an educator in this rather new area. Duong also said that the company wanted to "occupy the pioneering role at least in the German-speaking area". In addition he announced:
We see it as a great opportunity that we can use the existing brand of BIT Capital to provide the rather skeptical investor, who may not have touched crypto assets yet, with a potential way in which we can manage a portfolio very actively, are very close to the assets and really research and understand them in depth.