BTC Mining Council Survey Findings Focus on Sustainability
2 min read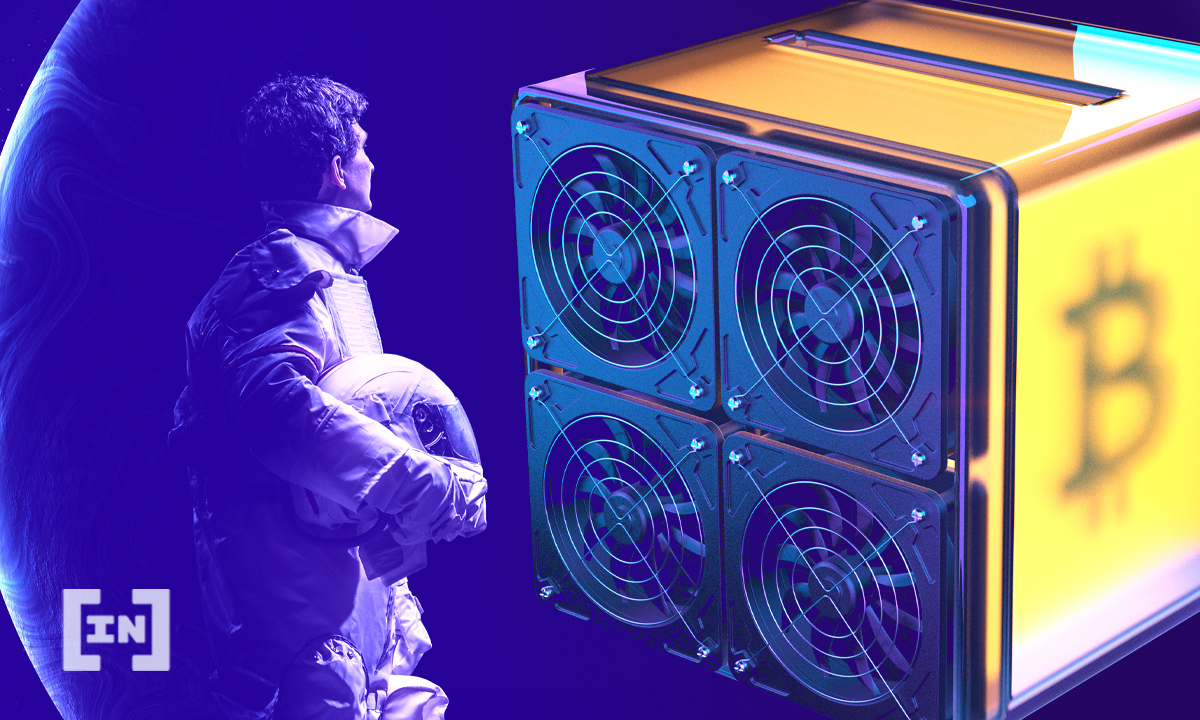 The BTC Mining Council (BMC) announced the findings of its first quarterly survey focused on two important metrics, electricity consumption and sustainable power mix.
The BMC is a voluntary global forum of BTC mining companies and other companies in the industry. It revealed that it successfully collected sustainable energy information from over 32% of the current global BTC network. 
According to survey results, BMC members and survey participants are currently utilizing electricity with a 67% sustainable power mix. Based on this, the global mining industry's sustainable electricity mix is estimated to have grown approximately 56%, during Q2 2021. This makes it one of the most sustainable industries globally. The publication of this data also marks the first quarterly release by the BMC, founded in May 2021.
BTC Mining Council constituents
The BMC was founded by some of the largest BTC mining companies in the industry along with MicroStrategy. In a statement, MicroStrategy CEO Michael Saylor praised the creation of the BMC. He said it was an important step to bring more transparency and understanding to the cryptocurrency mining industry. He then added that the voluntary submission of mining data by industry participants will help in demystifying the BTC mining industry.
"I am pleased to see that the BTC mining industry has come together, voluntarily, to provide critical information to the general public and policymakers, especially as it pertains to clarifying common misconceptions about the nature and scale of BTC energy usage," said Saylor.
Darin Feinstein, founder of Blockcap and Core Scientific, highlighted that the survey came at a pivotal moment. It sheds light on an opaque industry while such mining operations are being driven out of China. Feinstein emphasized that despite China disrupting 60% of the global BTC network, "it experienced zero downtime, no bailouts, has registered no bankruptcies and simply adapted by redeploying its infrastructure into regions that have greater freedoms."
The post BTC Mining Council Survey Findings Focus on Sustainability appeared first on BeInCrypto.