BTC to $ 98,000 in November? Trial by fire for the S2F model
3 min read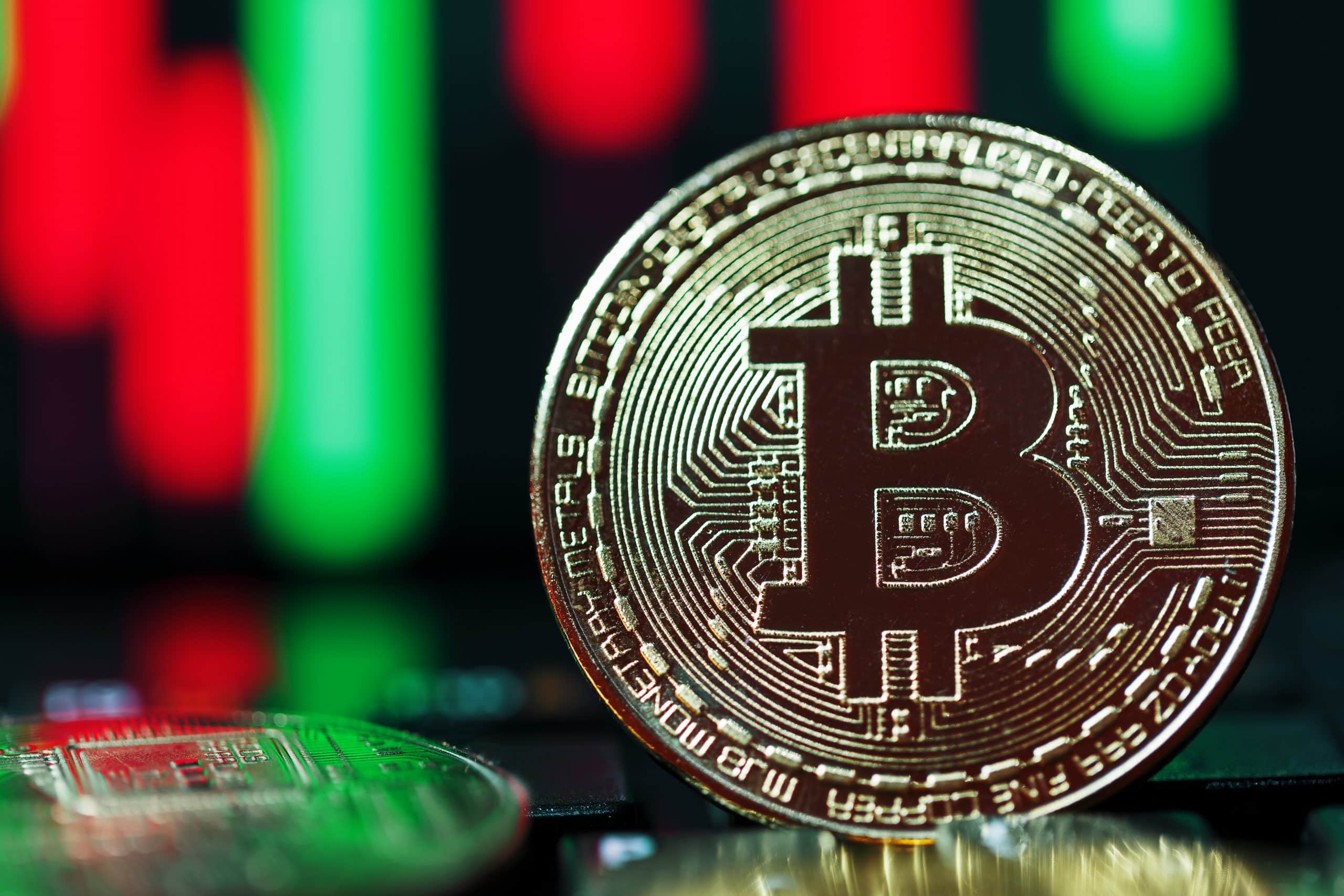 Is a dizzying BTC rally looming this month? At least that's what PlanB, whose S2F model sends the cryptocurrency on a moon trip, is convinced of. The market update.
After initial selling pressure, the start of the month on the crypto market is mild. BTC (BTC) is up 1.5 percent on a daily basis and is trading at USD 62,264. ETH (ETH), Binance Coin (BNB) and Cardano (ADA) are still undecided with minimal losses of up to 0.4 percent at the time of going to press. With a price discount of 1.1 percent, XRP gives way more clearly. In contrast, Solana (SOL) is again heading towards a record high with an increase of almost eleven percent. The lower ranks also got off to a good start to the week. Polkadot (DOT) posted a plus of four, Dogecoin (DOGE) a plus of 1.5 percentage points. The hype surrounding Shiba Inu (SHIB) is unbroken. The meme coin is in the green with just under nine percent; on a weekly basis, the cryptocurrency has risen by around 100 percent in value.
BTC breakout S2F model put to the test
Horrific price increases as they are currently showing at Shiba Inu are unusual to that extent, but not impossible. Almost out of nowhere, the Meme-Coin created a market capitalization of around 40 billion US dollars in one month. Sometimes you don't need a sophisticated white paper, a use case, numerous Github entries and testnets. Once the spark ignites, a rally on social channels like Reddit will take off all by itself.
BTC also stood at nothing, even if a few bull cycles have passed since then. If the famous trader PlanB and his stock-to-flow model (S2F) have their way, the next of them should knock on the door.
98,000 US dollars in November: That is the cautious assessment by PlanB, who developed the S2F model, probably the most widely cited price calculation method for BTC. The model developed for raw materials such as gold was adapted for the largest cryptocurrency in such a way that it determines the BTC value increase based on the cyclical halving of the block reward. In short: the scarcer a good, in this case BTC, the higher the stock-to-flow ratio (more on this in the BTC ECHO Academy).
The model gives fairly precise specifications, although it leaves a fairly high range of fluctuation open. Due to the latest upward trend, BTC is back on schedule according to the model. This has probably prompted PlanB to raise its forecast for November to USD 98,000 to nail down. Hodler will have to wait a little longer for the US $ 100,000, but not too long either. For December, PlanB is forecasting an increase to 135,000 US dollars.
A daring prognosis: To get to such a value, the market capitalization would have to increase to 2.5 trillion US dollars, that is, it would have to grow by another 1.3 trillion US dollars and thus more than double. Even the most recent upward trend, in which BTC shot from its summer low of 30,000 US dollars to the recently set record high, "only" about 700 billion US dollars flowed into the currency. Period: three months.
So it should be tight. The model has been put to the test many times, but in retrospect it has proven to be astonishingly precise. At some point, however, maybe not yet, but in a few years at the latest, the model threatens to get completely out of hand. The BTC rate would have to rise to a value of one million US dollars in 2025. So there is also a lot of supposedly well-founded dreaming in the process. In any case, with the November forecast of USD 98,000, the S2F model will have to prove itself.