BTC will replace the US dollar
2 min read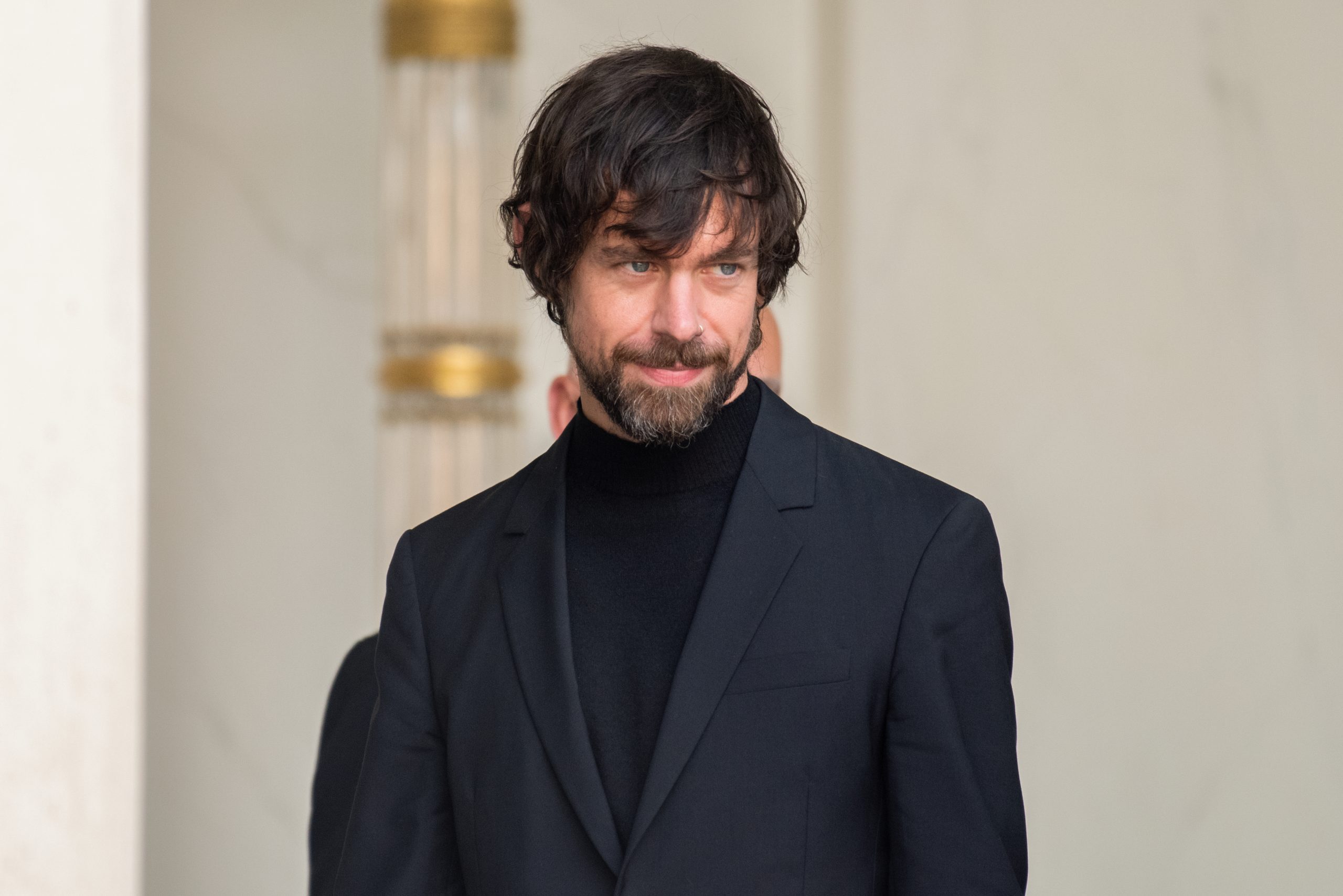 Jack Dorsey has been known as a great advocate of BTC not just since he stepped down from Twitter. Now he is stepping into the public eye again with a bullish prospect.
In a new one Twitter discussion Jack Dorsey, former CEO of the social media platform, once again takes sides for the cryptocurrency BTC. In a thread with popular rapper Cardi B, he wrote that BTC will replace the US dollar. As expected, the discussion between the Grammy-winning rapper and the tech billionaire and the displacement of the dollar by cryptocurrencies triggered numerous reactions on Twitter. At the end of November, Jack Dorsey resigned as CEO of Twitter. He then renamed his mobile payments company from Square to Block. Now he can fully devote himself to his support for BTC and other cryptocurrencies.
Dorsey and Musk distance themselves from Web 3.0
However, Dorsey doesn't think much of Web 3.0, which is hyped in many places. In another tweet he calls it a "centralized instance with a different name". Elon Musk went further with his criticism when he described the new version of the Internet as simply "bullshit". In a tweet on December 20, however, the Tesla boss put his opinion into perspective. Now he claimed the term sounded more like a "marketing buzzword" than the future of the Internet.
Already in October Dorsey said Block would plan a novel BTC mining system. This should be based on special silicon and also be completely open source. The system would be added to Square's existing BTC projects. This already includes a project that is developing an open developer platform and a hardware wallet for the cryptocurrency. In addition, Dorsey recently released a Whitepaper for a decentralized BTC exchange called tbDEX. He has already confirmed to investors that BTC will be a "big part" of the company's future.