Cryptocurrency Market Hits $2 Trillion, Doubling in Just 3 Months
2 min read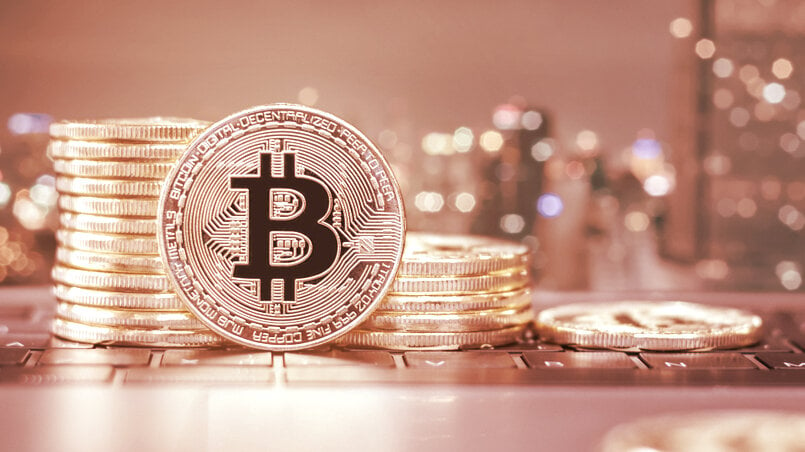 The cryptocurrency market is now worth $2 trillion, according to new figures from crypto data provider CoinGecko.
It's been just three months since the global crypto market capitalization hit $1 trillion—a number that took a decade to reach. 
"Global crypto market capitalization" is a sort of an ambiguous shorthand, since there are more coins than the 6,626 tracked by CoinGecko. By comparison, the Binance-owned CoinMarketCap only tracks a little over 4,000 coins and is currently reporting a total market cap for all crypto of around $1.9 trillion. Messari, which tracks far fewer at just over 1,000, has similar numbers.
What's clear, however, is that this is the biggest moment for crypto since the bubble (and subsequent crash) of late 2017, thanks to some combination of a BTC bull run, NFT hype, and increased adoption and investment at companies like PayPal, Tesla, and Square.
NFTs, or non-fungible tokens, are crypto's latest buzzy investment—they're a special kind of cryptocurrency, usually on the ETH network, that can be bought and sold as proof of ownership for digital artworks and other files. Over the past few months, companies like Taco Bell, Charmin, and The New York Times have all released their own NFTs. They even found their way onto SNL.
The buzz around NFTs could be partly responsible for the boost to ETH's price, which hit a new all-time high above $2,000 just last Friday. ETH now has a market cap of over $245 billion. But that's still a long ways behind BTC.
BTC remains the most valuable single cryptocurrency, with a market cap of $1.1 trillion; what's good for BTC tends to be good for the rest of the market.
The tech company MicroStrategy, helmed by CEO Michael Saylor, has become a kind of ringleader in the space, pouring more and more of its own treasury into BTC, and encouraging others to get on board. And billionaire bagholders/influencers like Tesla CEO Elon Musk and the Winklevoss twins have been co-leading the charge.
The price of a single BTC hit an all-time high of over $61,000 last month. On this day last year, the price was around $7,000.