Did Funimation Buy Crunchyroll?
3 min read
We still remember a time when anime was an extremely niche pastime. Those of us who were fans 20 years ago had to rely on fan-subtitled bootleg copies of shows. There certainly weren't mainstream channels showing the good stuff! Now, streaming services and widespread broadband have helped launch anime into the mainstream.
Yet, it's easy to think of anime as being a small industry. However, the anime industry market cap is well in excess of 20Bn USD! So it should not have come as much of a shock when Sony-owned Funimation announced that they are buying Crunchyroll for a whopping $1.175Bn. For anime fans, this is earth-shattering news, and it could change the industry's landscape in fundamental ways.
Who Are Funimation and Crunchyroll?
In case you have never done business with either company, it's worth giving a brief bio on both participants.
Funimation is best known as a company that would translate, dub, and subtitle anime from Japan, bringing it to the USA – and the West in general. Founded in 1994 by Gen and Cindy Fukunaga, the company distributes hit shows like My Hero Academia, Attack On Titan, and Code Geass. The company has been bought and sold a number of times. But today, it's wholly owned by Sony, split between two of its units. Funimation has now subsumed Aniplex, Sony's former Anime streaming and production company.
Crunchyroll was founded in 2006 and quickly became what was essentially the Netflix of anime. The early days of the company had some legally dubious practices when it came to licensing. Still, Crunchyroll quickly became a great way for Japanese studios to directly make money from Western audiences and reduce fansubbing's financial impact. By 2009, Crunchyroll had secured distribution rights from heavyweights such as Gonzo, and everything on Crunchyroll today is 100% legal. Crunchyroll has such good relationships with anime studios that they can release officially subtitles versions of some shows within 24 hours of their broadcast in Japan!
The Old Partnership
Funimation and Crunchyroll actually had an interesting partnership for some time before both companies became the property of the same owner. In 2016, it emerged that Crunchyroll and Funimation would stream some of each other's titles. Eventually, fans could subscribe to both services for one fee via the VRV service. Sadly, this all ended when Sony bought Funimation. However, it turns out that it was just phase one.
Sony Buys Everything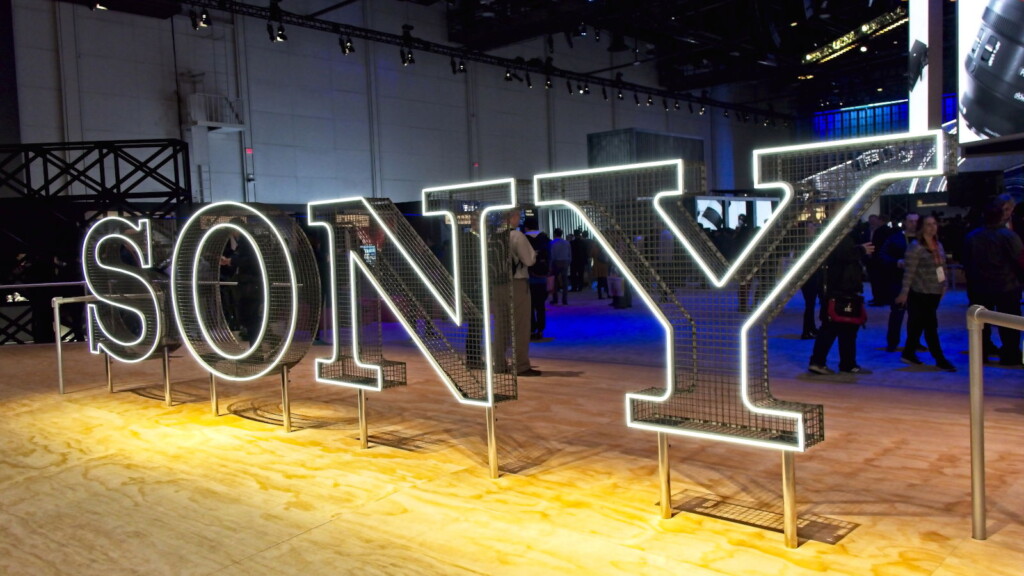 So now, Sony owns both Anime properties via Aniplex, owns Funimation, and owns Crunchyroll. That consolidates virtually all of the large Western anime distribution companies under one Japanese giant. The sum Sony paid for Crunchyroll is mind-boggling, especially if you've been thinking of the streaming service as a plucky underdog all these years.
Is This Good for Fans?
This is really the billion-dollar question, isn't it? In general, it's better for the consumer to have choice and competition on the market. Then again, the streaming industry has suffered from some pretty brutal fragmentation. It's why Netflix had to kick-start its original content drive, which is becoming the norm all over the streaming industry. If you want access to all the best content, you now have to pay for several different services.
VRV was pretty popular, although only available in the US. However, there were ways to watch VRV outside the USA. With Sony bringing all the major distribution companies under its wing, it could mean better global distribution. Right now, a lot of content is segregated by region, which means you need to use a VPN like ExpressVPN or NordVPN to see everything in one place. With Sony holding all the cards, they could negotiate for global rights outside of Japan. Since they are an iconic Japanese company, we suspect they have much more clout with Japanese studios as well.
Bringing Western anime streaming money into one pot also means more money going into the anime industry and greater influence from customers in the West. Whether that's good or bad, only time will tell.
One thing that is for sure is we're about to enter an unprecedented era of access and production when it comes to anime shown in the West. It certainly won't be boring!