Enjin to Launch First Dedicated NFT Blockchain
2 min read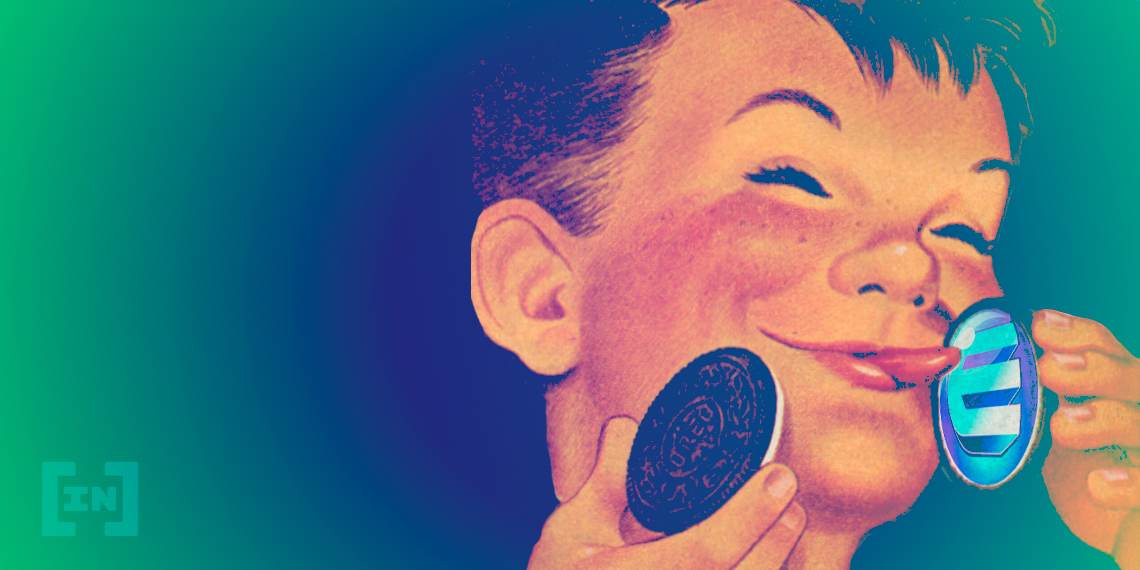 Enjin is developing a blockchain for non-fungible tokens (NFT) in partnership with Polkadot.
Enjin has already proven itself committed to the NFT marketplace. Even more, Enjin is also the creator of the ERC-1155 non-fungible token (NFT) standard. 
In order to build this new blockchain project, Enjin raised $18.9 million. Efinity, as it's known, will be built on the Polkadot decentralized app network. It aims to be a location where users can host games, apps, and enterprises. 
"NFTs should be for everyone," says Caleb Applegate, COO of Enjin. "Building with Polkadot will enable us to deliver an accessible, scalable solution that empowers everyone to participate in the emerging NFT economy."
The funding round included big-name blockchain players. These included Crypto.com Capital, DFG Group, and Hashed. Additional support came from Hypersphere, BlockTower, Blockchain.com Ventures, Fenbushi, Iconium, HashKey, Arrington XRP Capital, and DeFi Alliance.
Additionally, Efinity blockchain expects to process transactions every six seconds and will use proof-of-stake to scale to 1,000 transactions per second. 
Maxim Blagov, CEO of Enjin explained; 
"With Efinity, we're bringing the NFT industry a dedicated, purpose-built blockchain that will create the advent of a globe-spanning, advanced digital asset economy—a free, open, and decentralized market where new digital worlds begin."
Enjin Develops Cross-Chain Token
Enjin is also developing a cross-chain token called "Paratoken." These tokens are based on Enjin's ERC-1155 NFT standard. Paratokens will let users move any kind of token from another blockchain to the Efinity network. 
"Digital assets should exist in a metaverse of blockchains," says Witek Radomski, CTO of Enjin. "Opening up liquidity across multiple blockchains and use-cases will connect a broad ecosystem of creators, buyers, and sellers."
The team released a whitepaper detailing the new Efinity Token (EFI). Bidders on its NFT marketplaces will receive EFI as a reward. As a result, this will create a perpetual liquidity for all assets. In addition, it will also allow collectors to see an up-to-date valuation of their NFT portfolios.
The post Enjin to Launch First Dedicated NFT Blockchain appeared first on BeInCrypto.