ETH will experience an 80% increase – says a leading analyst
2 min read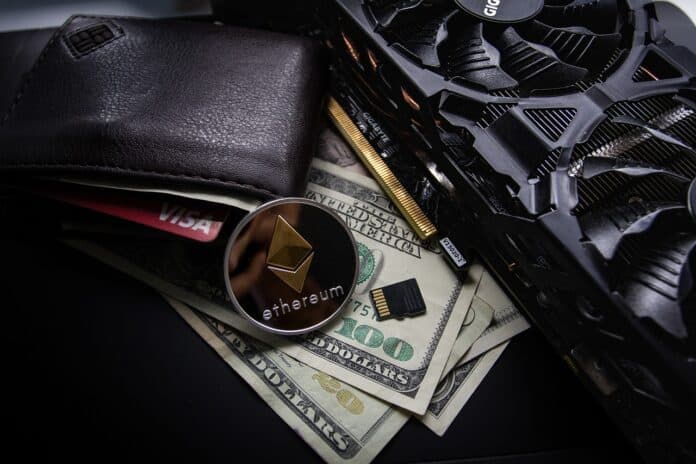 Leading cryptocurrency analyst CredibleCrypto recently shared his analysis on social media, predicting up to an 80% increase of ETH. According to him, the bull market is definitely not over.
Great outlook for ETH
Crypto analyst CredibleCrypto recently shared an analysis for his 224,000 followers on the social network Twitter, which says that ETH is ready for strong growth, which could potentially lead to the value of 3,400 USD.
"All things considered this makes the most sense to me. I think we see some relief across the board in the coming weeks. Invalidation on a touch of $1720."
"After considering all the things, it makes the most sense to me"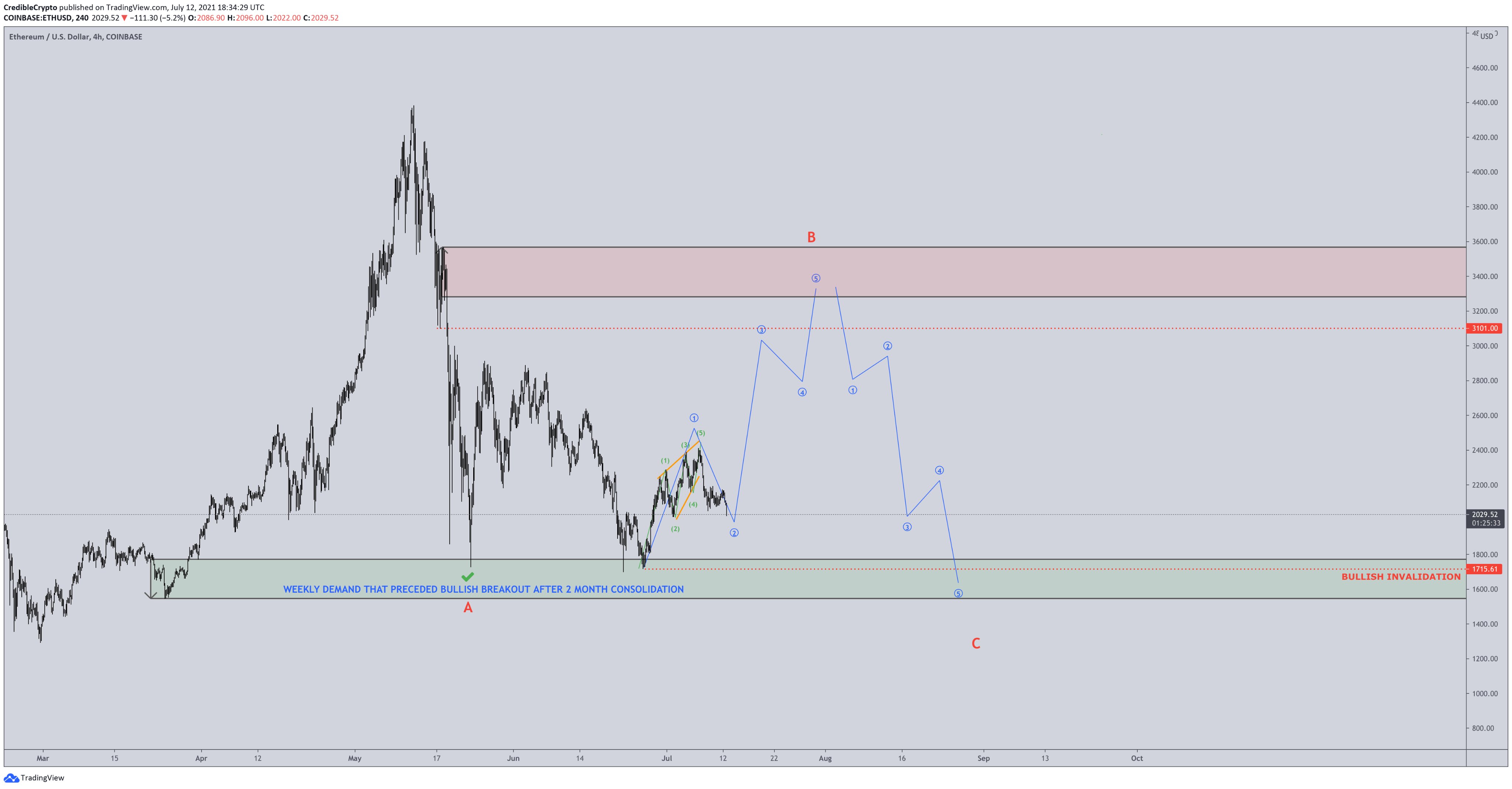 Analyst Credible Crypto thus remains very bullish and, according to him, there should be a reversal in the coming weeks. In past Twitter posts, the analyst stated:
"We are in a bull market. Every bull run has a path of consolidation. This is necessary and healthy for further expansion. In my opinion, every bull cycle is also lengthening. So it is natural that this takes longer than the last. It is natural to see a longer period of consolidation. "
As for the world's most important cryptocurrency, Credible Crypto says he still believes in long-term potential.
"BTC gives a higher low – it effectively increases dominance for the final push ups. Don't think I've seen so much frustration under my comments since the coronavirus fall in March. We know how it turned out. The bullish trend is not over. Life is Good. Calm bears. "
Conclusion
What do you think about the analysis? What do you think will be the price of the second largest cryptocurrency in the world by the end of this year?