Goldman Sachs BTC Investment Offering Coming in Q2: Report
1 min read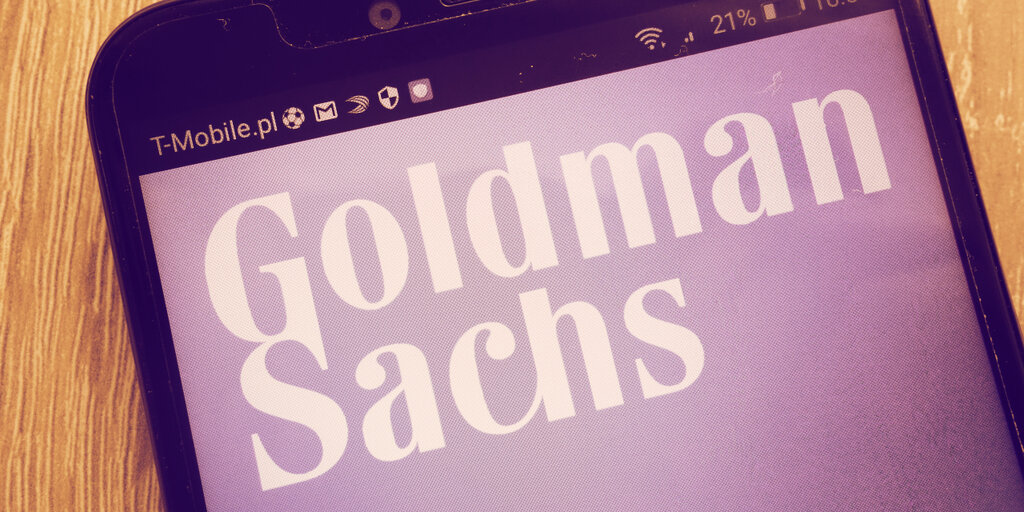 Goldman Sachs is reportedly close to offering its first investment offerings for BTC and other digital assets to clients of its private wealth management group, per CNBC.
The banking giant has been reported as aiming to offer these options in the second quarter of this year.
According to Mary Rich, global head of digital assets for the bank's private wealth management division, Goldman Sachs is looking to offer a "full spectrum" of investments across the emerging asset class, "whether that's through the physical BTC, derivatives or traditional investment vehicles."
This is a developing story. Check back for updates.