How to Cancel Your Paramount Plus Subscription?
2 min read
Paramount Plus has been out for a few days now, and many people have already formed an opinion on what it has to offer. So, let's see how you can cancel your Paramount Plus subscription.
For many of the people who signed up for the service once it made the switch from CBS All Access, there was a disappointment due to a lot of missing content. More specifically, the issues folks had were that all the promised content was not there already.
We're not talking about Paramount+ Original Content only, but also Paramount Pictures Films, missing seasons from beloved shows from the networks joining the list (Paramount Network, Comedy Central, MTV, Nickelodeon, Smithsonian Channel). Of course, the content is coming soon, but if you're unwilling to wait, let's see how you can cancel.
If you are using paramount+ on your Desktop or Mobile browser, LG TV, Samsung TV, Vizio TV, PlayStation, Xbox, Portal TV, or Xfinity Flex here's what you need to do if you want to cancel your Paramount Plus subscription.
First, go to the Paramount Plus website and login into your account by tapping the "Sign In" button in the top right corner. If you're already signed in, just tap on your user initials in the corner.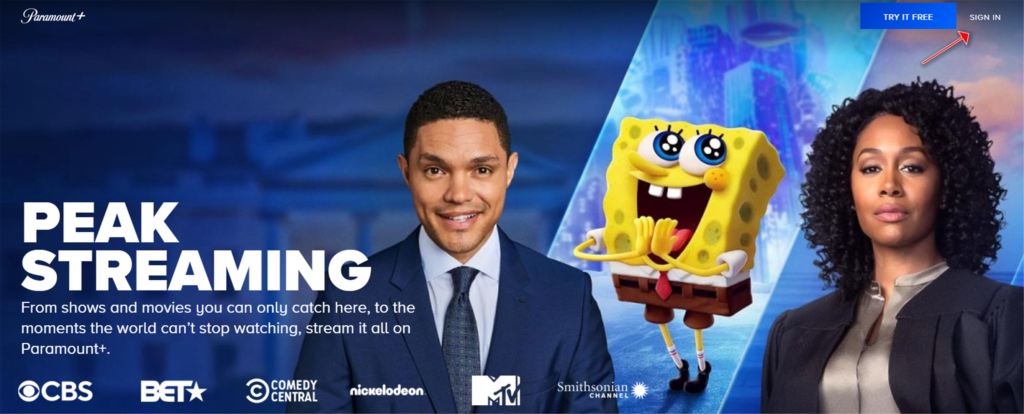 Select your respective profile or tap on you Primary Profile.

Tap on the "Account" option that is available in the drop-down menu in the top-right corner under your profile.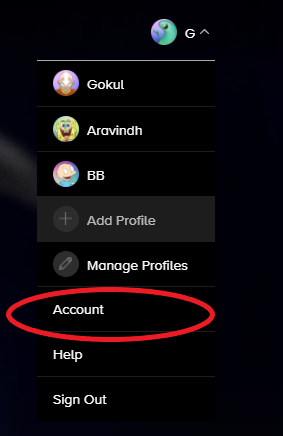 From there, go to the Subscription & Billing section and click on "Cancel subscription."
After that a pop-up appears, Tick the check box that says "I understand the terms of cancellation".
Finally, Tap on the Yes, Cancel button to complete the cancellation process.
It is worth noting here that if you subscribed to Paramount Plus through a different platform, you'd need to return to that platform to complete the cancellation process. So, if you signed up via iTunes, Google Play, Amazon, or Roku, you can follow the links below to cancel the service on that specific platform.
If you do not remember which platform you went through, you'll be able to see this mentioned in the Subscription & Billing area. Near the details of your original subscription source, you'll see an "Edit" button, which will take you to the required website for your app store.

The whole process is fairly easy to go through, so you should definitely check it out. Also, if you're unsubscribing through a different device other than your computer, we'll help you through those steps too.
If you have any problems with unsubscribing from Paramount Plus, it's possible to contact the Customer Support team. However, the process is pretty simple, so there should be no issues moving through these steps.