In one Paris restaurant will be possible to pay with Shiba Inu!
2 min read
Shiba Inu has been on the rise recently and gained attention with its trading volume last week. Maybe that's why this French restaurant in Paris will start accepting SHIB?
Shiba Inu for a romantic dinner in Paris?
Ladies and gentlemen, this is becoming a reality. Shiba Inu has been one of the most popular altcoins in recent days. It has already happened that the global fast food chain Burger King in Brazil has started to accept Dogecoin in its "dog menu". A similar thing will apply to from now on a restaurant in Paris where the cryptocurrency Shiba Inu will be accepted.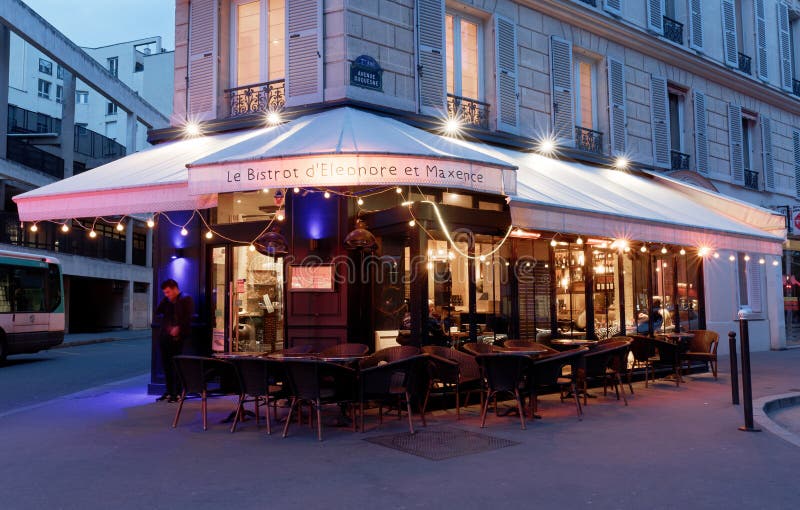 Restaurant Le Bistrot d'Eleonore et Maxence posted a notice with a logo at her entrance Shiba Inu in which she stated that they will accept this memecoin. The fact that a restaurant in the French capital has started accepting a cryptocurrency such as Shiba Inu may further increase the popularity of this memecoin. The recent rise of altcoin seems to have attracted the attention of a local restaurant.
The cryptocurrency, which has not been affected even by Elon Musk's recent report, is currently trading around its new all-time high.
"Memecoin" never ceases to amaze
The rise of this coin continues and is approaching new limit of $ 0.00005000. SHIB's trading volume almost exceeded the daily volume of Ethereum, which is the strongest altcoin. The daily trading volume reached an incredible 14.5 billion dollars. Shiba Inu was just behind BTC and USDT.
Altcoin is not receiving much support from Elon Musk, but it is still on the rise. Elon Musk, with his support, has already helped Dogecoin enter TOP 10. He even stated that Dogecoin is cryptocurrency to the public. Although the richest person on the planet likes memecoins, he does not provide the same support for Shiba Inu.
The reason for supporting social media is that it is a kind of popular joke. Such coins are spreading rapidly on social networks. However, SHIB was able to attract a lot of attention and gained 5 times its value in the last month. Interestingly, it doesn't stop yet. Of course, this does not mean that it is a kind of advantageous and promising investment. It can continue to grow, but it doesn't have to.