Industry Leaders Form Cryptocurrency Compliance Cooperative
2 min read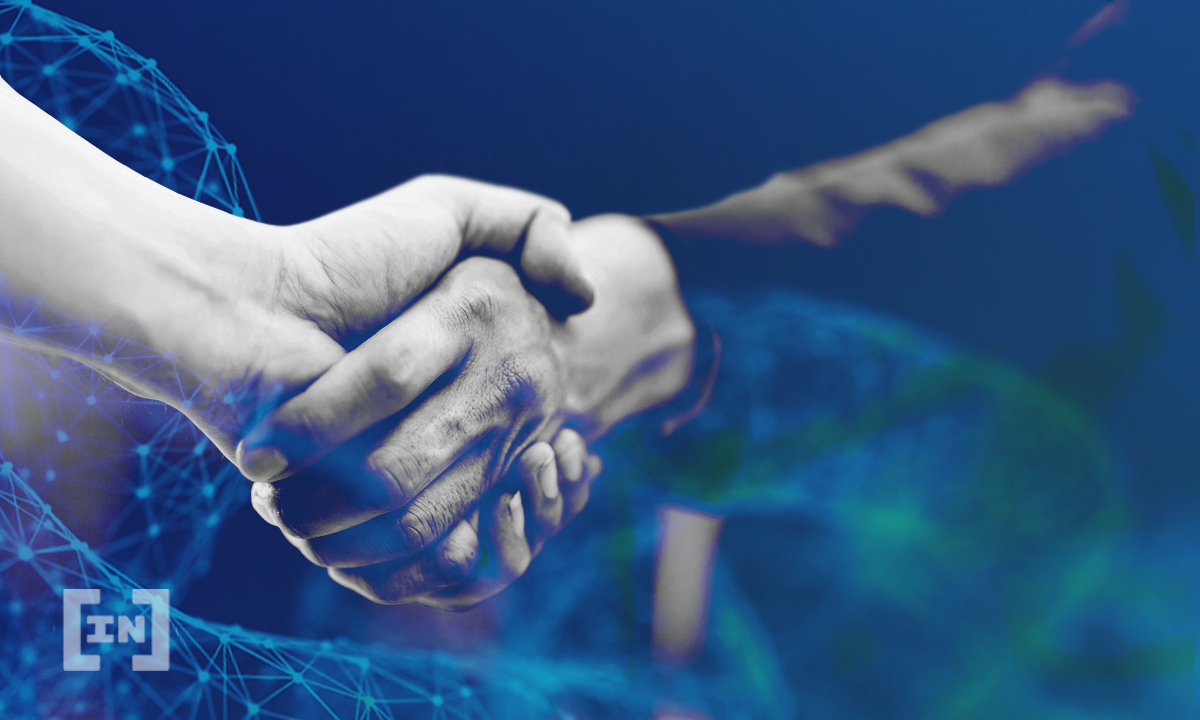 Cash-to-crypto industry leaders have announced the formation of the Cryptocurrency Compliance Cooperative (CCC).
Founder members include BTC ATM (BTM) operators DigitalMint and Coinsource, as well as blockchain analysis platform Chainalysis, among others. The mission of the collaborative association is to create a safer environment for consumers through legitimizing the cash-to-cryptocurrency industry. They hope to achieve this by bolstering compliance standards that many currently consider insufficient.
"While a small number of BTC ATM operators go above and beyond with know your customer (KYC) and anti-money laundering (AML) protocols, others in the cash-to-crypto industry simply turn a blind eye and are complacent to these bad actors by simply applying the bare minimum customer protections, which in many cases allow for completely anonymous transactions," said DigitalMint Director of Compliance Seth Sattler, a leading contributor of the Cryptocurrency Compliance Cooperative.
CCC membership
The CCC is encouraging applications from a breadth of organizations. These include cash-based cryptocurrency MSBs, regulatory bodies, financial institutions, suppliers, non-governmental and law enforcement agencies.
The CCC will meet on a quarterly basis, and update members on regulatory developments, new industry standards and research. Members will also share best practices and learn how to collaborate with industry leaders, regulators, and law enforcement. The Cooperative also intends to stay ahead of potential threats, learning to mitigate fraud through the application of improving technology and tools.
BTMs
BTC ATMs (BTMs) and other cash-to-crypto point-of-sale locations enable users to purchase cryptocurrencies with cash. They have helped individuals effortlessly access the world of cryptocurrencies since their first deployment in the US in 2014. By March of this year, the number of BTMs worldwide had risen 20% from the year prior, reaching nearly 17,000. According to the latest data from Coin ATM Radar, that figure now stands at over 22,000 in the United States alone.
Aside from the crypto ATM companies mentioned above, others also contributed to these swelling figures. For instance, in May, crypto ATM network BTC Depot launched over 350 crypto ATMs across the United States. These ATMs were the latest of the 2,500 BTC Depot had rolled out in the prior six months. Then in July, BTC Depot expanded its network of crypto ATMs through Circle K locations throughout the US and Canada.
The post Industry Leaders Form Cryptocurrency Compliance Cooperative appeared first on BeInCrypto.