Introducing HADA, Hash Dance
3 min read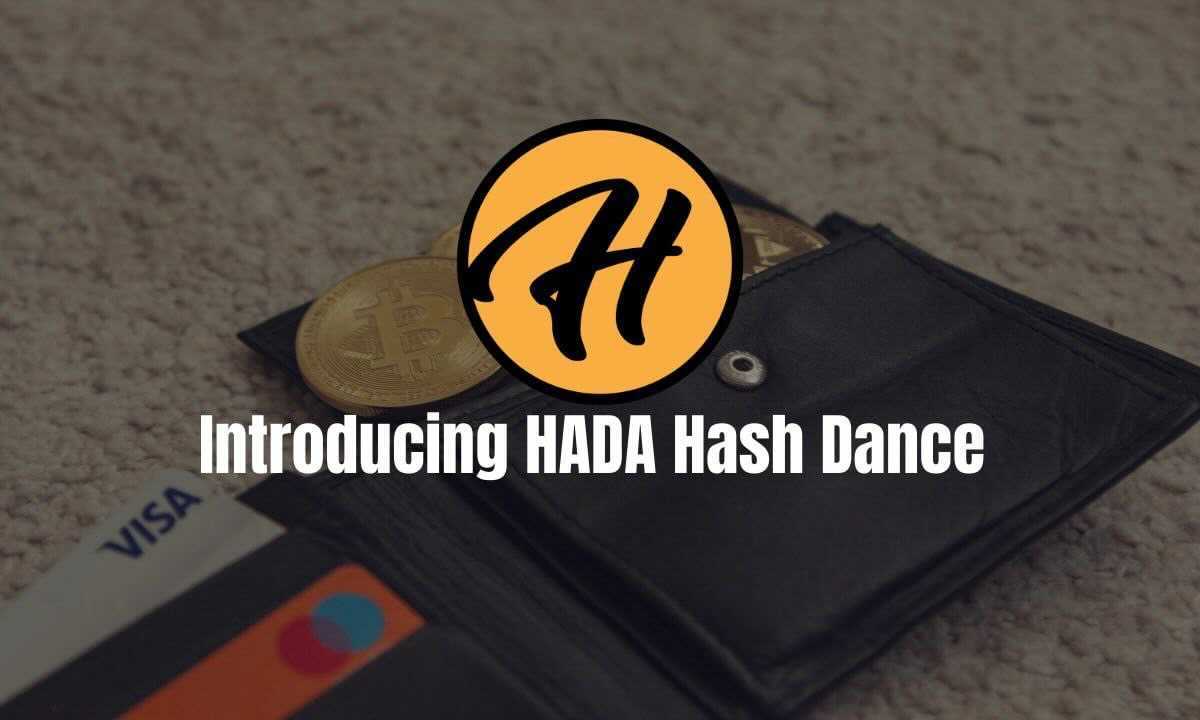 Day after day, the crypto world is surprising us with new things and services.
These are all the wonders of blockchain technology that are breaking new grounds in the digital currency arena.
Today, there is another momentous moment in cryptocurrency as an exceptional cryptocurrency wallet is going to be unleashed. Presenting, HADA, or Hash Dance. A revolutionary cryptocurrency wallet allows its users to borrow, store, swap, and earn cryptocurrency. This comes with a native token of the HADA wallet.
The token is now available at ERC-20 standards. The HADA coin has a staggering total supply of 100,000,000,000. HADA is the ultimate cryptocurrency powerhouse that is all set to change the game. It provides the freedom to users to experiment and yield their desired outcomes with the HADA platform.
Moreover, HADA provides a systematic game plan to its users. The systematic 9-step HADA development path incorporates all the essential cryptocurrency elements. In addition, the HADA users can become a part of an extensive global cryptocurrency community.
HADA's Solution-Oriented DeFi Protocols HADA takes a very innovative and solution-oriented approach when it comes to DeFi or Open Finance protocols. The Hash Dance platform is optimized in a way that nurtures the DeFi with all its capacity. The DeFi lending applications at HADA are designed to resolve any problems.
Considering few examples. As we all know that certain cryptocurrency assets are not valued and profitable being a financial product. As a solution, the high demand for HADA DeFi lending protocols; accelerates interest profit to sustain the platform's growth.
Next up, there are cases when cryptocurrency users have low cash liquidity as the price depreciates. In this regard, the HADA DeFi lending provides unprecedented liquidity to its valued investors. In another case, there are cryptocurrency assets with high fluctuations and prices that the bookmakers control.
In this regard, the stable price of the HADA token comes into effectual play. It creates a safe and secure lending investment environment. HADA 4 Major Ecosystems Let us now get to the exciting HADA 4 Major Ecosystems (Wallet, Entertainment, e-commerce, Swap).
These four ultimate areas of specialization for HADA. HADA takes pride in encompassing all the essentials for a complete crypto user experience. HADA Wallet: The HADA wallet is the client's own safe and secure place to keep coins and digital assets.
HADA entertainment comprises the HADA user account and digital assets, wherein the user can unlock the best that entertainment has to offer. Why not treat with literally the crème de la crème. HADA E-commerce: HADA cryptocurrency account allows the user to shop from the ultimate online luxury stores.
There are no limits when it comes to amazing deals and discounts for HADA users. HADA Swap: HADA Swap allows users to stake, farm, and swap coins with lower transaction fees and higher rewards, especially those who join as liquidity providers. That is HADA for cryptocurrency enthusiasts.
With the Hash Dance token and its extensive global community, it is all set to take over the cryptocurrency realm.
Email: cs@hashdance.finance
The post Introducing HADA, Hash Dance appeared first on BeInCrypto.