Investor round increases to $ 750 million
2 min read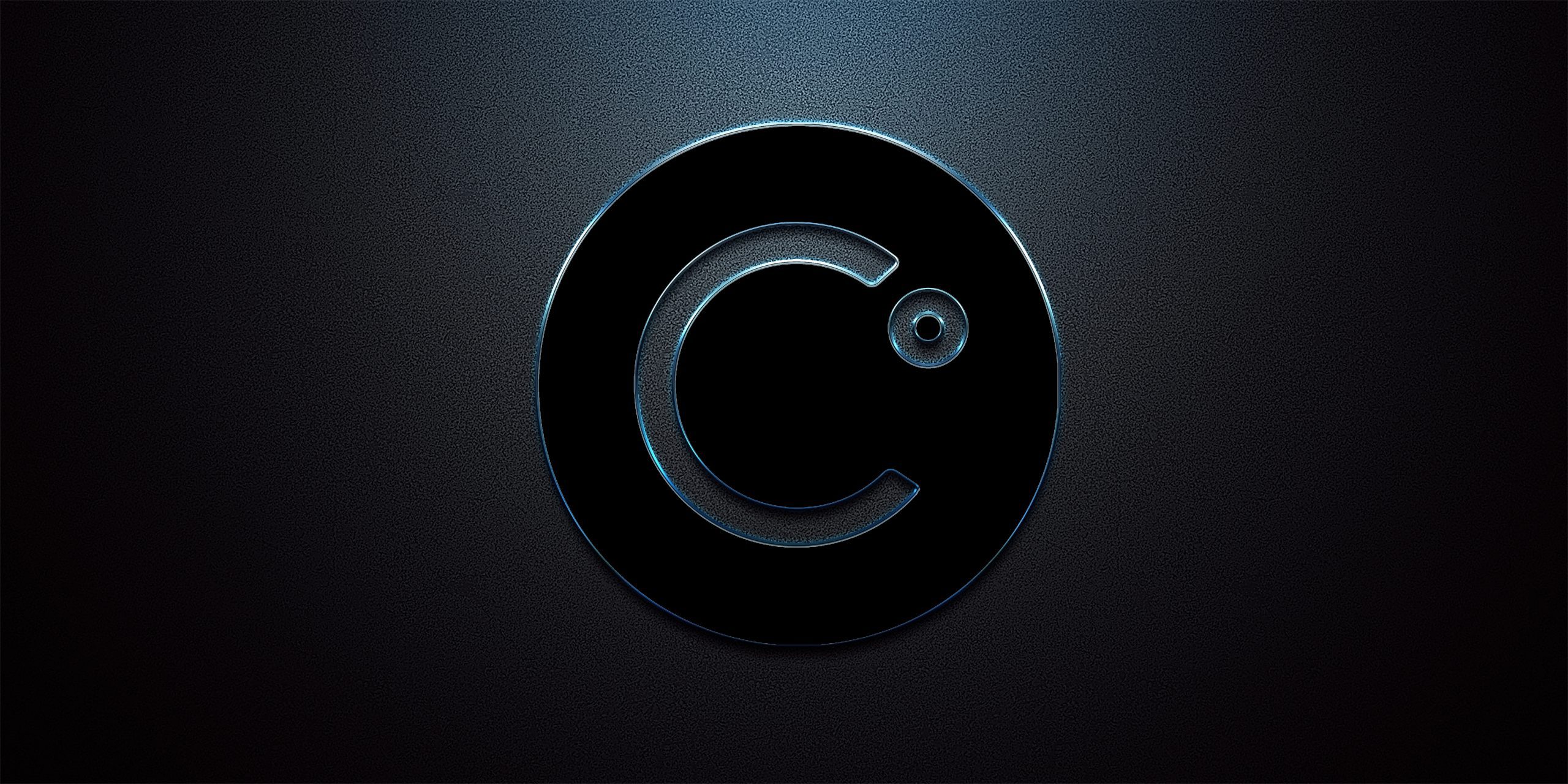 Crypto lender Celsius is expanding its Series B investor round from $ 400 million to oversubscribed $ 750 million.
Series B investors from Celsius Network increased from $ 400 million to $ 750 million. CEO of the crypto lender, Alex Mashinsky, shared on his Twitter account with that the previous capital increase is now oversubscribed. Celsius previously completed its $ 400 million capital increase under the direction of West cap and Caisse de dépôt et placement du Québec (CDPQ). The valuation in October was thus 3.25 billion US dollars.
The company emphasized at the time that the extremely successful conclusion of the investor round would increase Celsius' credibility with the regulatory authorities. The lender was previously targeted by regulators in Alabama, Kentucky, New Jersey and Texas for alleged violations of securities laws.
Celsius plans to enter the NFT business
According to Cointelegraph Celsius stated that the new funds will be used to expand into new markets and product offerings. This includes the establishment of the recently announced "CelsiusX" bridge project between centralized financing (CeFi) and decentralized financing (DeFi).
We paid over $ 1 billion to our community and basically got that return from exchanges and institutions. And most of our competitors […] charge customers and pass all the money on to their shareholders
, Celsius CEO Alex Mashinsky explains the unique selling point of the crypto lender. He also pointed to the $ 115 million takeover of the crypto custody platform GK8 at the beginning of this month. He also revealed that the company plans to enter the NFT sector in the near future. However, Celsius is apparently not planning its own marketplace. Mashinsky believes that there are already too many similar platforms out there.
Turkish lira collapses massively: Investors are fleeing in BTC