Jack Dorsey resigns as Twitter CEO
2 min read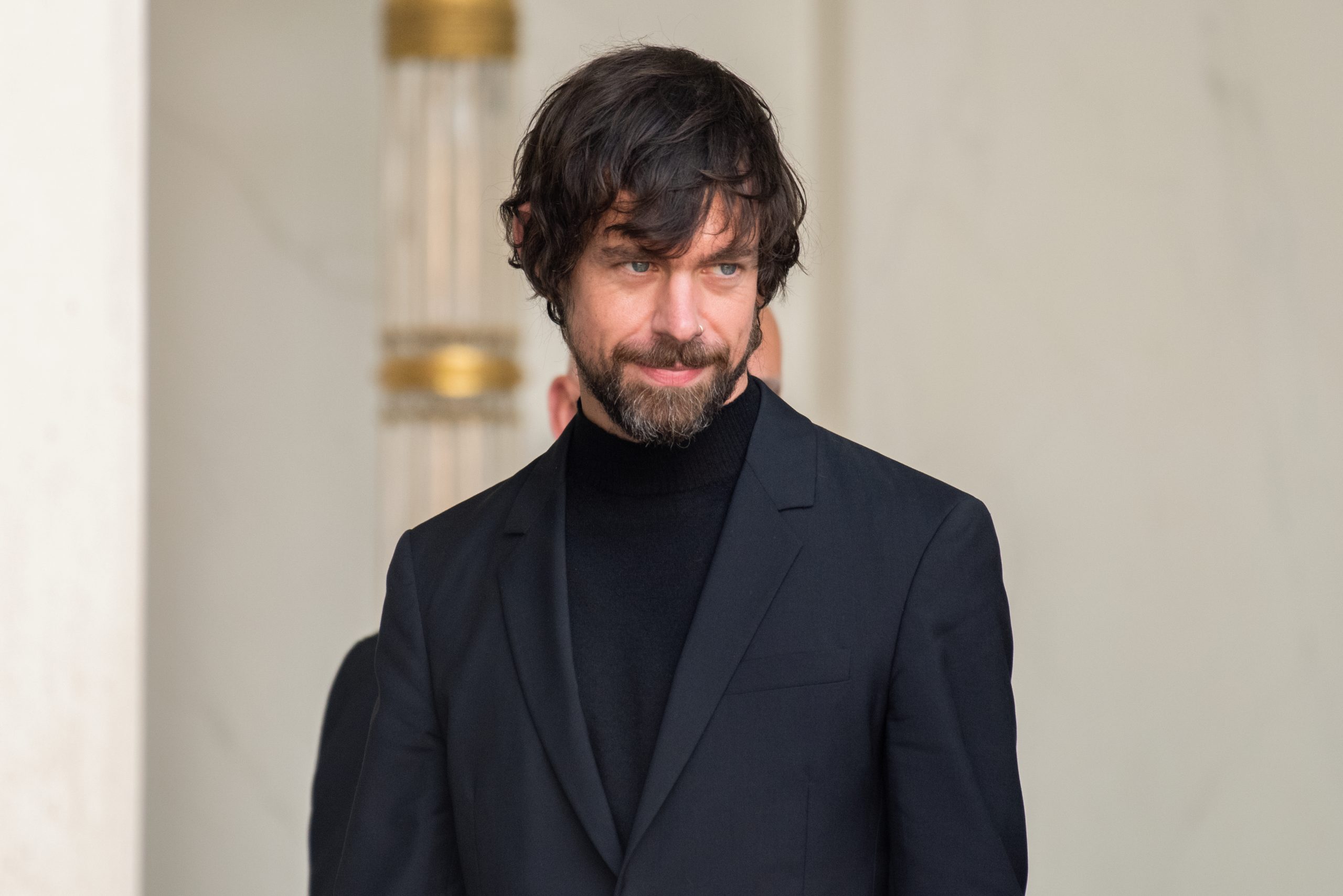 The Jack Dorsey era is likely to end soon. According to media reports, the current Twitter CEO is to resign from his position.
A report of the American media company CNBC announced on November 29th that Jack Dorsey, co-founder and CEO of social media giant Twitter, is stepping down from his position as Twitter boss.
According to the article, unknown sources revealed the CEO's unexpected resignation. At this point, however, it's unclear why the 45-year-old social media boss is throwing in the towel. Twitter doesn't seem to have issued an official statement yet.
Dorsey is not only the co-founder and CEO of Twitter, but also the head of the digital payment provider Square.
More time for crypto?
It was only last year that Dorsey came up with allegations on the part Elliott Management been faced. The hedge fund questioned Dorsey's ability to run both public companies at the same time, fearful that it might not be paying enough attention to Twitter in the process. However, it is not known whether these were decisive for the current developments on Twitter.
The BTC advocate recently publicly toyed with the idea of ​​getting into the mining business with Square. Dorsey wanted to make access to mining new BTC coins more accessible to everyone. With the resignation, there could also be a stronger focus on the 45-year-old's crypto projects.
Jack Dorsey published an email on Twitter that he sent to the employees of the social media company. Accordingly, Dorsey's successor has already been determined with immediate effect: Parag Agrawal, previous head of the technical department.
In the email, Dorsey also stressed that it was his sole decision to leave Twitter. He is also "very sad … but also very happy" about the decision.