Justin Sun: NFT EtherRock is like Picasso
2 min read
Last month, Justin Sun, the creator of the popular TRON blockchain, bought an NFT EtherRock for $ 500,000 and why? He believes it's like Picasso from 1932.
EtherRocks are one of the oldest collections of nonfungible tokens that began to gain popularity earlier this year. The NFT collection was launched in December 2017 and consists of 100 digital stones that were tokenized on the ETH blockchain.
Shortly after they were created, EtherRocks sold for 0.099 ETH, which was about $ 300 at the time. Four years later, however, this digital art costs between $ 134,240 and $ 3 million.
It's like Picasso
In an interview with Bloomberg Quicktake yesterday, Sun explained why he spent half a million dollars on a "picture of a stone." According to him, digital art will become valuable over time, like Picasso's paintings.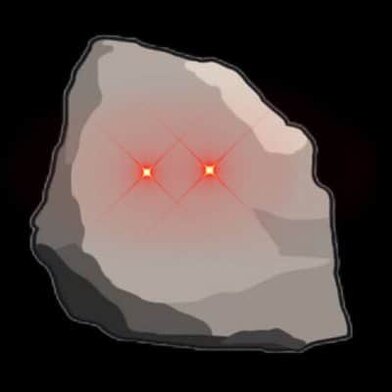 "It's like Picasso. I think all the 2017 collections represent the beginning of NFT, although most art may not be understandable to people outside the cryptocurrency sector, but I believe that these NFTs will be more valuable in the future as they continue to grow. "
Justin Sun further explained that most NFTs make it harder for founders and whales to gain an advantage over small traders before launching collectibles. He believes that there are many good investment opportunities in the crypto sector, even for average traders, so it is important to always be at the forefront.
EtherRock is not the only digital art in Justin Sun's NFT gallery. The creator of Tron recently released the first NFT Picasso after he bought his 1932 painting "Femme nue couchée au collier" for $ 20 million and Andy Warhol's "Three Self-Portraits" in April.