Market overview 8.4.| BTC and NASDAQ – The bulls on both fronts subsided towards the end of the day
2 min read
Bitcoin has already reached over $ 7,300, and almost everything is growing. World markets again at bull pace. We will look at the biggest growth and fall in the past day and of course the Bitcoin chart.
Cryptocurrency market currently has a total market value of USD 208 billion. The decline from high in 2020 is $ 98 billion and bitcoin dominance is 64.4%.
The best growth yesterday was:

CyberVein (CVT) $0,040419 USD (67,05%)

Chainlink (LINK) $2,83 USD (14,01%)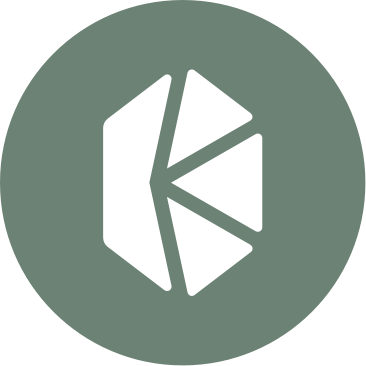 Kyber Network (KNC) $0,504106 USD (10,77%)

Tezos (XTZ) $2,02 USD (9,34%)

VeChain (VET) $0,003895 USD (8,46%)
The biggest drop was recorded:

Komodo (KMD) $0,433928 USD (-12,15%)

DxChain Token (DX) $0,001412 USD (-5,77%)
World markets yeterday
SP500: 0,4 %. NASDAQ: 0,04 %. GOLD: -0,7 %. DOW J.: 0,41 %
World markets opened on Tuesday, just like last week. In the morning we saw growth and in the evening we gradually went to a slump. Similarly, Bitcoin slowed down to $ 7,300. Anyway, we've grown from $ 7,000 this week.
[BTC / USD] In 2020 to present value: +2,7%
Bitcoin, which pulled off from $ 7,270 in the morning and is currently moving at $ 7,400, responded to the good stock and index market movements yesterday, while we see significant resistance that has been broken at $ 7,000. If the bullish mood does not fade, we will probably see Bitcoin rise to $ 7,700, where there is another resistance. Reaching this level could be seen this week.
If we stay well above the $ 7,000 long enough, the prospects for reaching $ 7,700 are quite favorable this week. It is necessary to take SL (stop loss) and watch closely the fractal similarity of the charts from last week.
The whole market will depend on Bitcoin in the coming days. The year 2020 is a pure copy of Bitcoin movement in almost 96% of Altcoins. This significant copy of Bitcoin was not even in 2019. Even Bitcoin itself is currently driven by the world market. We think this is because retail has largely left Bitcoin and the cryptocurrency market in general.
Great players and whales remained. They are engaged in world markets on the stock market and commodities and indices market. In 2020, we see an exact copy of Bitcoin's movement and world indices. We only differ in% growth and fall. Of course, this can also be explained by the amount of money. Therefore, we bring you a daily view of world markets and% appreciation on selected indices.
Selected coins from top capitalization yesterday:

Bitcoin (BTC) $7 168,07 USD (1,65%)

Ethereum (ETH) $163,56 USD (3,95%)

XRP (XRP) $0,192867 USD (3,00%)

Litecoin (LTC) $44,27 USD (4,57%)
Current price
[crypto coins="BTC,ETH" columns="2″]