Memecoin saw huge growth after Musk tweet
2 min read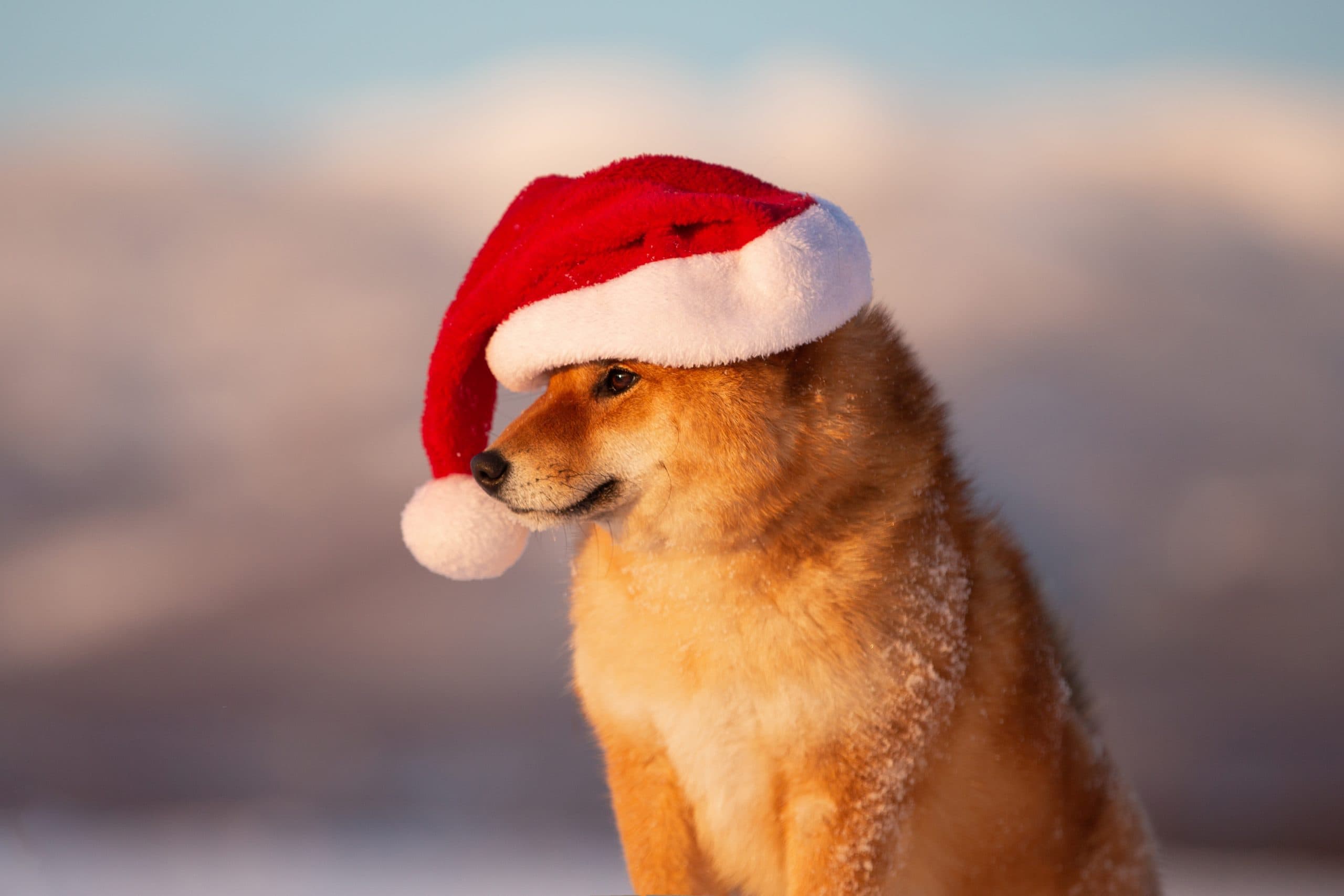 With a tweet, a crypto course shoots to unimagined heights – we're talking about Elon Musk again. What is HOHOHO about?
Elon Musk is tweeting and everyone is listening – this is nothing new. Now, however, the Tesla boss has once again boosted a memecoin a thousandfold. Spoiler: It is again a dog motif. The name and code of the token match Santa Floki (HOHOHO) not only good for the past holidays, but also resembles that of the dog puppy Musks. The token project sits on the Binance Smart Chain (BSC) and went live in mid-November with advance sales and a first NFT collection.
With a picture of his puppy dog ​​in Santa Claus suit, which he posted on Twitter on December 25, the electric car maker once again set the crypto market in motion.