Miami Pharmacy Accepts BTC for COVID Tests As Conference Rolls into Town
2 min read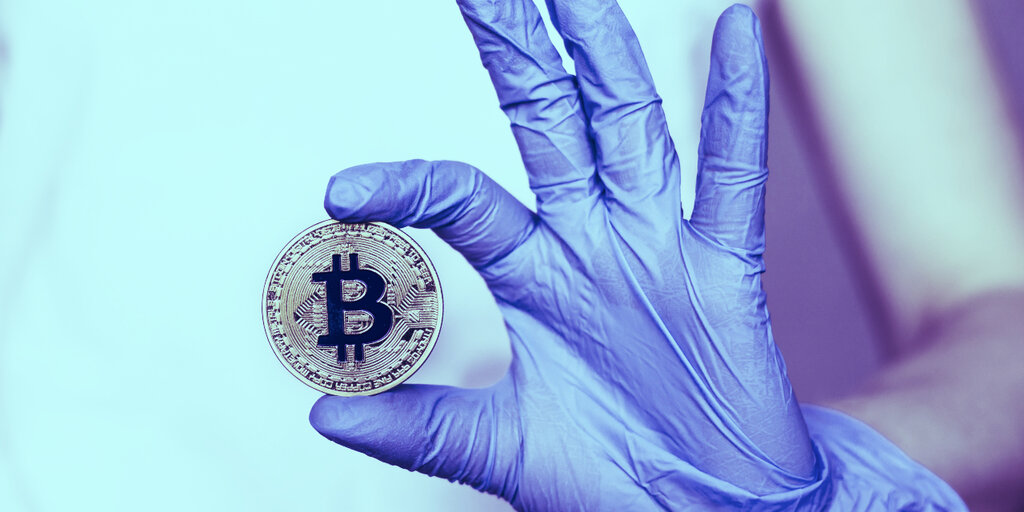 Concerned schmoozers from Miami's BTC conference can now pay for rapid COVID-19 tests in BTC.
Miami healthcare company Progressive Care, which provides rapid COVID-19 tests to a pharmacy near the ongoing BTC 2021 Conference, announced that it would accept payment in BTC for COVID-19 tests, starting from today.
"We believe in the future of blockchain technologies, generally speaking, and we want to extend our market-leading services in rapid COVID-19 testing solutions to those who prefer to pay through BTC," said Alan Jay Weisberg, CEO and chairman of Progressive Care, in a statement today.
"Management notes that this decision occurs on the eve of the largest BTC conference in the world," said Progressive Care.
The healthcare company expects that more than 50,000 people will cruise past the pharmacy in the Miami metropolitan area for the conference, which takes place today and tomorrow. 
Progressive has diligently noted that many attendees are "thought to be international." A number of international airlines require that their customers take quick-turnaround COVID-19 tests before they travel. So, many attendees will need to get tested before they fly home. 
Take Sam Bankman-Fried, CEO of crypto exchange FTX, who recently paid a fortune to have Miami's NBA team change the name of its stadium to the FTX arena. 
Bankman-Fried lives in Hong Kong, and domestic laws require international travellers to take COVID-19 tests before they reenter the country.
But Progressive might also sell tests to attendees flying in from US states that require COVID tests. Emin Gün Sirer, the CEO of Avalanche, flew to the conference from New York. The state requires unvaccinated people to take a test before entering the state. 
One thing Progressive Care may have overlooked is Bitcoiners' unwillingness to let go of their BTC. Why would they trade BTC for a COVID test if, in a few years, they believe it could buy the whole hospital?