New Highs for SOL and LUNA Cause Shift in Rankings
2 min read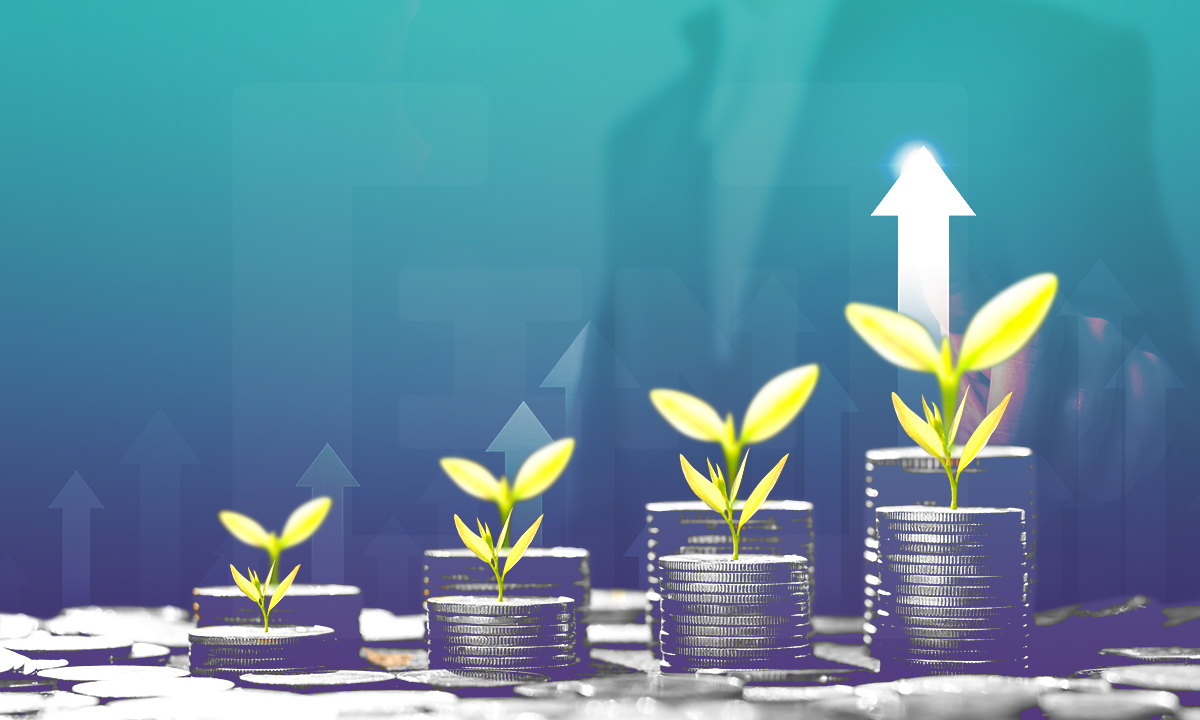 Another eventful 24 hours has seen new milestones for Solana (SOL) and Terra (LUNA) as both tokens hit their latest all-time highs.
SOL has already been on a roll this week, starting on August 26; it grew from a relatively lowly position of $67.55 and proceeded to smash threshold after threshold. By August 28, it had broken the $90 mark. But even then, it was still not done, and throughout the rest of the day made a bold play for its next marker – $100. However, its climb came to an end in the small hours of August 29, where the token fell short at $97.66. A figure that marks SOL's newest record. At time of press, data indicated that the token had grown by nearly 25% in the space of seven days.
This stark increase has led to a slight shift in the market capitalization rankings; SOL now ranks as the 9th most valuable cryptocurrency, with a total market cap of 26.9 billion. An upward move that follows its initial break into the Top 10 by two weeks.
LUNA guns for top 10 position
Meanwhile, Polkadot (DOT), which SOL unseated as 9th most valuable cryptocurrency, now fends off another threat. Like SOL, LUNA has seen significant growth this week; nearly 30%, according to data. And now ranked the 11th most valuable cryptocurrency by market cap, it is snapping at DOT's heels. It already knocked Uniswap (UNI) another place, just as SOL did two weeks ago, to take its place in the top 10.
LUNA achieved an all-time high of $36.61 in the morning of August 29. The end result of a more turbulent week than some of its fellow tokens. It made a play for the $35 mark at the beginning of the week, falling short at $34.66. This was its all-time high at the time, achieved shortly after its fellow DeFi token KAVA.
From there, the token's price slid down by quite a way; its lowest point was $26.73 on August 26. Since then, however, LUNA has shot back up, making a jagged second attempt at $35 and smashing it in the small hours of Sunday. At time of press, data indicated that LUNA's price was $35.50.
The post New Highs for SOL and LUNA Cause Shift in Rankings appeared first on BeInCrypto.