SEC representative gives DeFi sector great opportunities
2 min read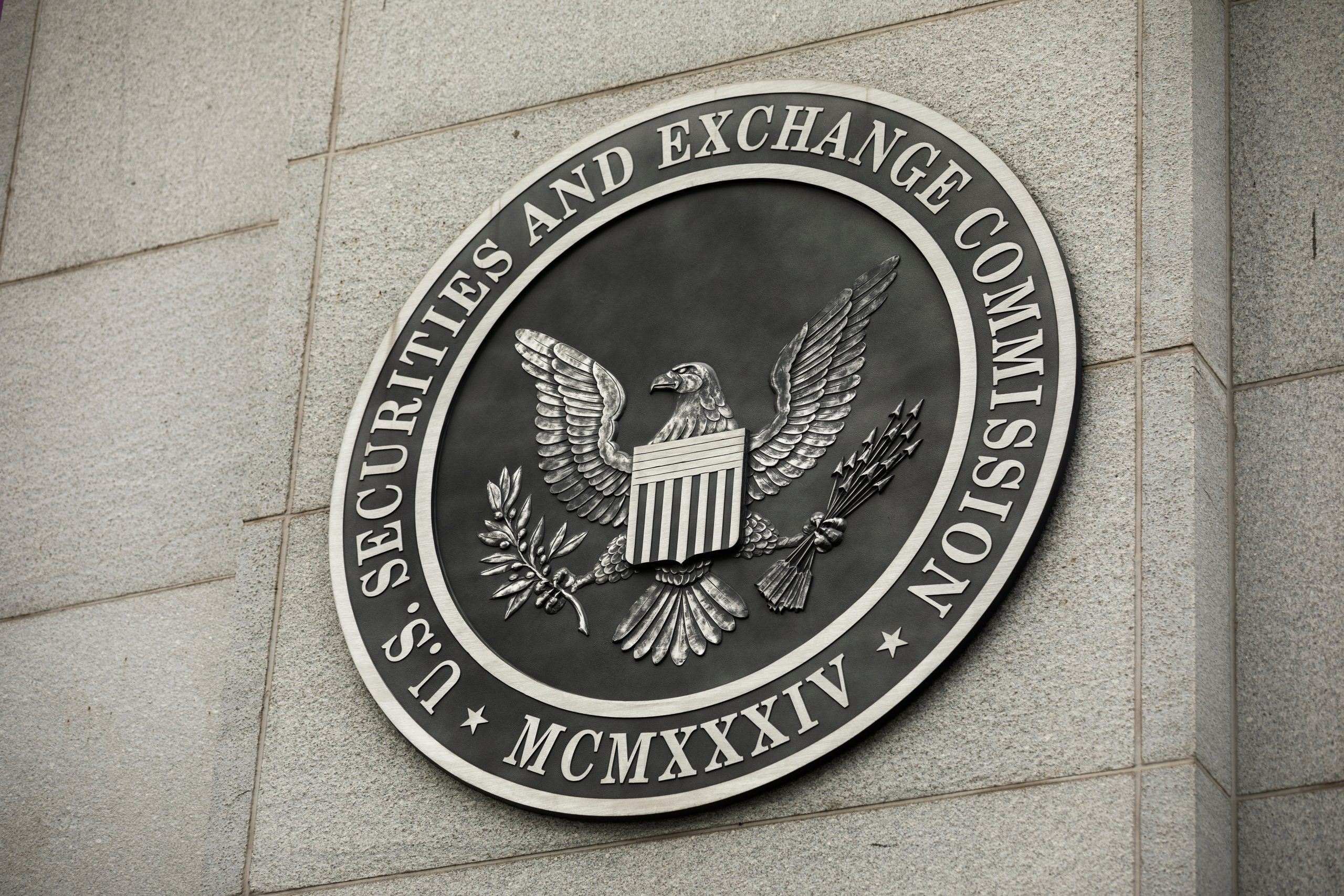 Not only Hester Peirce, but also SEC representative Caroline A. Crenshaw is convinced of the possibilities of the DeFi area. Although the Democrat expresses concerns about the official supervision of the decentralized finances.
The decentralized financial sector (DeFi) is increasingly forced to bow to the regulatory ideas of the international financial authorities. This area is increasingly coming into the focus of the US stock exchange supervisory authority Securities and Exchange Commission (SEC) and its new boss, Gary Gensler.
While the latter recently increased the supervisory powers of his agency with regard to stablecoins, as BTC-ECHO reported, and is not known for his lax dealings with the crypto area, the SEC commissioner Hester Peirce has been attracting crypto-friendly statements for years. Peirce has earned the nickname "Crypto Mom" in the crypto space. Now, however, another SEC employee is stepping into the spotlight: Caroline A. Crenshaw.
Just like Hester Peirce, Crenshaw is also a so-called "Commissioner" of the SEC, ie a commissioner for the securities exchange commission appointed by the US President. In a current one Statement Crenshaw, a member of the Democratic Party, has now announced that the DeFi area offers great opportunities. At the same time, however, it also harbors high risks and challenges. She went on to say, "While the potential for profit draws attention, which is sometimes overwhelming, there is also – often significant – confusion about important aspects of this emerging market."
Crenshaw would like to dispel precisely those confusions with additional powers from the SEC. Because it is insufficient to rely on the investors themselves being given the responsibility of an appropriate due diligence. "The current approach of the DeFi participants [ist] not an adequate basis for reshaping the financial markets, "she said.
Some of the DeFi products would fall under the purview of the SEC because they were securities or securities-related products, Crenshaw said. Notwithstanding this responsibility, not a single DeFi market participant has so far made representations to the SEC.