Loopring (LRC): ETH solution on the rise
2 min read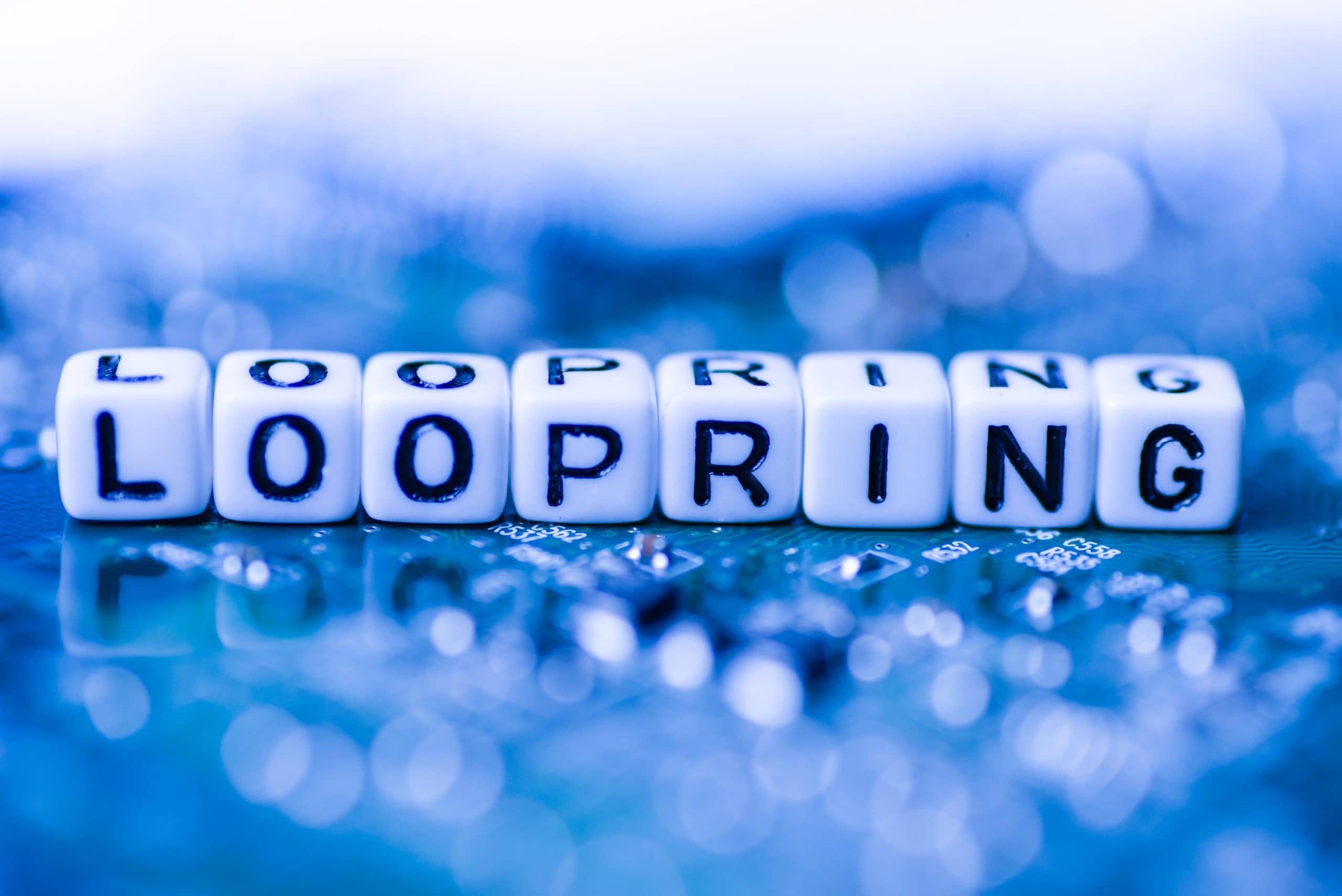 ETH has a problem. If it costs the equivalent of almost US $ 60 to process simple transactions, then a blockchain will not meet the "banking the unbanked" requirement. You have to be able to afford ETH. If the gas fees are too high for you, you have to look for alternatives.
One of these alternatives is the DeFi protocol Loopring with its native crypto currency LRC – an ERC-20 token, which as a layer 2 solution enables faster and above all cheaper transactions on ETH and acts as a distributor between decentralized exchanges (DEX) and ETH -Mainchain understands. The demand seems to be there. The token has been climbing from one record high to the next for days.
Loopring gets going
From 47 cents to 3.75 US dollars in two weeks: The performance of LRC is impressive. With a growth of 730 percent in 14 days, Loopring has now made it to 52nd place in the ranking of the largest crypto assets, and has overtaken prominent projects such as IOTA (MIOTA) and Decentraland (MANA) on the way.
Loopring is by no means new to the business. The token has been tradable since 2017, took the big peak on the crypto market with it, but then disappeared into insignificance in the subsequent crypto winter. Until recently, the token only played a minor role, but it is moving more and more into the spotlight due to ETH's scaling deficits. The final start of the rally was given by the VIP tier system integrated on November 3rd, with which LRC holders benefit from lower fees on Loopring L2. According to the ETH trading volume and the amount of LRC deposits, token holders can move up to the VIP level and save exponentially on costs.
DEX scaling
The Loopring Protocol is a Layer 2 solution for decentralized exchanges (DEX) on ETH. Since Loopring is based on Zero-Knowledge Rollups (zkRollups), a scaling solution that bundles hundreds of off-chain transactions into one on-chain transaction, it enables fast and inexpensive transactions. Via a smart contract managed by the loopring protocol, transactions are first coordinated outside the blockchain and then transferred to ETH. This rapidly reduces the number of transactions, thus increasing throughput and lowering costs. According to Loopring the protocol manages up to 2,025 transactions per second.