Set Protocol Launches Layer 2 Token Sets on Polygon
2 min read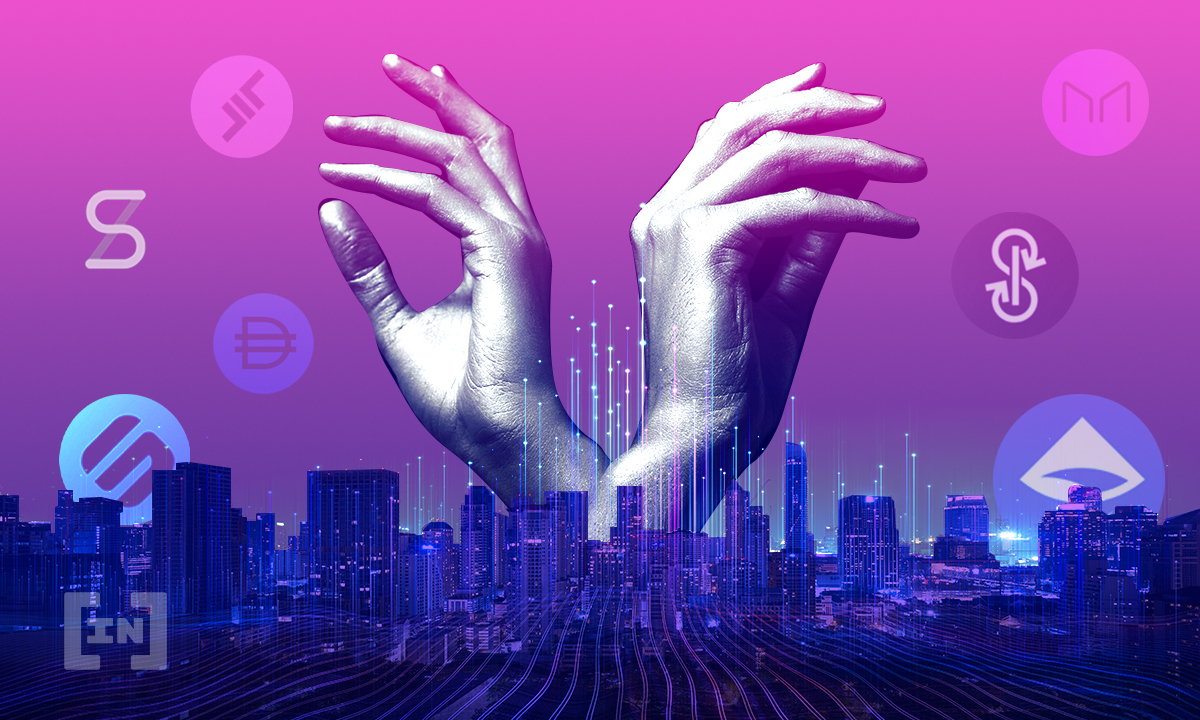 Automated decentralized finance asset management platform Set Protocol is the latest to launch on Layer 2 aggregator Polygon.
The announcement was made by Set Labs on July 14 where it stated that the move significantly lowers the barrier of entry to decentralized finance (DeFi).
The protocol offers asset management and strategy creation through a number of token sets which are akin to token indexes – groups of tokens with a single one representing their collective performance. Some of the more popular ones on Set are the DeFi Pulse Index, ETH Flexible Leverage Index, and the Metaverse Index launched in April.
The announcement added that Set has also developed a framework for rapidly expanding into the multi-chain ecosystem with the goal of enabling any strategy with any asset.
Maintaining DeFi liquidity
It stated that lowering the fees was not the only goal, as the system depends heavily on deep liquidity. The protocol explained that its token sets are 100% collateralized, holding all of the underlying tokens required within their own deployed contracts.
When a user invests in a particular Set, there has to be on-chain liquidity to facilitate the acquiring of the underlying assets required to issue the Set token and send it to the investor, it added.
"An asset management protocol such as Set requires ample amounts of liquidity and asset choice to make deploying a viable proposition."
To access Polygon, users need to transfer some assets into the protocol using the Polygon Bridge. Token sets can then be searched and invested in using MetaMask, which also supports Polygon
The drive to embrace L2 has been primarily accelerated by the surge in ETH gas fees this year. At the time of writing, fees had calmed down somewhat with the average transaction cost hovering around $5 according to BitInfoCharts.
In late May, MATIC prices surged after Mark Cuban announced the addition of Polygon to his portfolio. Set Protocol now joins the ranks of Curve Finance, Cream Finance, Aave, mStable, RenVM, Kyber Network, and 0x in recent Polygon deployments.
On July 13, Coinbase announced that it had enabled Polygon Network integration for its mobile wallet app and extension.
No joy for MATIC holders
Polygon's native token, MATIC, has seen no positive market movements from this announcement or the Coinbase integration.
MATIC has dumped 12% on the day from just under a dollar to $0.876 at the time of writing according to CoinGecko. The token has plunged to its lowest price since the crypto crash in late May and is now 66% down from its May 18 all-time high of $2.62.
The post Set Protocol Launches Layer 2 Token Sets on Polygon appeared first on BeInCrypto.