S&P Dow Jones Launches Five New Crypto Indices
1 min read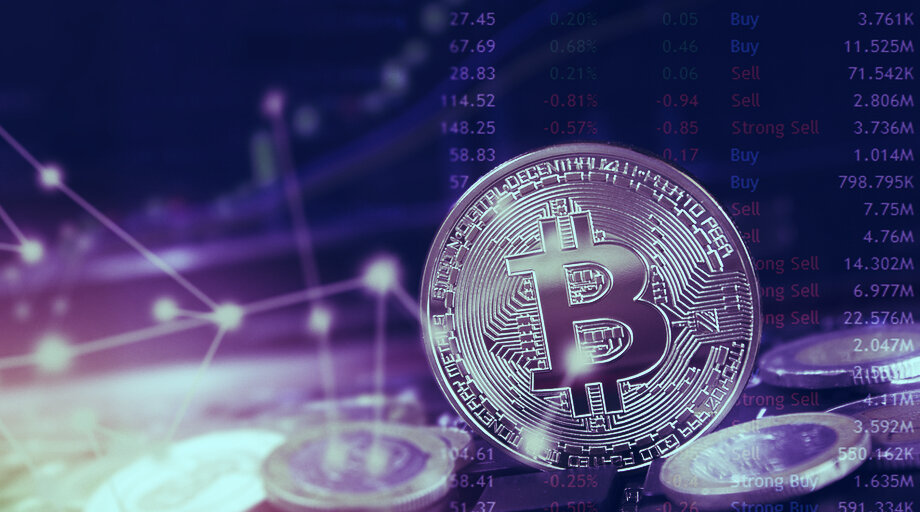 Data provider S&P Dow Jones Indices has added five new indices to its existing roster of crypto market benchmarks, per a press release.
The main event is the S&P Cryptocurrency Broad Digital Market Index—a way of tracking the overall health of the crypto market, derived from the performance of over 240 different coins.
The four other indices are essentially subsets of the Broad Digital Market Index: the LargeCap Index focuses on cryptocurrencies with "large" market capitalizations; the Ex-MegaCap Index incorporates all the data from the Broad Digital Market Index, excluding BTC and ETH; the LargeCap Ex-MegaCap Index tracks data from the LargeCap set without BTC and ETH; and Ex-LargeCap excludes the LargeCap set entirely.
S&P Dow Jones Indices is responsible for two of the most important stock market metrics—the S&P 500 and the Dow Jones Industrial Average (usually just "the Dow"). It announced its entry into the crypto space late last year, in partnership with the blockchain data company Lukka, and has since launched indices for BTC, ETH, and the combined performance of the two.