Tether is facing further investigation in the US
2 min read
FUD regarding stablecoin emission Tether (USDT) could have a new chapter in the form of an investigation and subsequent criminal complaint, which would mean a major development in the US government's intervention against cryptocurrencies.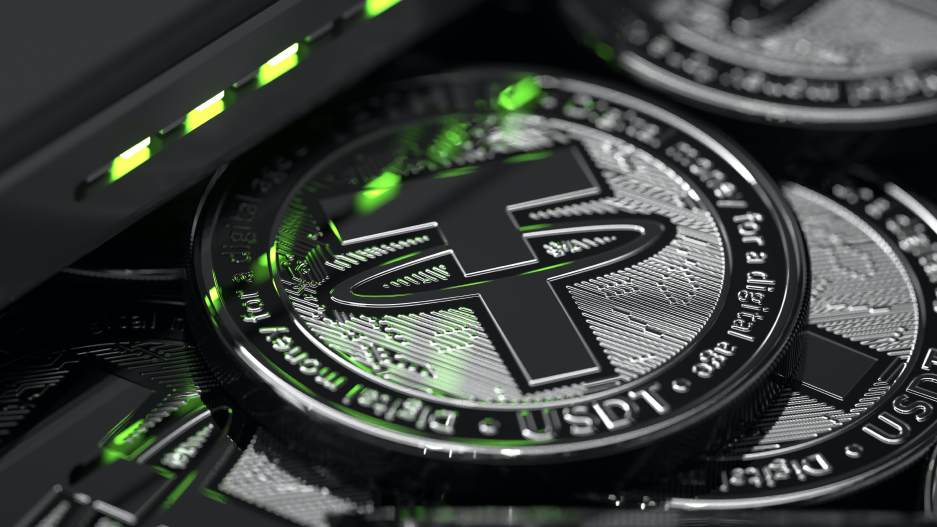 A U.S. Department of Justice (DoJ) investigation focuses on an issue that occurred years ago, according to Bloomberg. They investigate whether Tether has kept the banks secret that the transactions were associated with cryptocurrencies. The agency cited three sources with direct knowledge of the matter without revealing their identities.
Investigation of bank fraud
According to one of Bloomberg's sources, a decision on the case could be made soon, with senior officials finally determining whether the allegations are justified. While refusing to comment, the DoJ emphasized its commitment to cooperation and transparency, saying it "normally has an open dialogue with law enforcement agencies, including the DoJ."
Tether's role in the cryptocurrency ecosystem is significant because stablecoin has the highest daily trading volume of around $ 75 billion and is the third largest cryptocurrency in the world after a market capitalization of $ 61.8 billion after BTC and ETH.
Stablecoins have recently attracted intense scrutiny from regulators, who are concerned that they threaten financial stability.
Federal Reserve Chairman Jerome Powell said one of the main arguments for issuing the central bank's digital currency was that it could undermine the need for private alternatives, and Treasury Secretary Janet Yellen warned regulators to "act quickly when considering new rules for stablecoins."
New York Attorney General Letitia James said the companies were hiding losses and lying, that each token was backed by $ 1, and in February Bitfinex and several affiliates agreed to pay $ 18.5 million to settle the claims without admitting or denying the allegations.
In May, Tether released provisions for its dollar-backed stablecoin, revealing that most was in commercial paper, a form of unsecured short-term debt, while only a small portion, exactly 2.9%, was in cash.