U.S. Department of Justice sells crypto assets for $ 56 million
2 min read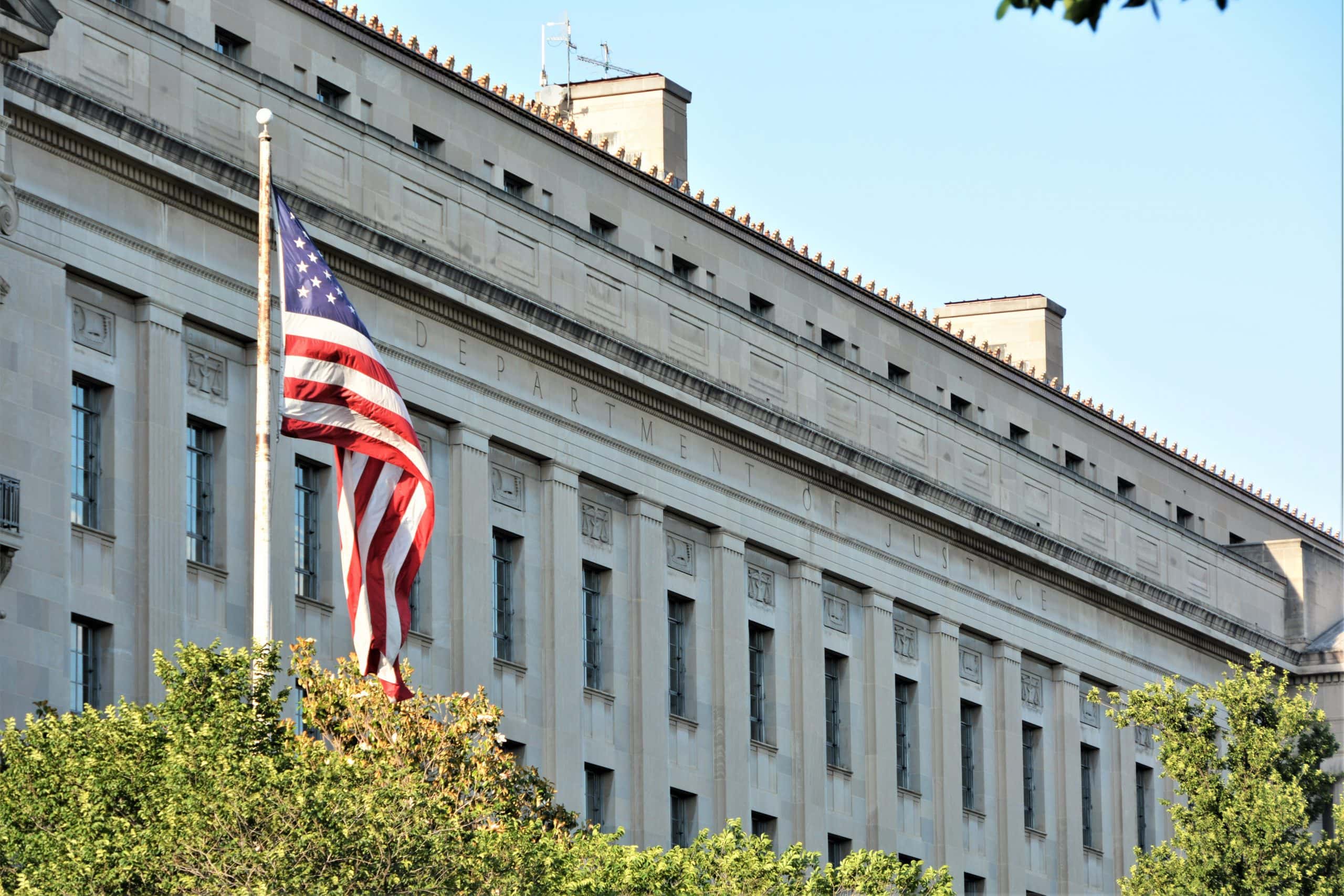 The U.S. Department of Justice plans to sell $ 56 million in crypto assets seized from the BitConnect fraud program.
The US Department of Justice (DOJ) is selling seized proceeds from the BitConnect high-yield investment program. This comes from a press release published on Tuesday emerged. Accordingly, the proceeds will benefit the injured party. It is the largest crypto fraud case prosecuted in the United States. Accordingly, U.S. District Judge Todd W. Robinson has approved the motion by the Department of Justice and the U.S. Attorney's Office for the Southern District of California to sell $ 56 million worth of cryptocurrencies. The US judiciary confiscated the funds from Glenn Arcaro, the top promoter and director of the Bitconnect investment program.
On September 1 of that year, Arcaro pleaded guilty to the charges brought against him. He has admitted to misleading investors about BitConnect's supposedly proprietary trading technology into investing in the program – and with some success. Arcaro will now be convicted on January 7, 2022 and then face a prison sentence of up to 20 years.
The government will keep the seized proceeds in crypto wallets. It intends to use these funds to compensate the victims under a future court order for compensation when the verdict is pronounced
according to the statement from the US judiciary. BitConnect defrauded investors of more than $ 2 billion before the platform shut down in 2018. It remains to be seen whether the US judiciary will celebrate a similar success as the Cologne prosecutor's office recently. The BTC stocks sold by the German judiciary reached prices in an online auction that were well above the current price. There was speculation that the deed of sale could possibly have a certain collector's value. A total of 215 BTC from criminal activities were up for auction.