07.07.21 Technical analysis of Dollar Index
2 min read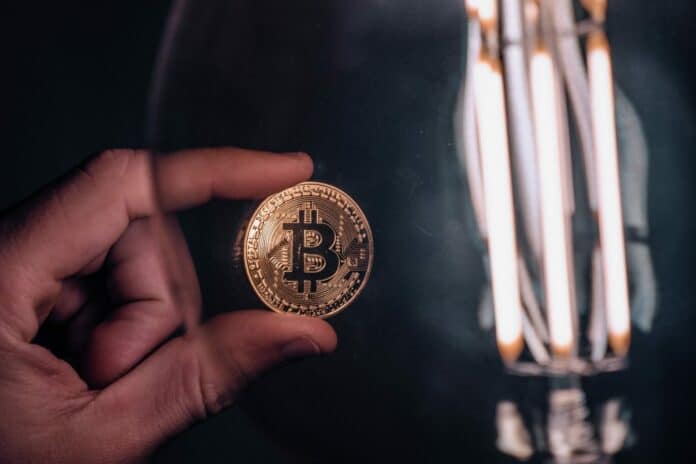 The dollar index and the bond market are strengthening, market interest rates are falling. In short, not good because the screws are tightened. The longer the described condition lasts, the greater the danger for stocks and, of course, Bitcoin.
Dollar Index
So how's the dollar index? DXY has been steadily expanding for about six weeks. We managed to break through the resistance band, which is around 91.7 points and currently the market is fighting for a local S / R level of 92.5 points. Another goal is the high from the end of March, which is also the same annual high. If the said level breaks, the financial markets will undoubtedly notice and there will be a possibility of panic in the air.
The growing dollar index implies the so-called risk off environment, which I have talked about many times. Some investors are hiding their capital in the US dollar, and if this process is striking, other investors may begin to sniff the problem and begin to withdraw their capital from the market. We have to watch DXY, because BTC is then extremely threatened.
It's extra right now fundamental difference compared to the first quarter of this year in that this time the US government bond market is on horseback. From which the US dollar benefits.
In conclusion
We need to monitor market signals, but there is not much available at the moment. In any case, it is probably prudent to prepare for the possibility that we will not move anywhere during the summer.
ATTENTION: No data in the article is an investment board. Before you invest, do your own research and analysis, you always trade only at your own risk. Cryptheory team strongly recommends individual risk considerations!