Cosmos Now Lets Blockchains Talk to Each Other With IBC Protocol
2 min read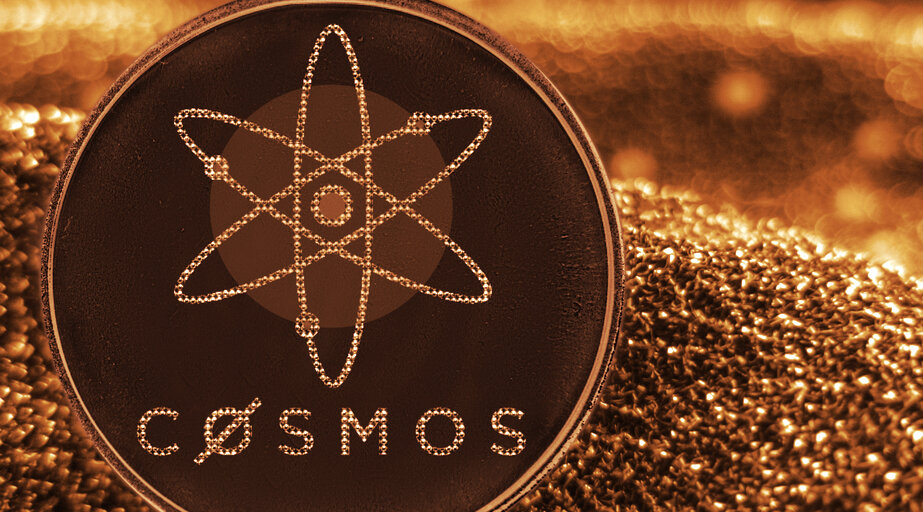 After five years of research and development, the long-awaited Inter-Blockchain Communication (IBC) protocol has been rolled out onto the Cosmos Hub. The protocol allows sovereign chains to connect and communicate with each other, enabling the transfer of tokens between Cosmos and other IBC-compatible blockchains.
The launch on March 29 follows a successful community governance vote in support of the feature, with almost 112 million votes cast in favor of the proposal.
Today @Cosmos has enabled Inter-Blockchain Communication (#IBC) transfers on the Cosmos Hub, making it possible for sovereign blockchains to transfer digital assets (tokens) and data b/w one another.

The Interchain era has begunhttps://t.co/3vybbrLJ5G

Thread pic.twitter.com/7NRgqHiTBe

— Cosmos – Internet of Blockchains (@cosmos) March 29, 2021
During the launch event, which was broadcast live, the developers also performed a live demo of IBC-powered token transfers between different Cosmos blockchains.
With the introduction of IBC on Cosmos Hub, the developers expect that the scope of possibilities for blockchain applications will be greatly expanded, since the protocol supports the transfer of both fungible and non-fungible tokens (NFTs) between chains. This opens up a slate of new possibilities, such as the creation of interchain token exchanges and NFT marketplaces.
According to Cosmos, "Permissionless transfer of tokens across chains is a historic moment on the timeline to a valuable internet of blockchains. Cosmos Hub–the heart of the interchain–will enable trade and connect sovereign chains to create a new paradigm for economic exchange."
The team said it is already working on a decentralized exchange (DEX) that will support cross-chain functionality for IBC-compatible blockchains. Dubbed Gravity, it will act as a marketplace for trading tokens issued on IBC-enabled blockchains, such as the project's own ATOM token, with additional support for ETH-based assets, wrapped BTC tokens, as well as for "any future networks that implement IBC."
The Gravity DEX will act as a marketplace for trading tokens from any connected blockchain, including tokens from IBC-enabled blockchains, wrapped ETH and ERC20 tokens, wrapped BTC tokens, as well as from any future networks that implement IBC. https://t.co/ZsLvCJOeyW pic.twitter.com/T9t5Ri6HNj

— Cosmos – Internet of Blockchains (@cosmos) March 29, 2021
A Road Five Years Long
The IBC protocol, which was added to the Cosmos Hub in February 2021 as part of the Stargate upgrade, is one of the key elements of the Cosmos platform. Others include the Cosmos SDK, which allows developers to build applications, and Tendermint–an open-source consensus protocol for creating fast and secure proof of stake blockchains.
The initial Cosmos whitepaper was published back in 2016 and envisioned an "Internet of blockchains"–a system that would allow multiple parallel blockchains to interoperate while retaining their security properties. It took the team three years to bring the project to mainnet—but it's only now that the map of the Cosmos is starting to come together.