SEC Commissioner: Delaying BTC ETF May Have Consequences
2 min read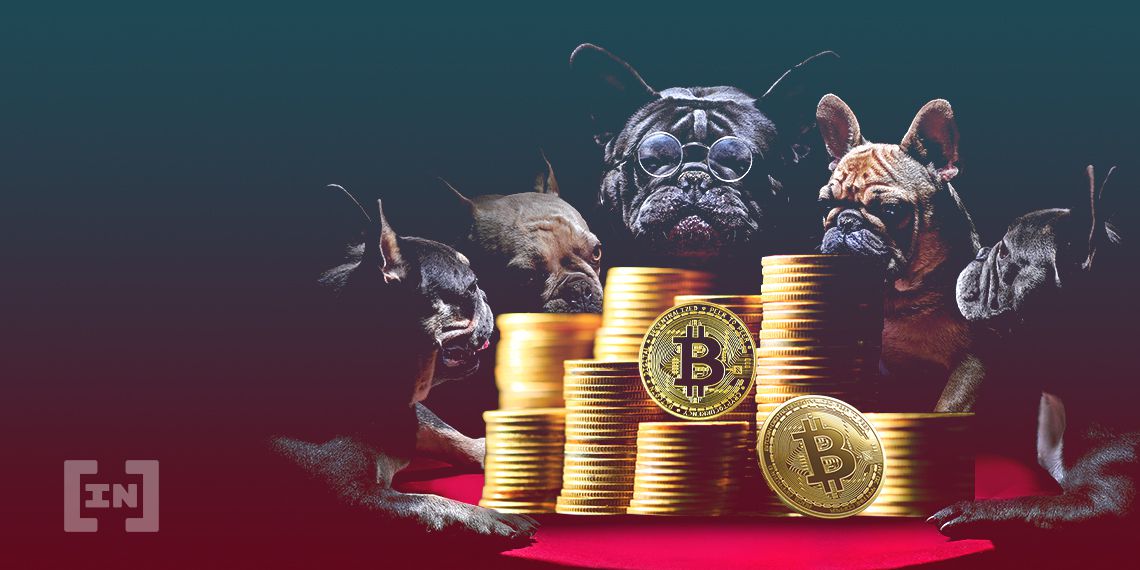 US Securities and Exchange (SEC) Commissioner Hester Peirce said delaying BTC ETFs may cause people to seek riskier, less reputable avenues to invest in the new asset class. She discusses this along with other issues in an interview with Forbes.
Affectionately dubbed "Crypto Mom," Peirce developed this reputation for dissenting to rejected BTC exchange-traded fund (ETF) applications.
Although the commissioner stands firm with her colleagues regarding fraud, she says the SEC needs to provide more clarity on ETFs. If "crypto folks" are doing a capital raise, it must be done in compliance with the SEC, she says. But, she admits, it's not always clear "whether what we're dealing with is actually a capital raise or not."
What About ETFs?
This need for greater clarity is something the commissioner has stressed when dissenting on rejected ETF applications. Peirce says many applicants have tried looking at the rejections to understand what they need to do to be compliant. "I also think we've dug ourselves into a bit of a difficult hole by setting standards for approval that are difficult to figure out how to satisfy," Pierce admits.
Pierce feels the interest in cryptocurrencies has become so overwhelming, and investors are accessing them independent of potentially safer, regulated means. She asks rhetorically, referring to ETFs, "would it be better for us just to allow them to access it through these more standard exchange-traded products that are more familiar?"
When asked about CoinBase's pending IPO, she neglected to comment on it directly. However, it reinforced her point about growing retail interest in crypto assets. "I think that's another arrow in my quiver for saying: 'Look, why don't we open up an avenue that is, again, more standard for getting access through our securities markets?'"
Regulatory Virtuous Circle
When asked about MicroStrategy's BTC strategy, Peirce is encouraged by growing institutional interest in the crypto space. She said:
"The fact that there's a lot of economic activity going on in the crypto space means that you're going to see more touchpoints with our markets through public companies becoming involved somehow with crypto."
Inevitably, this leads to stricter standards in the industry, which then entices more institutions. The commissioner further explained:
"As institutions come in, they ask for higher standards, and once those higher standards are put in place, more institutions come in."
This virtuous cycle demonstrates the legitimacy of the crypto markets and the need for an ETF. In turn, this would make the SEC more comfortable with a crypto ETF.
Recently, several major institutional investors filed for a BTC ETF, including Cboe, Goldman Sachs, and Fidelity Investments.
The post SEC Commissioner: Delaying BTC ETF May Have Consequences appeared first on BeInCrypto.