Galaxy Digital: Q3 earnings up more than 1,000 percent
2 min read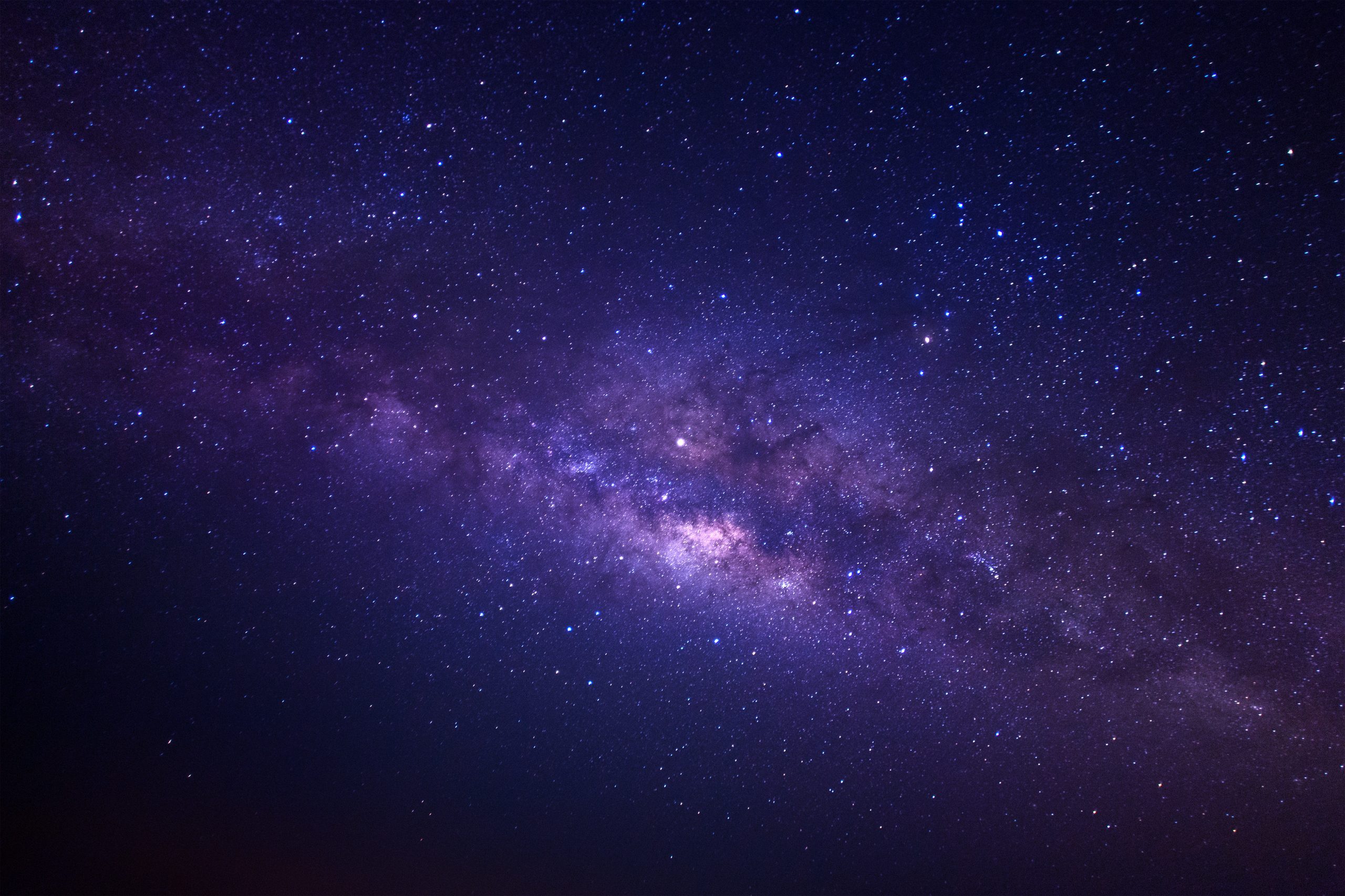 Galaxy Digital reports Q3 earnings of $ 517 million – and fourth quarter earnings are now at $ 400 million. Not a bad omen for an IPO.
Asset management Galaxy Digital has the results of the third quarter announced. The impressive growth compared to the same quarter of the previous year is more than 1,000 percent. After $ 41.5 million in the third quarter of 2020, revenue this year is $ 517 million. Additionally, Galaxy said its preliminary earnings for the fourth quarter of this year are currently about $ 400 million for the period September 30th through November 12th.
The results from Galaxy are a clear indication of the booming crypto industry. Areas like Decentralized Finance (DeFi) and Non-fungible tokens (NFTs) have made a significant contribution to the company's revenues. At the crypto exchange Coinbase a similar development can be observed. It was announced last week that earnings for the last quarter were up a whopping 500 percent compared to Q3 last year.
Galaxy with NFT investments
Galaxy has now invested $ 62 million in strategic capital in 22 different NFT-related companies through direct investments and strategies from the Galaxy Interactive Fund. The company has also acquired two NFTs directly from celebrity collections.
For Galaxy CEO Mike Novogratz, the rally in cryptocurrencies is far from over. He said on the earnings announcement that he would not be surprised to see a "pretty strong move" in BTC, Ether and other cryptocurrencies by the end of the year. However, he also expects there will be a correction sometime in the first quarter of next year.
Being a cryptocurrency investor is difficult after the type of move we've seen. But we look forward to listing in the US and completing the BitGo acquisition. It is planned for the first quarter of 2022
said Novogratz.