"Censorship-prone, politicized and manipulative" – ​​harsh criticism of Cardano
3 min read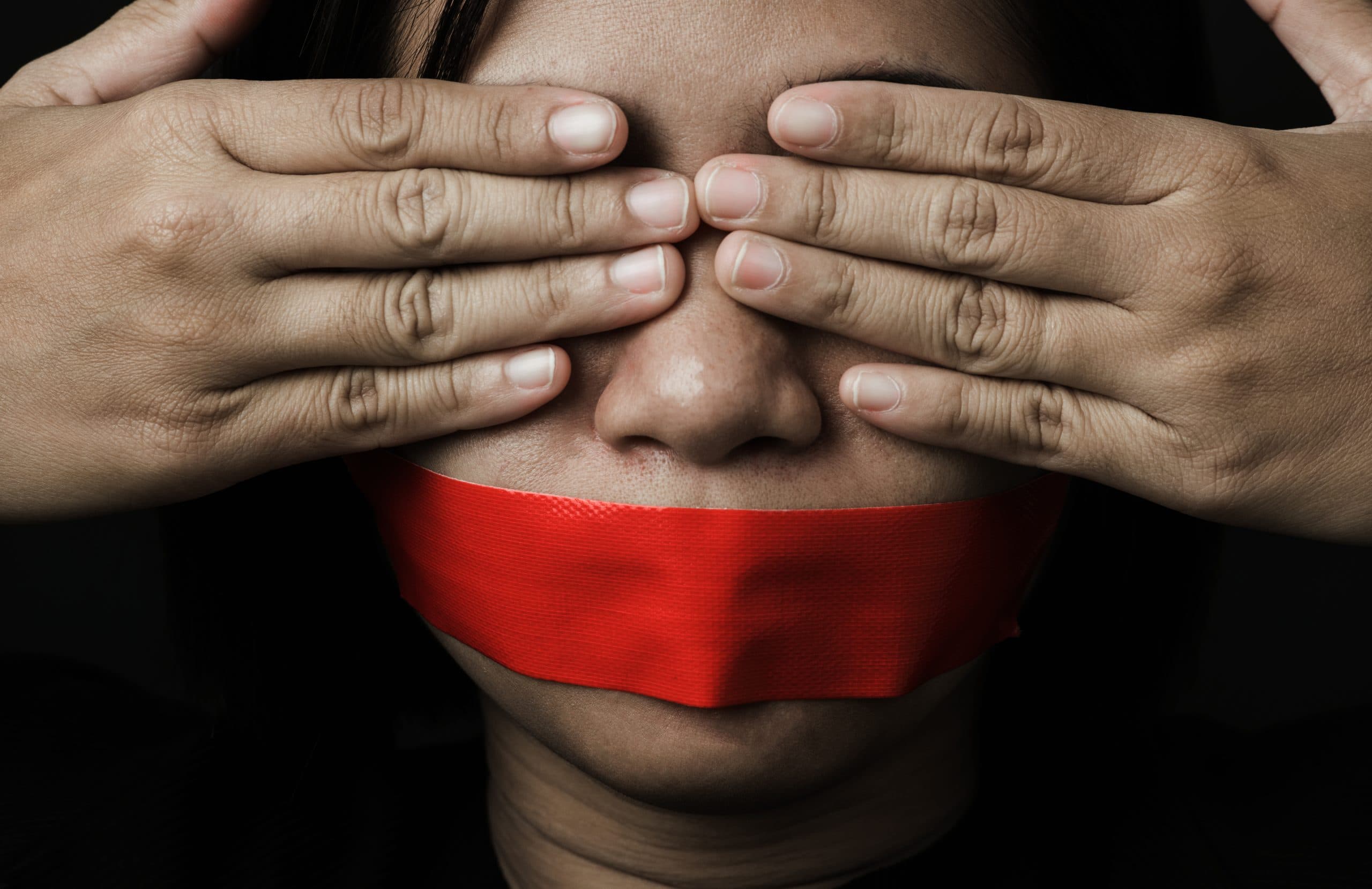 A partnership between Cardano and Coinfirm prompted Weiss Crypto to fierce criticism. But what happened?
The week could hardly have gone better for Cardano (ADA). First they started with a new all-time high, then pushed BNB off the crypto podium and on top of all that, the long-awaited "Alonzo" hard fork is just around the corner, which will finally introduce smart contracts in the crypto project. With all the positive reports about the ETH competitor, one piece of news occasionally caused a stir.
The basis was the announcement of a partnership between Cardano and the blockchain analysis company Coinfirm. In the future, the platform's AML and CFT service will be used for monitoring purposes within its own network, the project explained in one Blog post. The aim was to achieve international standards of the FATF or the "6. EU Anti-Money Laundering Directive ". Among other things, the regulations stipulate requirements for preventing and combating money laundering and the financing of terrorism. A necessary step that every cryptocurrency must take on the way to mass adoption, according to the statement by the Cardano Foundation.
"Disappointing, bad move for Cardano"
However, not everyone shared this opinion. Weiss Crypto – a company that rates crypto assets, among other things – published one on Twitter Thread over seven pages on which one criticized the cooperation. In summary, the US company rates the cooperation between Cardano and Coinfirm as a "disappointing, bad step" and began its criticism with a comparison to the banking system, which had been "strangled to death" by excessive regulations. As a "free and decentralized network, Cardano is now on the verge of being corrupted by" politicization, susceptibility to censorship and manipulation ".
The sense of the crypto space is to build a new financial and ecosystem, "free from the control and repression of those who have brought our world economy to the brink of total failure," says Weiss Crypto. The Cardano partnership now has exactly the opposite effect:
This step now does exactly the opposite. It is well known that the so-called "AML Laws" are enacted by the high priests of the financial world to make sure they don't miss anything. (…) The financial elites will NEVER accept the crypto industry. If you play by their rules, it will only mean your downfall.

Weiss Crypto on Twitter
Nevertheless, compliance with the legal framework is important. However, these should not be fulfilled by the network itself, but by the individual projects. The US company emphasizes that the base layer must remain neutral and apolitical.
Cardano founder reacts
Due to the severe criticism of Cardano, founder Charles Hoskinson was forced to react. He defended the partnership in a video message. "The whole point of the network has always been to build layers, modules and ecosystems that enable compliance with local regulations".
Top alternative exchanges for Binance without KYC verification