Hoskinson predicts that the network will spread billions of times
2 min read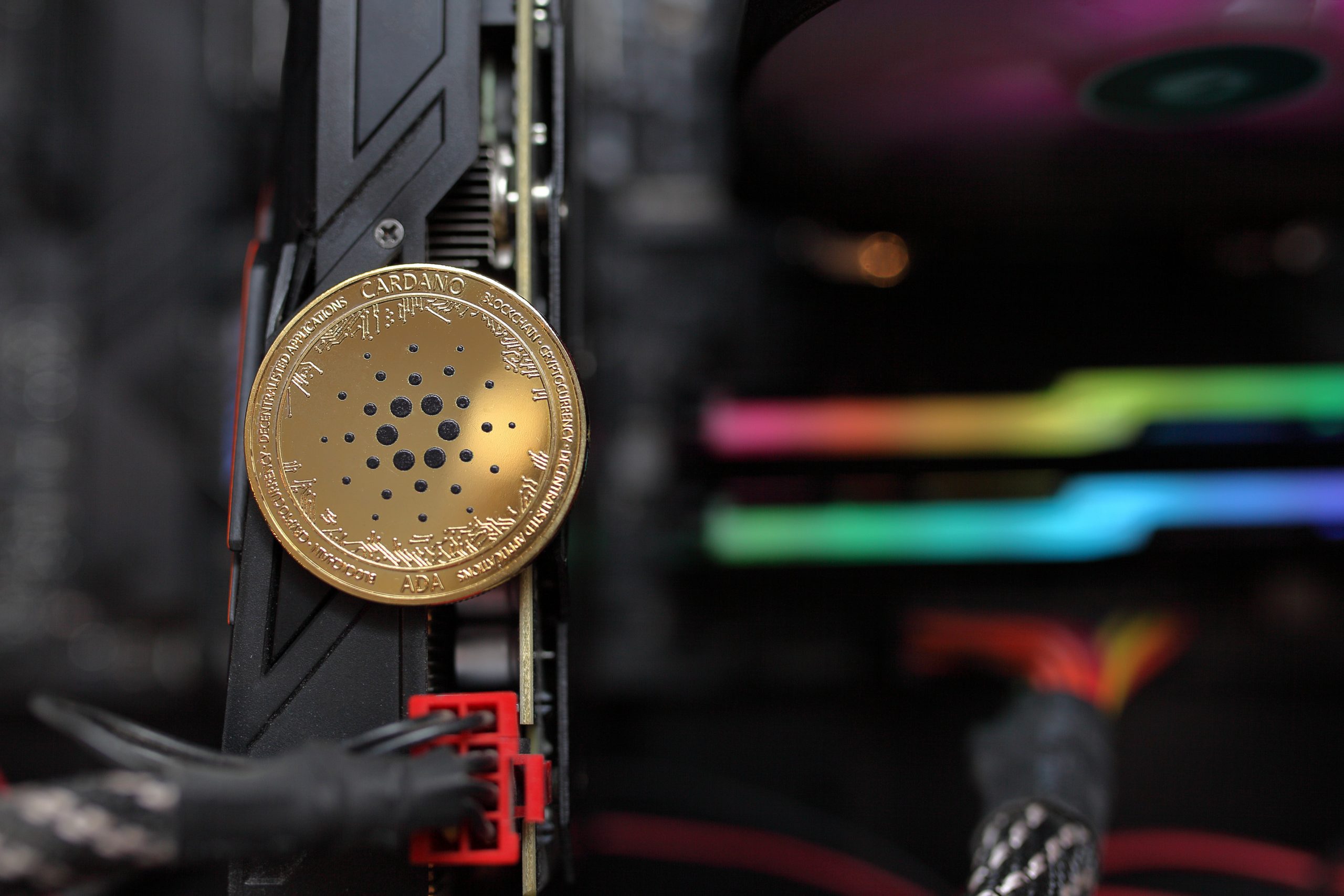 Cardano boss Charles Hoskinson speaks up optimistically in a blog and announces a bright future for the network.
Cardano's founder, Charles Hoskinson, has in a blog post given an insight into his vision of the network. He is convinced that Cardano will expand and develop in a similar way to the Internet. Unlike other technologies, however, one is by no means looking for short-term hype. Instead, it is a matter of building systematic protocols that sometimes take decades to find widespread acceptance. Cardano has come a long way. But you shouldn't rest on your laurels, you have to keep looking for ways to improve, says Hoskinson.
We believe these protocols will be as ubiquitous as the internet and used by billions of people. This spread will take years to decades, not weeks or months, and it won't be a flash in the pan. Ultimately, it all depends on the long term
he is convinced.
Hoskinson's remarks come against the background that Cardano is aiming to bring the network towards mainstream adoption. With the introduction of the smart contract functionality, an important step should already have been taken. This functionality has been around since the Alonzo upgrade in September. The hard fork Alonzo means that Cardano has been a platform for development in the field ever since Decentralized Finance (DeFi) and programmability.
On December 8th, the Cardano Foundation also announced that it was already in total 888 smart contracts on Plutus, a platform for smart contracts based on its own network, existed. In addition, the platform introduced a new peer-to-peer (P2P) test network to facilitate full decentralization of the network. In addition to financial inclusion, the Cardano network also targets the educational system. Earlier this year, Cardano's parent company, Input-Output, a treaty with the Ethiopian government to create a system for tracking educational achievement.