IMF: "Crypto Creates Global Financial Instability"
2 min read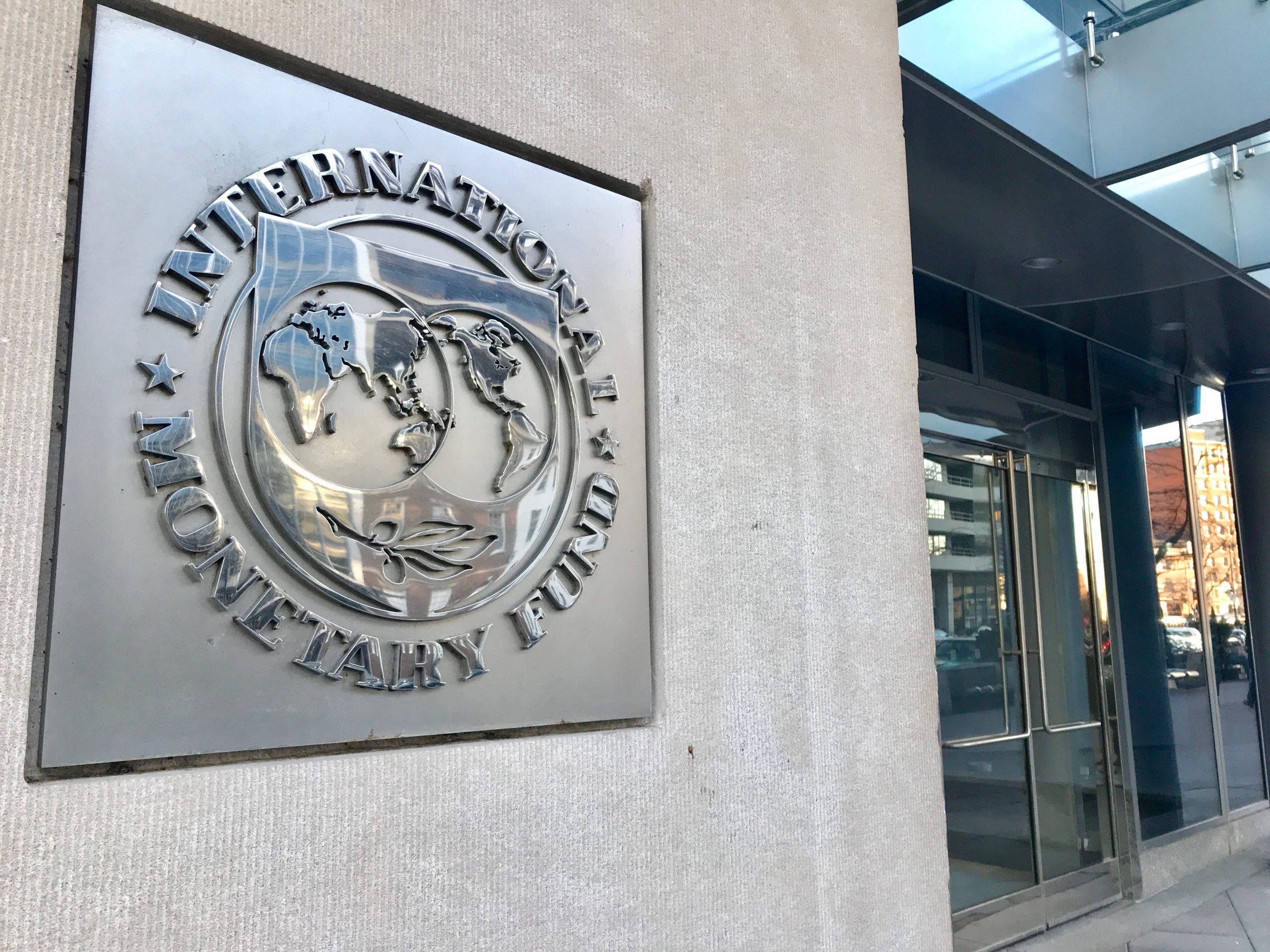 According to the International Monetary Fund, the crypto space harbors one thing above all: risks for the traditional financial sector. In the latest blog post, the IMF calls for extensive regulations for crypto assets.
For the International Monetary Fund (IMF) that was probably going too fast when it came to crypto. El Salvador not only implemented BTC (BTC) as legal tender, but also heralded the pursuit of a proper Bitcoin city. This is said to be at the foot of a volcano, powered by the nearby geothermal power plant to mine new coins.
However, the IMF sees this primarily as a threat to the international financial sector and warns of the volatility of crypto assets. In one Blog post on December 9, the organization calls for "comprehensive, consistent and coordinated" global crypto regulation. The IMF explains that the total market capitalization of the crypto market of 2.5 trillion US dollars could not only reflect the economic value of blockchain technology, but also the "exaggerated valuation" of digital assets.
Crypto Risks for the Global Financial System
According to the IMF, it is not only the determination of the value of digital assets that is problematic. In the crypto ecosystem, the "identification, monitoring and management of risks would also challenge regulators and companies," according to the IMF. Accordingly, the IMF calls for "comprehensive international standards that take into account the risks for the financial system … more comprehensively," writes the organization. However, there should be "at the same time a favorable environment for useful crypto asset products and applications".
Above all, the usability of crypto currencies across sectors and national borders would limit the "effectiveness of national approaches" in the respective countries.
When it comes to regulation, the IMF is asking for three main things. The providers of crypto assets should be licensed or authorized and authorities should set clear requirements for regulated financial institutions with regard to their crypto engagement. In addition, the requirements for the respective assets should be based on the main use cases. This means that the regulations of assets that are to be used for payments should, for example, adhere to regulations in the area of ​​bank deposits.