Michael Jordan wants to land a direct hit on Solana on Web 3.0
2 min read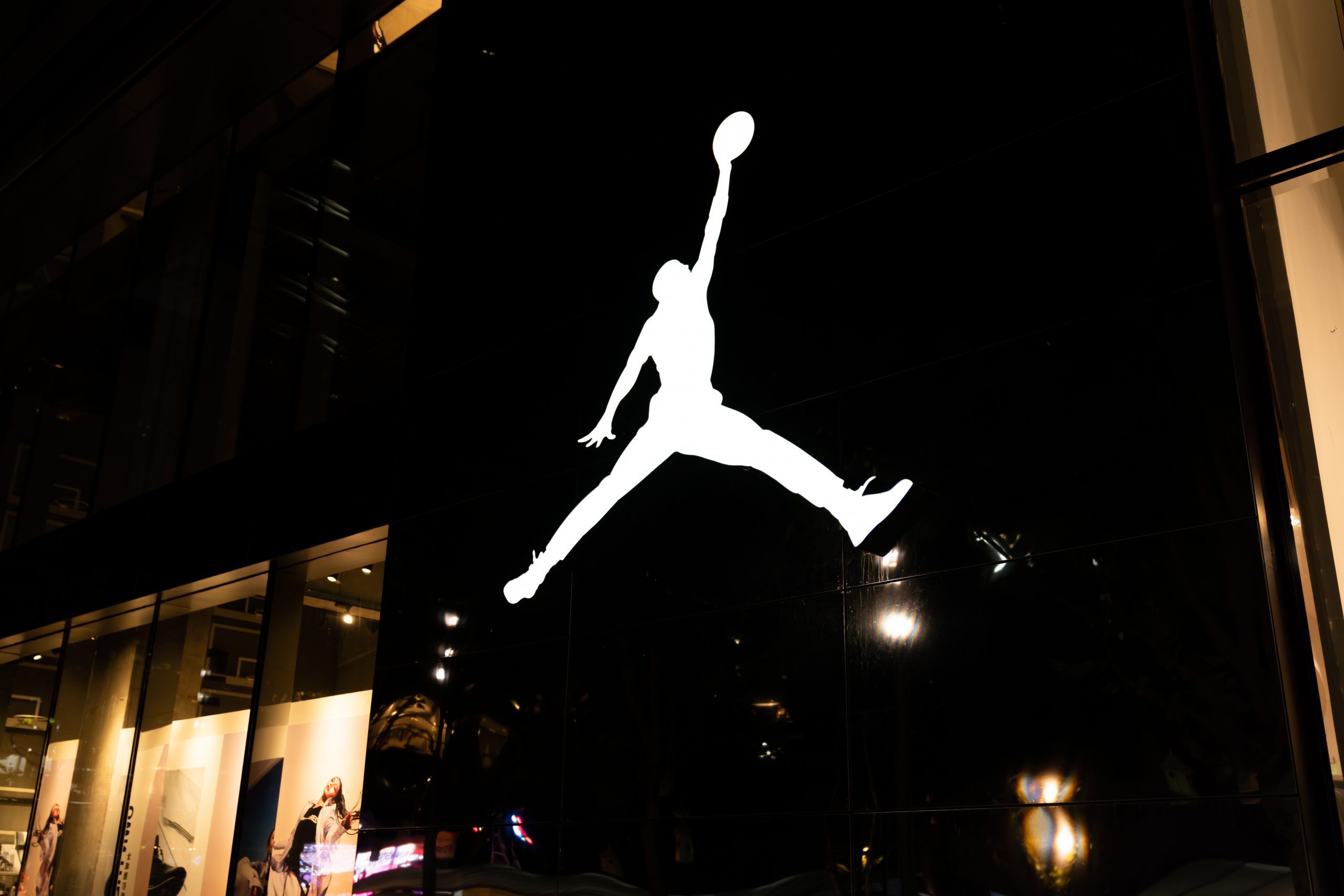 Michael Jordan and his son Jeffrey introduced HEIR, a Web 3.0 fan engagement platform based on Solana. HEIR has received $ 10 million in seed funding and will launch in 2022.
Six-time NBA champion and legendary Chicago Bulls player Michael "Air" Jordan now also has plans for Web 3.0. He announced that he would be launching a Solana-based app platform to involve fans together with his son Jeffrey. This platform called Heir will offer its own token, which is minted on the Solana blockchain. Michael Jordan also capitalizes on the potential of NFT assets. HEIR gives fans the limited opportunity to join the so-called "huddle" of an athlete. In this exclusive area you get access to special advantages and fan articles.
With the new possibilities of Web 3.0 3, the HEIR platform will offer the creators of original cultural works and those who consume them early on with new decentralized functions that promote property. We believe in the power of property and legacy for all
That is HEIR's credo in an initial announcement. Behind HEIR are Michael Jordan, Thrive Capital (investors from Instagram, Stripe, Slack, Robinhood, Github) and a group of industry leaders from the fields of sports, technology and entertainment. Start-up funding raised $ 10 million.
Michael Jordan is already active as an investor at Dapper Labs
Michael Jordan's son Jeffrey will co-run the company with former Nike brand manager Jeron Smith and marketing consultant Daniel George. The HEIR platform is scheduled to go live in 2022. It is by no means Michael Jordan's first step into the crypto space. In March, he participated in the $ 350 million round of funding from NBA Top Shot publisher Dapper Labs. In November, he joined Mythical Games' Investor Round C, which raised a total of $ 150 million.
How ASIC orders from institutional miners affect the price for terahash