Multi-year prison sentence for 24-year-old crypto scammer
2 min read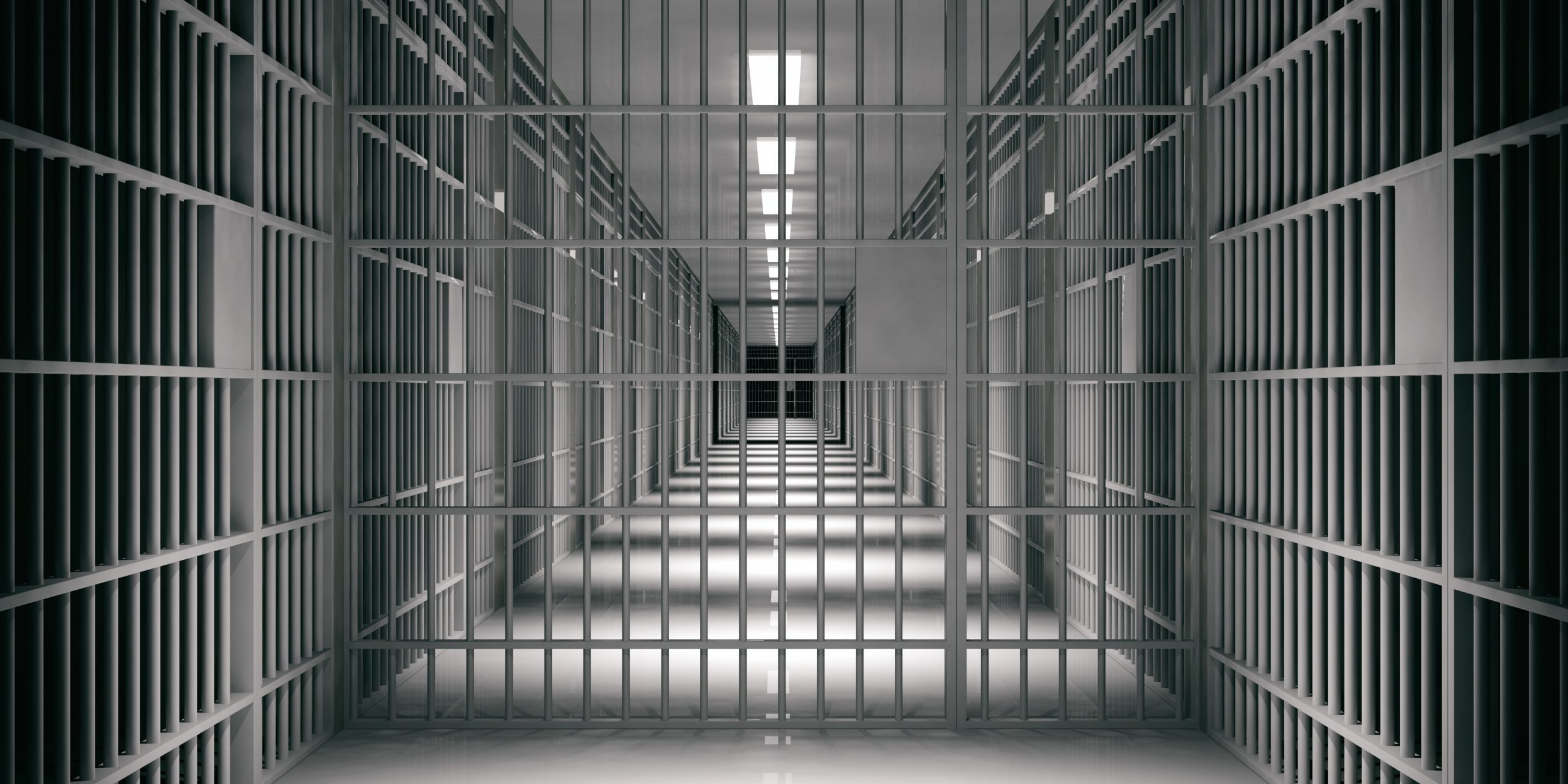 The crypto fraudster Stefan He Qin has to go to prison for seven years, as the US judiciary has now announced.
Stefan He Qin is in his early 20s and founder of the two funds Virgil Sigma Fund LP ("Virgil Sigma") and VQR Multistrategy Fund LP ("VQR"). The native Australian promised his investors high returns through an arbitrage system. But instead of using the money to take advantage of price fluctuations, as is the case in arbitrage trading, he used it, among other things, for his lavish lifestyle, for investments in non-crypto companies or for trading highly volatile crypto assets – investigations into embezzlement followed. Stefan Qin pleaded guilty to securities fraud on February 4. Ultimately, investors who invested in his funds suffered a loss of $ 54 million. The US Attorney's Office has now proclaimed that the 24-year-old has to go to prison for seven years.
Crypto fraud system
Arbitrage trading, however, is actually a lucrative business model. As BTC-ECHO reported in the past, Sam Bankman-Fried is considered one of the personalities who heaved the practice into the crypto space. He took advantage of the enormous price differences in BTC courses on different crypto exchanges – more than 30 percent were the order of the day – to make enormous sums of money out of them. As a result, Bankman-Fried, who also rose to prominence as the founder of FTX, became a billionaire.
He Qin promised his investors a similar system, which he claims should be market-neutral and risk-free because the capital should not be invested in the cryptocurrencies themselves, but only in the differences. But contrary to the advertised strategy, the system was not market-neutral and Stefan He Qin did not focus the company's activities on arbitrage trading – his company itself traded in crypto currencies.
It didn't work out. Because his strategies ultimately only served to embezzle customer funds and invest them without permission. Investors wanted their money back from Qin. When the latter was confronted with the redemption requests, he tried to comply with these requests by selling cryptocurrencies. Investors lost capital in the sale of crypto assets. Qin's attempts to save his system failed and it collapsed. After one at the end of 2020 published SEC press release, investors were no longer able to withdraw funds from the fund as of July 2020. The SEC also reports that the victims were ultimately left with their $ 54 million damage.