NFT developer and Chainalysis announce long-term cooperation
2 min read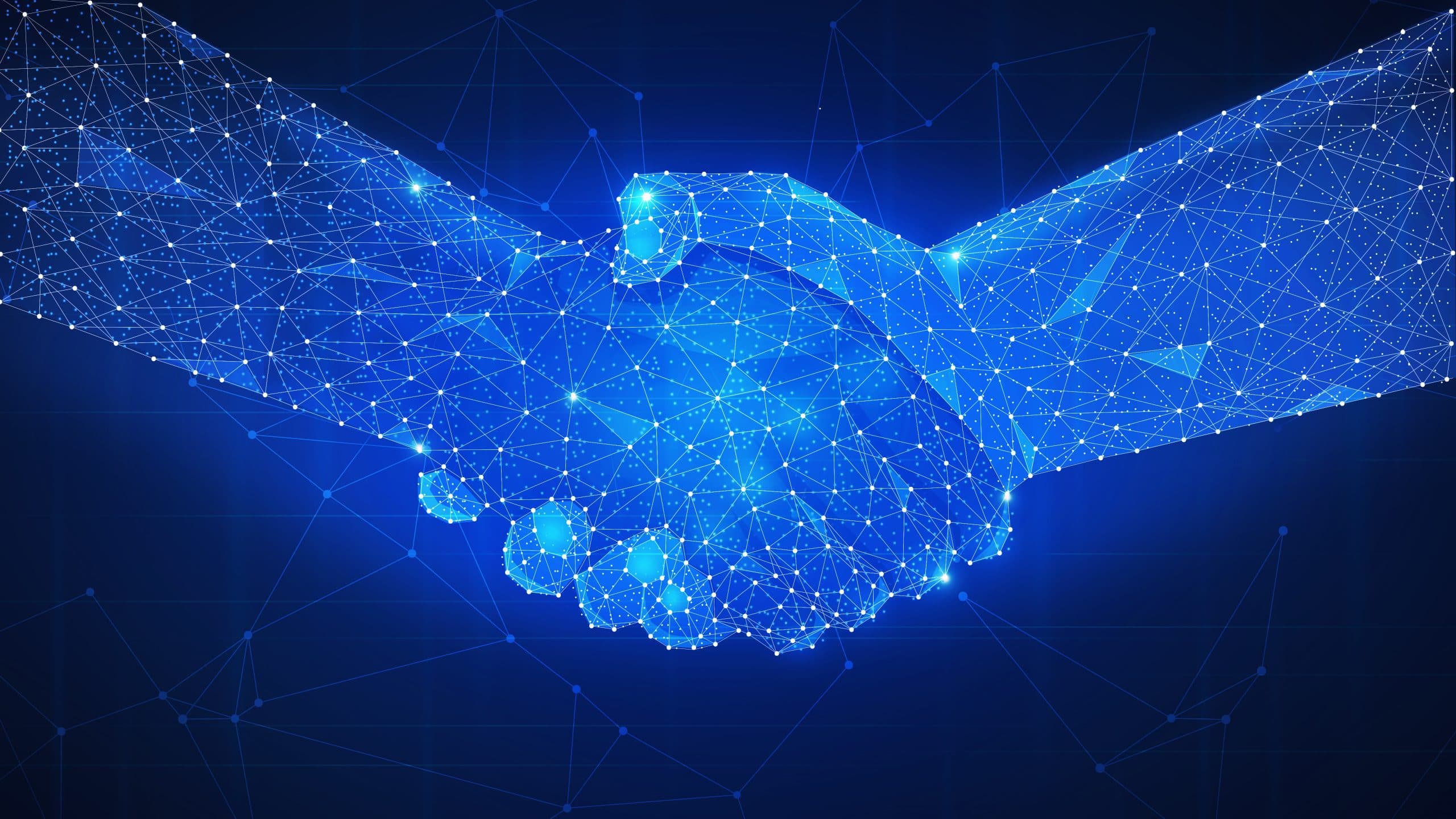 NFT developer Dapper Labs and Chainalysis announced a new collaboration in the field of blockchain compliance. This is to avoid illegal transactions.
NFT developer Dapper Labs and blockchain data platform Chainalysis want to work together from now on, according to a press release on October 7th. The aim of the cooperation is to ensure that transactions with the developer of CryptoKitties and NBA top shot approach with the right things. This is to avoid criminal activities such as NFT money laundering and market manipulation.
While the non-fungible token (NFT) hype continues, the market continues to struggle with scams. This is where the new partnership between the two blockchain players comes into play. So the NFT developer sought contact Chainalysisto ensure the lawful purchase of the popular collectibles.
Jonathan Levin, Co-Founder and Chief Strategy Officer at Chainalysis stated that the company is preparing for a world "in which a wide variety of value added such as art, games, business transactions and other singular digital experiences will take place via blockchains". Besides, want Chainalysis Help the NFT developer "scale their compliance processes" "as the company develops new use cases for consumers".
Doing so will Dapper Labs take advantage of two different compliance tools. While Chainalysis KYT It allows illegal and questionable activities to be shown in real time Chainalysis Reactorto conduct more detailed investigations into suspicious transactions.
"A safe environment"
However, the partnership does not only serve to combat illegal transactions on the platform of Dapper Labs. It also sets an example to make blockchain applications generally more secure. The NFT ecosystem often manages to gain access to the crypto scene in a playful way. However, this must comply with regulations and be able to demonstrate a certain level of security. So explains Naeem Bawla, Associate Director of Compliance at Dapper Labs:
NFTs are one of the most exciting areas of application for cryptocurrencies, but they will only be successful in the long term if we can ensure a safe environment for our customers.

Naeem Bawla, Associate Director of Compliance at Dapper Labs
Meanwhile, Lana Schwartzman, Chief Compliance Officer, comments Dapper Labs, the new partnership with a positive outlook:
We are very excited about the partnership with Chainalysis through which we can keep potentially malicious actors off our platform, fight money laundering and at the same time keep a grip on the rapidly evolving local and global regulatory and compliance system. As a further positive aspect of the cooperation, we see new digital experiences soon to be brought onto the market in the wake of the success of NBA Top Shot and CryptoKitties.

Lana Schwartzman, Chief Compliance Officer at Dapper Labs
Axie Infinity developer received $ 152 million in B-Series funding from investors