That is how active industry is in China
2 min read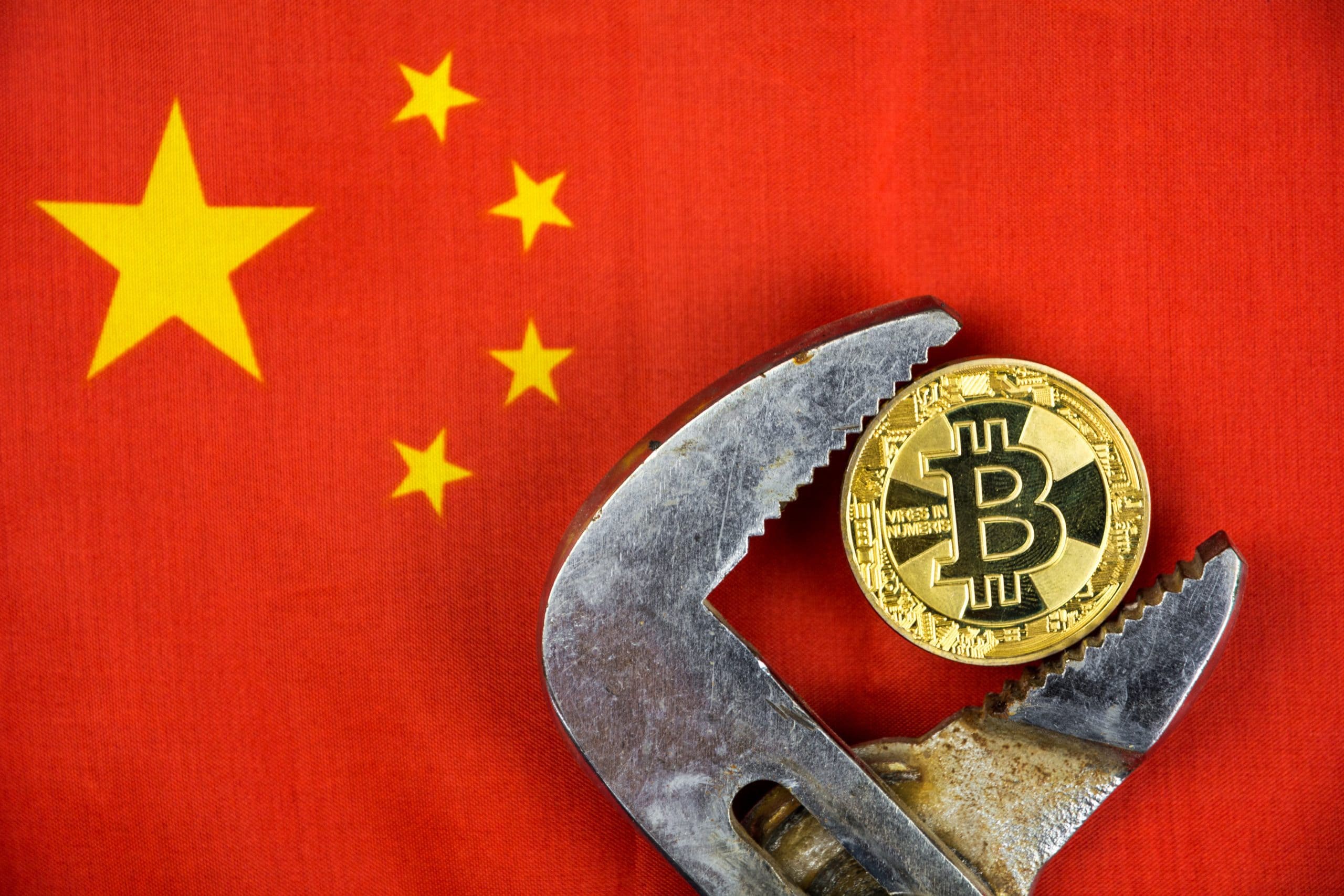 Despite the ban, some miners in China are reaching into their bag of tricks to mine the cryptocurrency. So hydropower plants are a popular destination for tapping.
In 2021 there was a veritable mass exodus of Chinese miners. This was of course due to the government's restrictive policies. The miners then went to more crypto-friendly areas. Most of them ended up in North America or Central Asia. But not every miner has the necessary capacities to simply pitch his tent in another country. Now there is increasing evidence that many miners have stayed in China despite the ban and are using some form of alternative power sources. According to one Report from CNBC 20 percent of all mining activities are currently still taking place in China.
The miners are apparently making use of the many hydropower plants that exist in China. These are also much more difficult for the government to control than other energy producers. Chinese cybersecurity company Qihoo 360 recently launched a Report published from which these activities emerge. According to the report, there are 109,000 active mining IP addresses every day. Some of them try to disguise their activities by using mining pools, according to the report.
Miners use VPNs as a cloaking mechanism
Qihoo 360 also reports that miners occasionally install their programs on company terminals and servers in order to use their infrastructure. The data packets sent from the Chinese data centers are encrypted so that they look like normal Internet traffic to anyone monitoring the data exchange.
In order to find out about the illegal miners, the government depends on the help of the state-owned company China Telecom. However, the operators try to avoid detection by the government by using VPNs. You benefit from the rainy season. This lasts from May to late autumn and always gives the hydropower plants a high output. Achievement that can then be used undetected by the state's hawk eyes for mining the valuable cryptocurrency.