Berlin Wall is being built in The Sandbox – and then torn down again
2 min read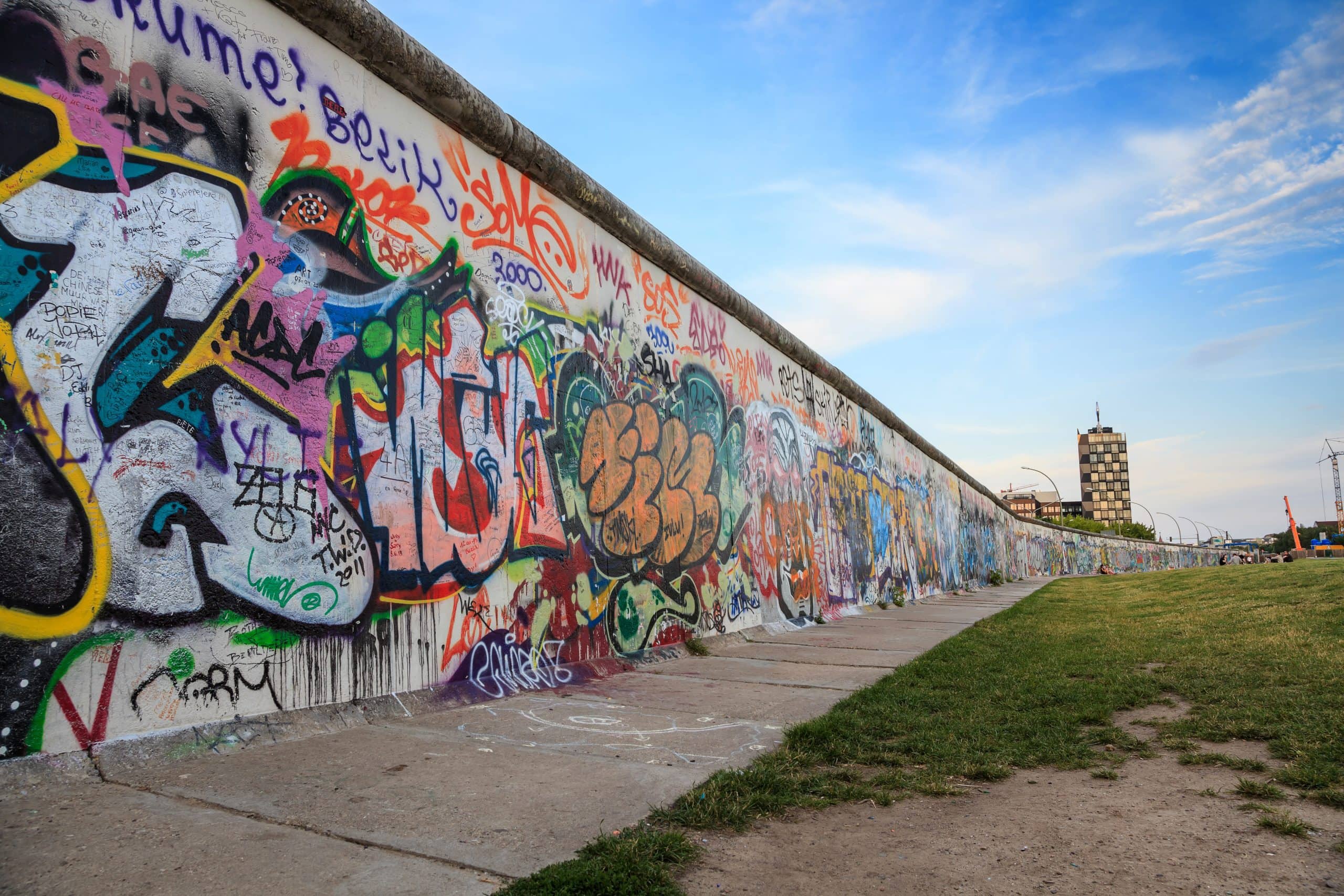 The Berlin Wall is being recreated as an NFT collection in the blockchain VR game The Sandbox. And then torn down by the community.
10,316 days: That's how long the iron curtain drove a wedge between West and East Berlin – and in just as many parts the Berlin Wall is coming to life again as an NFT collection. The company MAUER.digital has entered into a partnership with the block-based VR game The Sandbox, in which the Berlin Wall will be rebuilt for a short time.
Nobody has the intention to build a wall …
The extensive NFT collection will be launched gradually and should be fully available in the second quarter of 2022. A digital representation of the Berlin Wall will then stand and inaugurated in The Sandbox – before it is torn down by the players in a ceremony. But don't panic. NFT owners: inside not only keep the tokens, they should also have "special sandbox assets and access to special in-game experiences", it says in the Press release.
The NFTs are each designed individually. Certain properties such as famous graffiti pictures are less common, which could be reflected in the resale value. The first 2,100 NFTs are already on Opensea available. A second drop is planned for Saturday December 18th. The cheapest price on the NFT marketplace is currently 0.29 Ether for a MAUER token – the equivalent of 1,124 US dollars. The NFTs were minted on the ETH Commit Chain Polygon. 51 percent of the net income from the primary and secondary markets will also go to charity projects.
History lesson in the Metaverse
The digital reconstruction and demolition of the Berlin Wall should not only make a piece of German history tangible. Sebastien Borget, CEO of The Sandbox, hopes that projects like this will also attract new visitors to the 3D virtual world: "We believe that your historical narrative will create a deep connection between our virtual world and the physical world that has the potential to attract a new kind of player ".